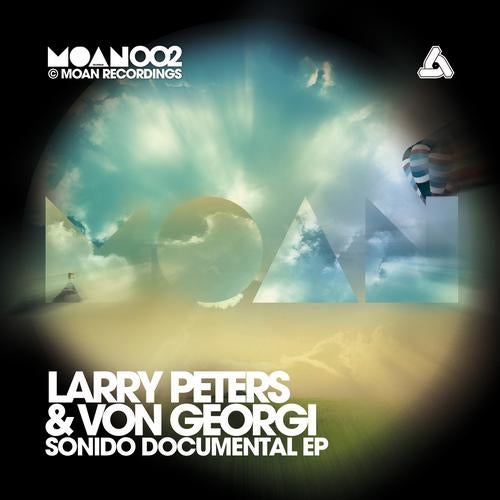 Release Date

2012-03-05

Label

Moan

Catalog

MOAN002
After the big release with the chilean talent, Aldo Cadiz, Moan is back with an amazing ep signed with the duo Larry & Von. Larry Peters, DJ and producer born in the magical land of southern Chile (La Union), began his career over 13 years, through many different styles. His encounter with the electronic sounds was in 2004 when he decided to live in Santiago, to study Film & Television, important trigger to start exploring their sensitivity to the sounds. It is considered an underground dj and producer maintains a distant relationship with the national scene, rather than promote their music or rather his name, trying every day to improve their sound. Mauricio Troncoso aka Von Georgi Georgi, began his career as dj in 2007 and is considered as a new underground talent Chilean electronic scene, his sets are full of groove, liquid sounds of minimal, organic melodies, congas and vocals. With a year and a half in music production to share their sound achieved national and international labels such as track editing.


First Suppoters talking about Sonido Documental Ep [MOAN002] :
-Luciano : Thanks for the music
-Nick Curly : "Sounds Nice. Thanks! Will test them in the club"
-Pirupa : Great release...full support
-Santé : Nice
-Maceo Plex : Support, thank you.
-Sasch BBC : good music here!
-Mihai Popoviciu : Nice tracks, i like improvisation and el grito most.
-Stacey Pullen : Yes redoble is great
-Paco Osuna : Downloaded thank you :)
-Hector Moralez : Thanks
-Outart : Nice EP. Downloading now thx
-Daniel Derek : Cool one...redoble and el grito!support
-Mazu : Another reat release from this new talented label. All tracks are great. I'll play IMPROVISATION for sure. Peace!
-Agent : Full support !!! el grito is for me
-Michael James : Nice EP, thanks!
-Rhadow : Improvisation sounds great.thx
-Andrew Technique : Thats exactly what I call hot stuff!!! great music here, the whole ep will be part of my "box of happiness" thats for sure;)
-Aldo Cadiz : All the tracks are very nice, a serious ep thx
-Steffen Deux : Nice sounds!
-Deltano : Redoble is da bomb! will support for sure, thx!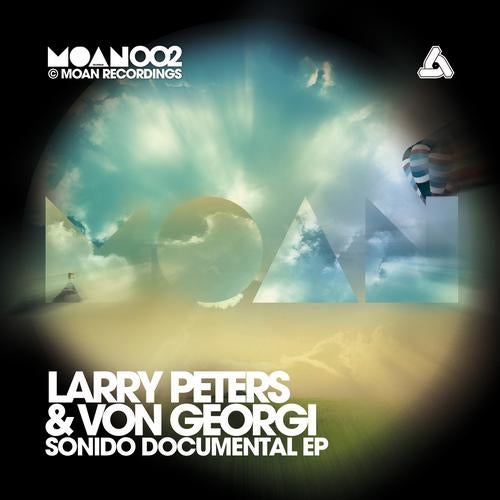 Release
Sonido Documental EP
Release Date

2012-03-05

Label

Moan

Catalog

MOAN002