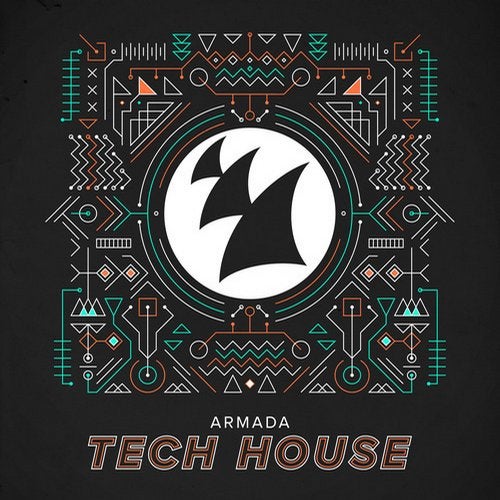 As Armada expands into the wide world of deeper and techier genres, we constantly come across tunes that we feel are worth highlighting. From the pool of talented artists that now release on Armada labels (Gina Turner, Mario Ochoa, Booka ShadeO) it was easy to come up with an album of extraordinarily large tunes.

From Maceo Plexs imaginative opener, rife with steam blasts, stuttered dark bass lines, and slowly developing synth melodies through to Mirco Carusos vocal-laden, perc-heavy eLa Llorona, these tracks show the exciting new frontier of Armada music, and the diversity of talent now within her ranks.

Settle into a groove that can go all night, and feel the sweat start to drip down your forehead. Armada Tech House is only the beginning!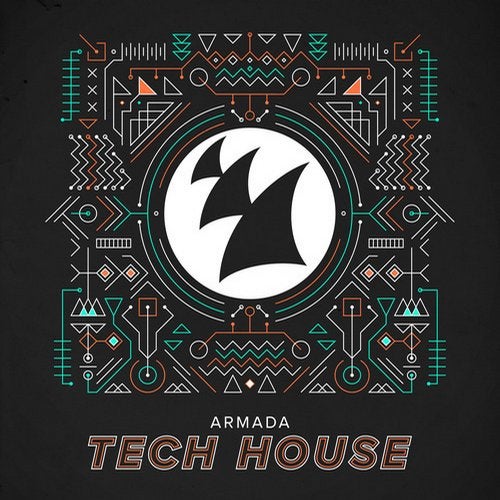 Release
Armada Tech House - Extended Versions