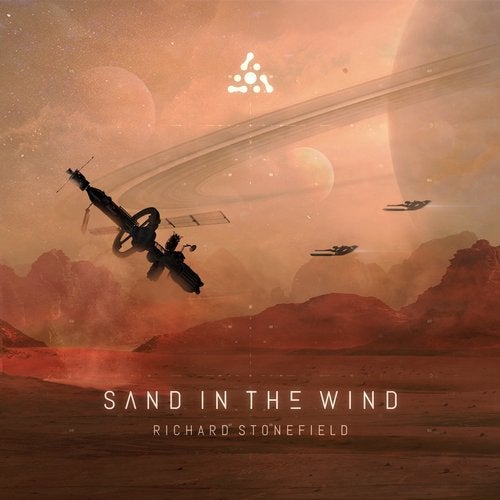 Richard Kőteleki as Richard Stonefield was born in the middle '70s in Hungary.
He is a well-known musician and songwriter in his country. Richard has a few successful electronic music band and productions from early 90's until now. His work was rewarded with 2 platinum, and 9 gold albums as producer, composer, and studio worker. The band The Quasar was the first international breakthrough with his friend Chriss Ronson. They had a lot of Beatport charted releases in the early '00s, and many well-known dj's played their tracks like John Digweed, Hernan Cattaneo, Nick Warren etc. After a few years pause, Richard returned to club music and djing under the new name Ricardo Piedra. First he made mostly techno with Gabriel West as a duo. They have been working together now for a few years and they've racked up quite an impressive release count on many top labels including Bonzai Progressive, Baroque Records, Nervous Records, Egothermia and many more. Meanwhile, Ricardo goes solo with melodic, sensual, deep, progressive house on several labels, for example, Bonzai Progressive, Stellar Fountain, Balkan Connection, Massive Harmony Records, etc. In the past years, he had over 300 releases, and many times hit the Beatport charts.
Richard Stonefield is a new brand, mostly downtempo, chill out, psy – chill. His debut album coming soon on Astropilot Music,
Richard's music was influenced by the big old classics like Vangelis, Mike Oldfield, Koto, Laserdance, though the early acid house, rave, and techno, to today's melodic electronic dance music. He likes to use in his music classic synth arpeggios, ethnic sounds, atmospheric pads, on pumping beats.
He continued working on many other projects, from meditation music to electro-rock on the wide palette.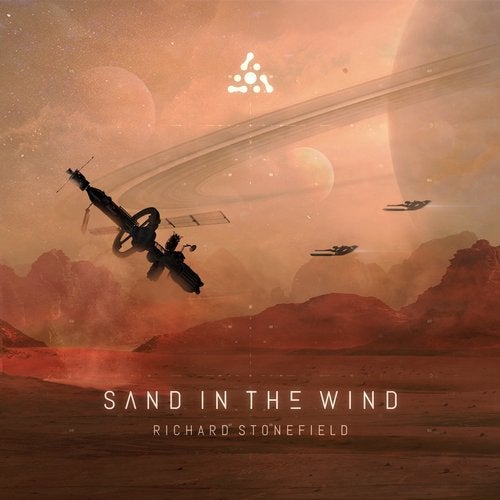 Release
Sand In The Wind