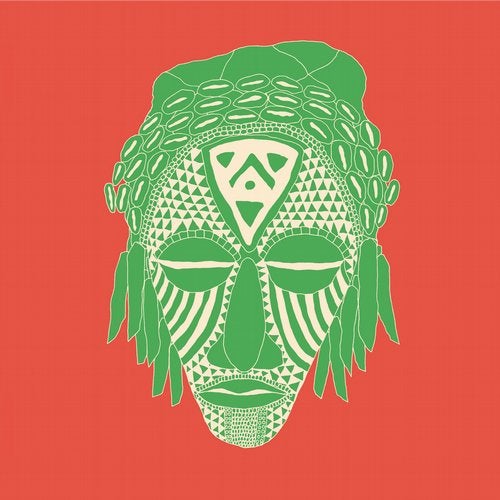 We got our first taste of Tim Engelhardts prodigious talent when Under Armour featured on
WhoMadeWhos acclaimed Watergate 26 compilation earlier this year. The track was a masterstroke of
tension-filled chords and crisp drums that put him squarely on the radar of the WG faithful.
His first EP for the label Rhy, captures the essence of Watergates famous Waterfloor at dawn. The title
track is drenched in sheaths of warm melodies, as velvety vocal undertones and sweeping strings
welcome the morning light. When The Sun Illuminated Her Eyes, is the more driving accompaniment, as
textured synths and delicate keys shine a light on Engelhardts accomplished skill as a pianist.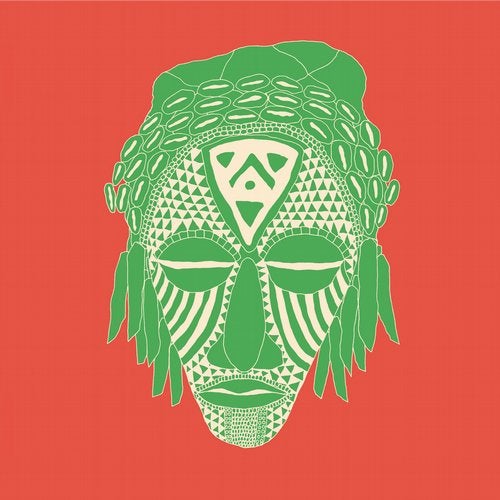 Release
Rhy