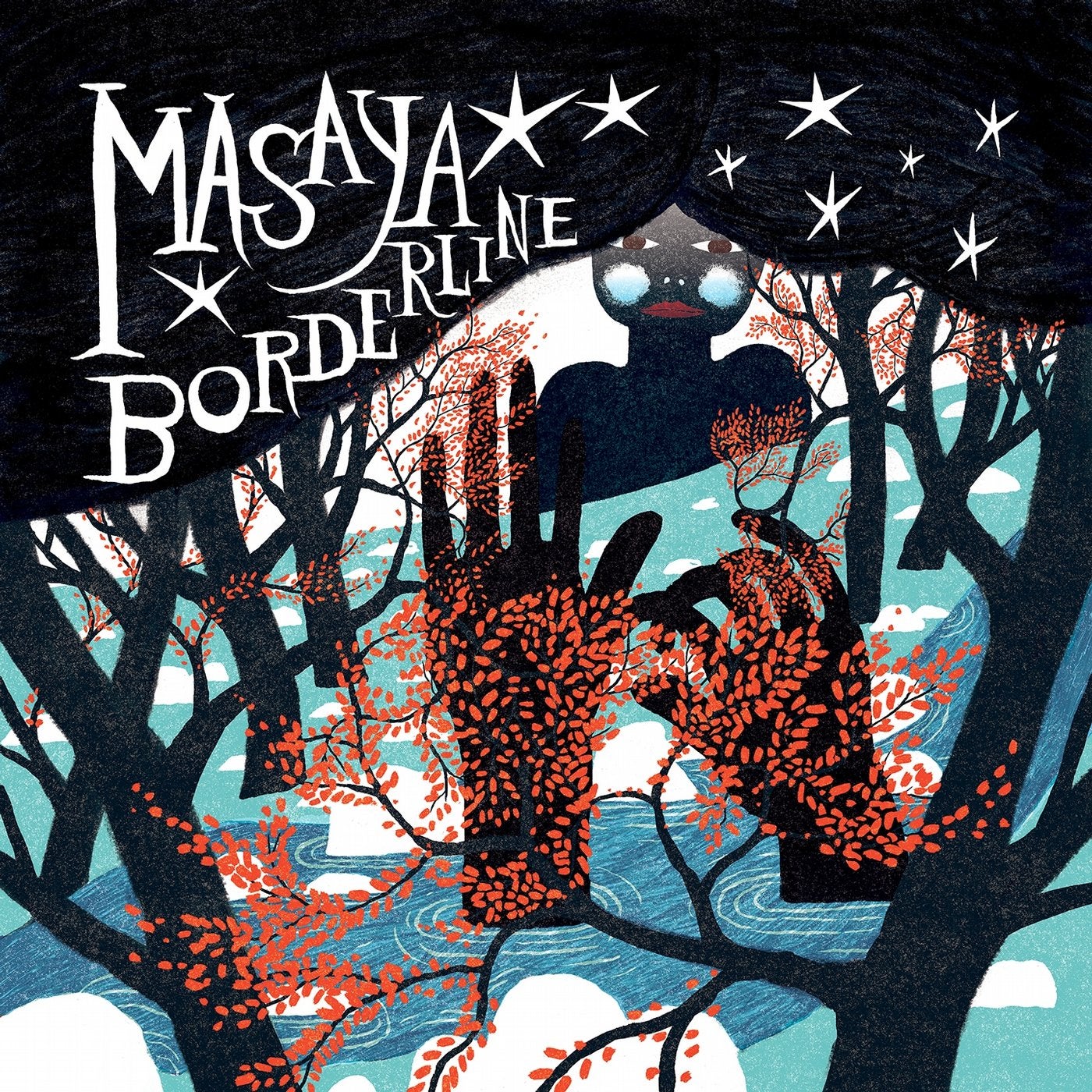 With the Borderline EP, we unveil the final act of our 24th Chapter.
Selected from Masaya s recently released Picking Up The Pieces LP, one of the most refined tracks now has its moment in the spotlight, accompanied by reworks from three greats of the house and techno scene.
Initially released on vinyl only last year, Borderline s signature tension, atmosphere and ethereal vocal lines are reprised first by the internationally renowned Patrice Baumel (Kompakt, Crosstown Rebels, Afterlife). Typically, this Edition is a classy, peak time affair. A chunky groove sets things up before the inexorable climax, setting dancefloors ablaze in the process.
Diynamic artist Johannes Brecht is next up. Fresh from his remix of Moby's Natural Blues and the chart-topping Voix Grave with Christian Prommer, the multi-instrumentalist producer delivers a standout Edition which is melodic, powerful and hymn-like. This piece presents him at his sophisticated and direct best.
Last onto the stage is Irish-born Berlin emigre Neil Flynn (Lossless, Needwant). His Reduction Edition is a masterclass in minimalism, keeping the listener gripped as vocals evolve into synth lines and back into vocals again, all against a pared down techno backdrop.
The Borderline EP presents a constellation of stars in one of Chapter 24's most significant outings yet.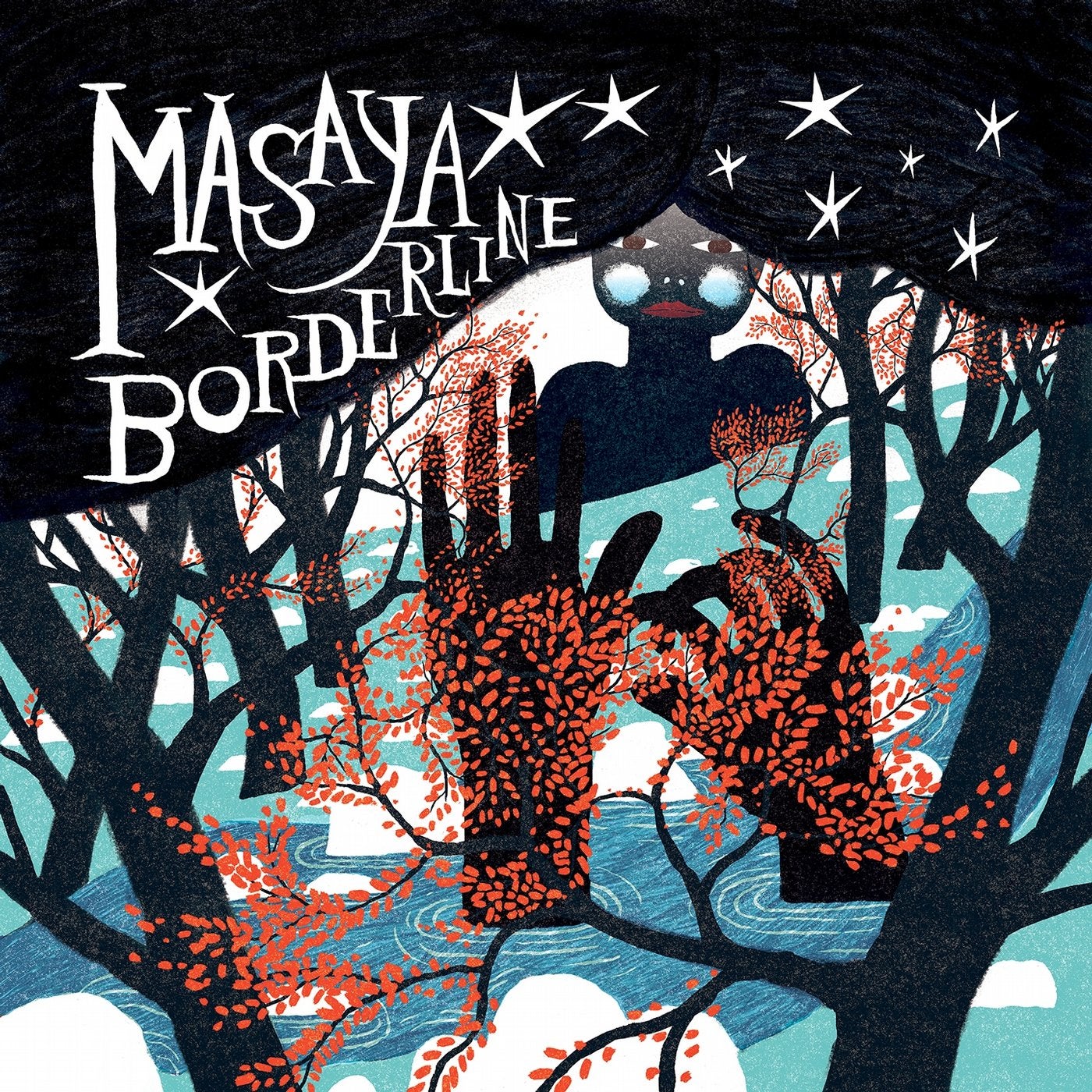 Release
Borderline