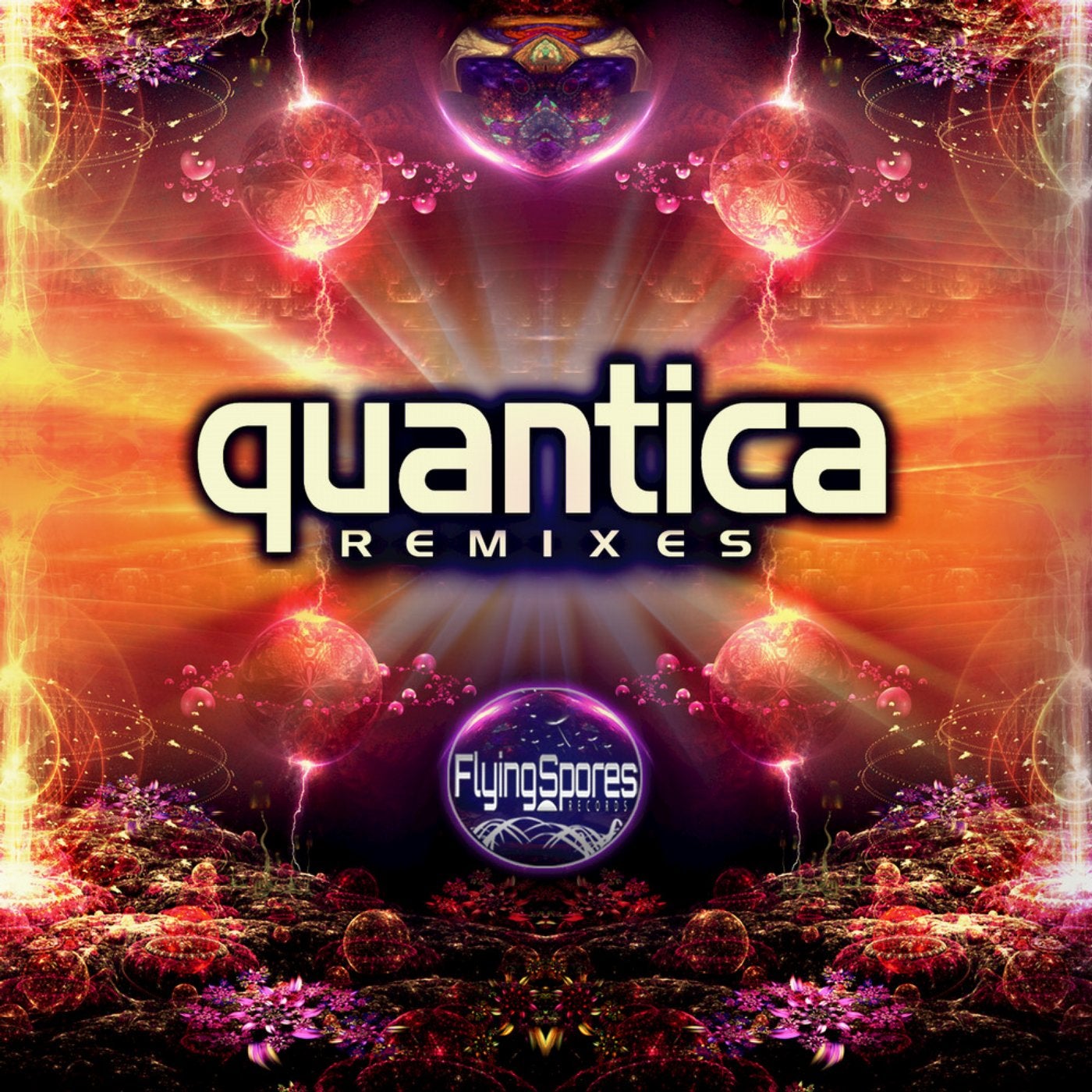 At last, the Quantica re-mix album is here! A sumptuous collection of vintage and modern Quantica tracks that set dance floors alight, all now re-mixed by a coterie of exciting new psy artists such as: Yar Zaa, Hypnoise, Telekinetic, The MAD, Psycho Abstract,and Colorshape.

The collection also Includes an alternative mix of Quantica's own hit "The 9th Dimension" and a tweaked out version of "Sensations" remix, made from the Creactive & Massive track.

And last but not least, a special bonus treat: a power mix of "Earthmover" featuring the magic touch of Cosmosis in which Billy Cosmosis records his awesome guitar playing skills to create a power mix which adds a hint of the original Woodstock psychedelic vibes blended seamlessly into the modern psychedelic sound.

All in all a 9 tracks full of warm vibes by Quantica and friends, who have given their identity to the tracks. In other words, another Flying Spores must have release for Psytrance lovers and dj's looking for fresh sounding excellent tunes.

Stay tuned for more quality releases...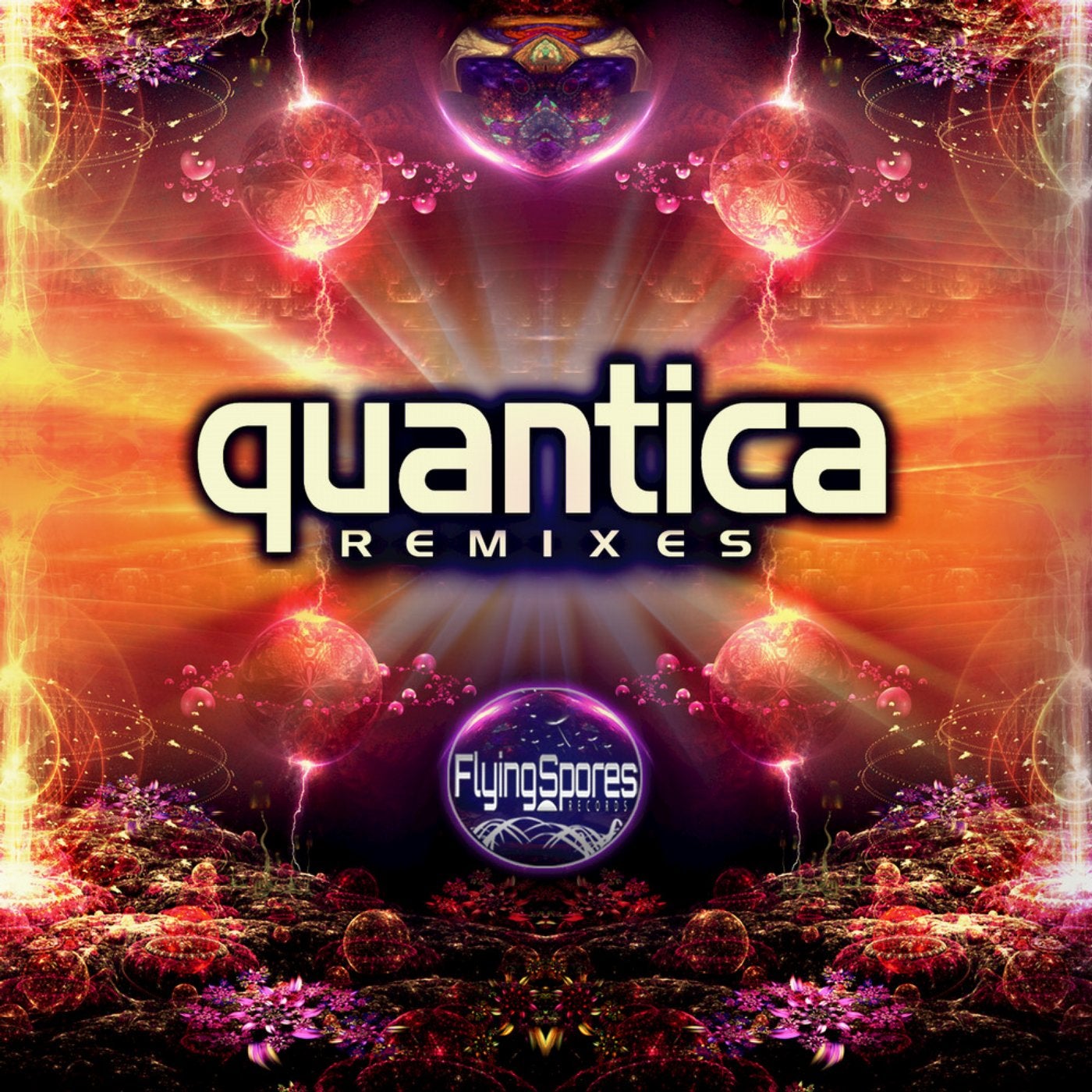 Release
Remixes