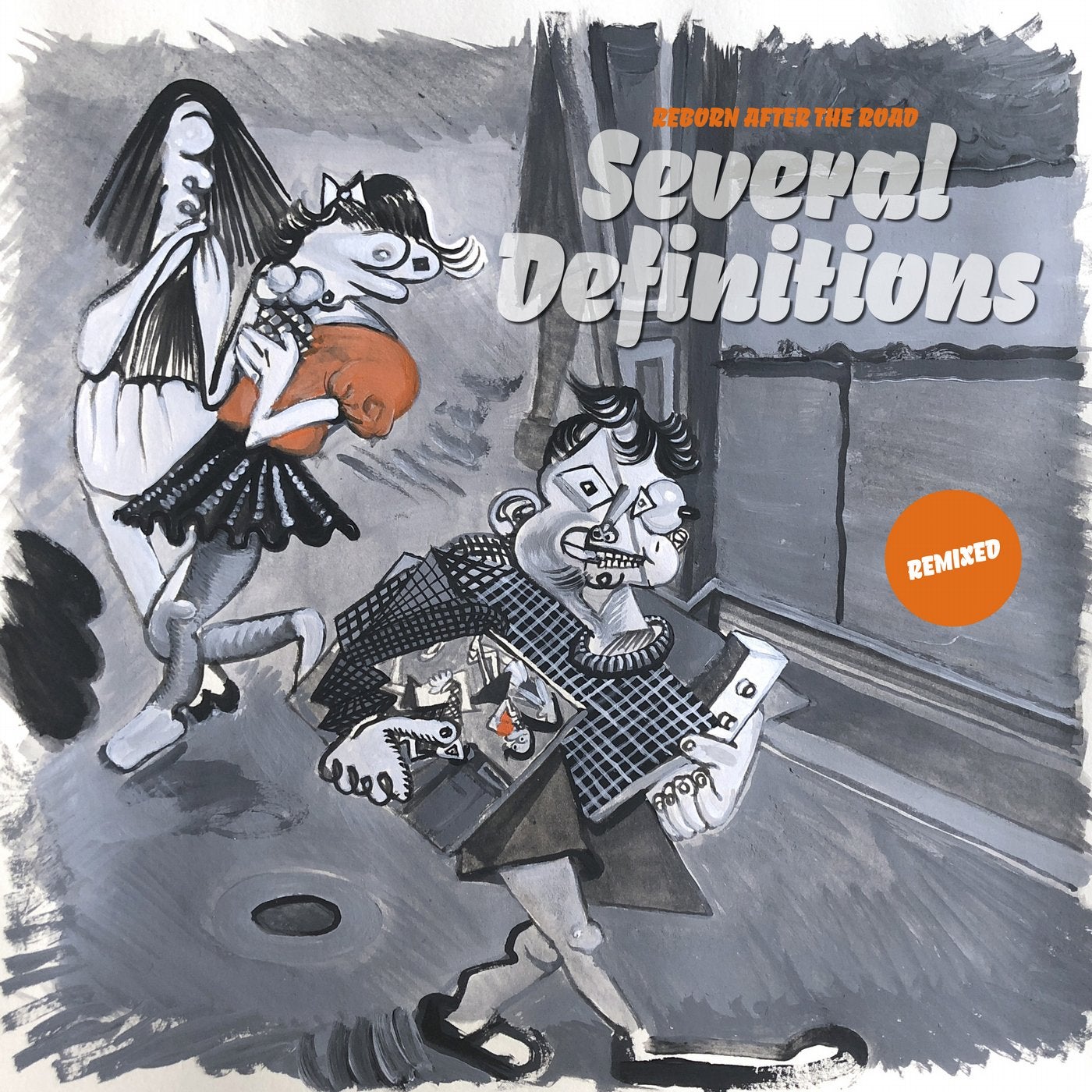 2017 has been a productive year for Several Definitions. Between club gig travels and extensive studio time, the Swiss artist has managed to release his debut album, the cinematic Reborn After The Road. Not long after, he offers up a selection of three remixes alongside a never-before-released track to round off the year in style.

The always lively duo Township Rebellion bring a breeze of mystery to The Escape on the A side. The initial unrelenting cachet of the composition subsides, only to be replaced with winding synths and zippy glitches that convey an enhanced air of urgency.

Berliner house and techno 90s proponent Marco Resmann takes on Reborn After The Road, in a percussion-heavy reinterpretation with subtle nods to rave-centric, cavernous electronica.

Several Definitions album creation journey has been fruitful, and despite the length of the initial tracklist, we see a new creation emerge for the first time. Driving Bassline channels a monotonous vocal on an gyrating synth backdrop, powerful and spell-binding at the same time.

Kellerkind puts his mark on the resolute Dancing with the Valkyrie, giving it a new life by the way of clanging percussion. Playful drums intertwine with placid synths, shaping up one of the more interesting pieces on the release.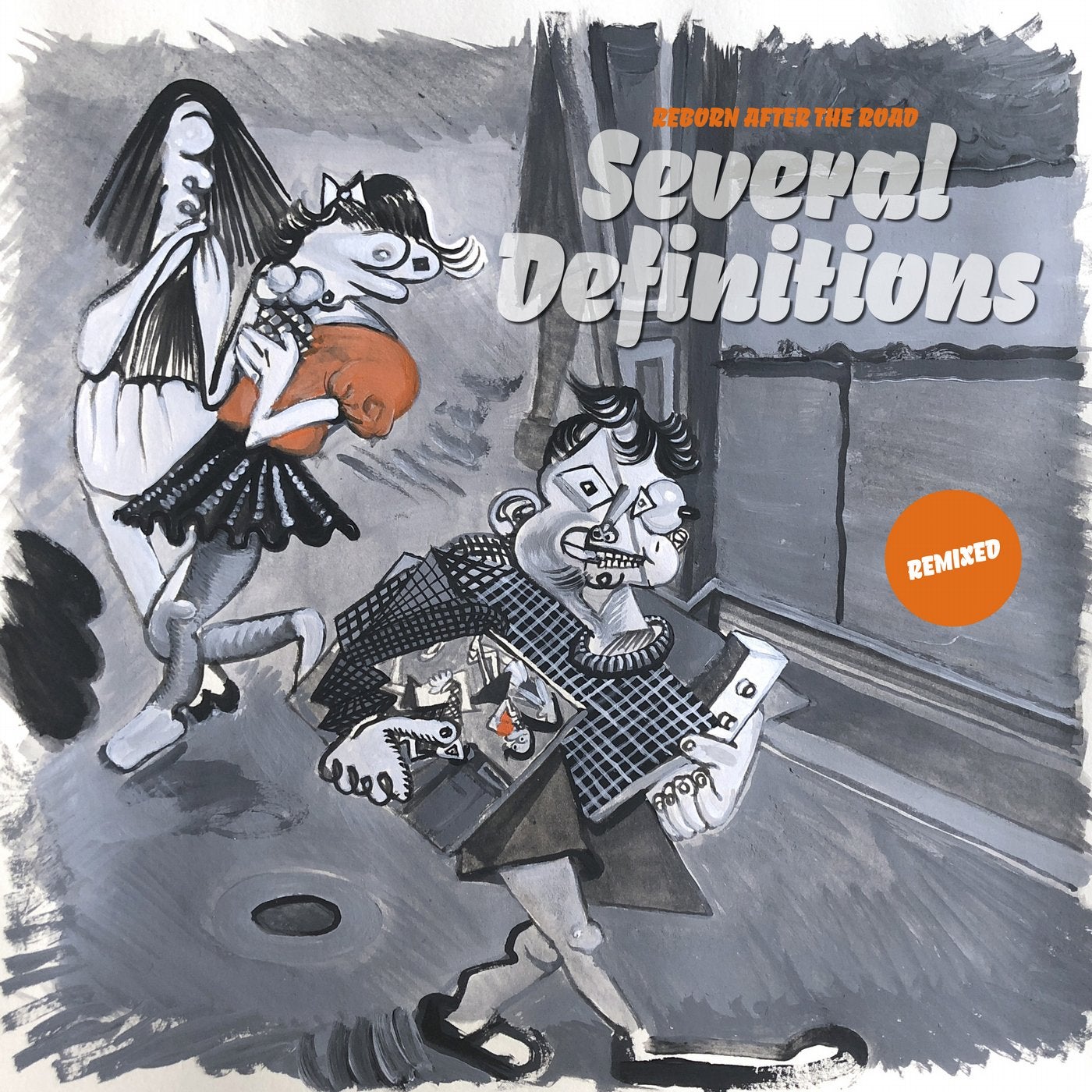 Release
Reborn After The Road Remixed