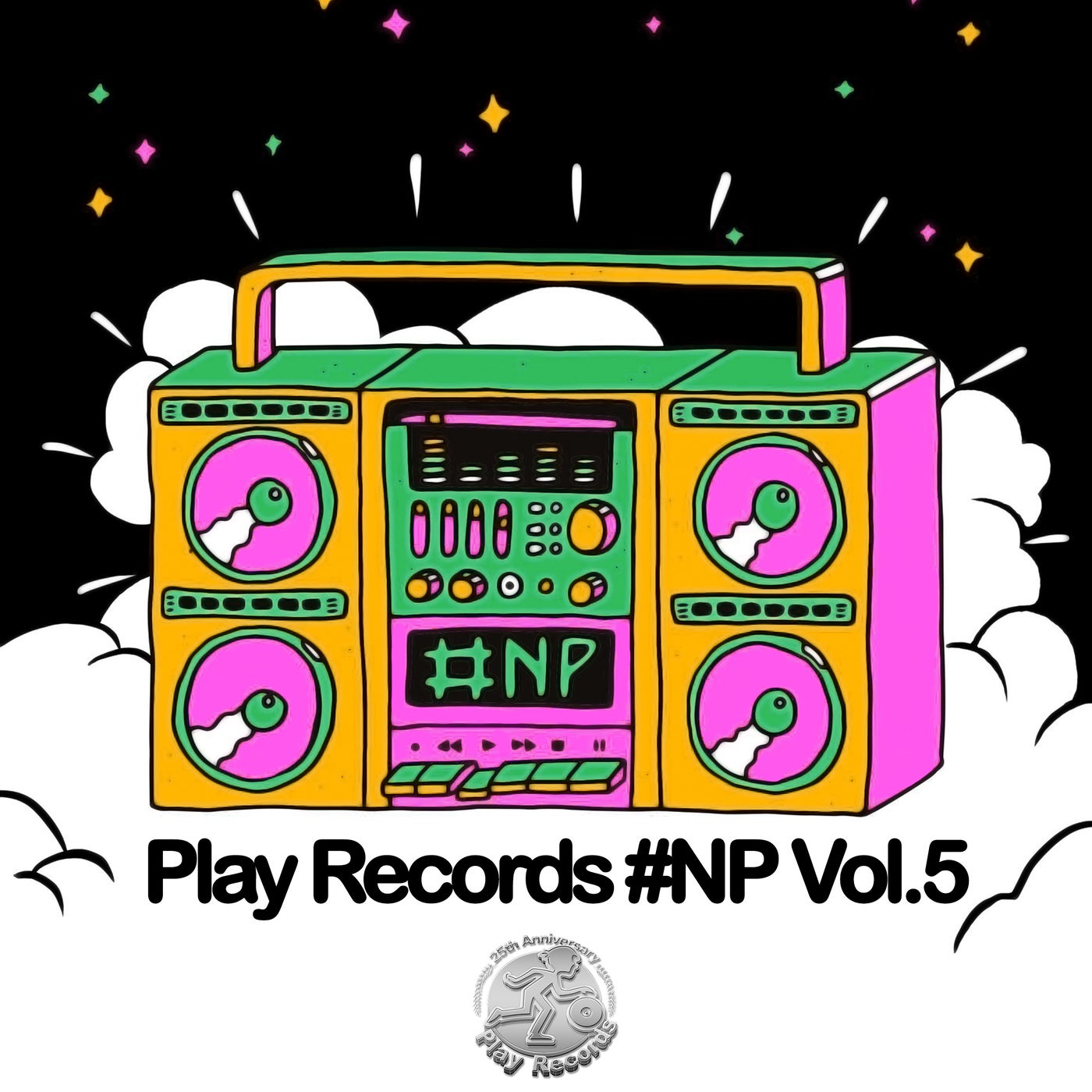 Hype
We're back with Volume 5 of our #NP compilation series, with 11 new releases that range from deep house to techno, acid house to underground. A great collection of music for sunny days and dance-filled nights.

Setting the tone is Old School, a funky house track from Billy Newton-Davis and Kardano. From the same session as Billy Newton-Davis' Rush mixes, it's a perfect Summer music to keep you dancing all night long,

After months of field testing at beach clubs in the South Pacific, Sammy Sax's deep house track Who You Are is ready for your ears. If you're looking to make your next sunset a whole lot groovier, you've come to the right track.

Australian producer Ivory Coats delivers an uplifting and reflective work of deep house with I've Been There. A silky smooth piece of music with a perfect vibe for pool parties, lounge mixes, and sailboats on sunny afternoons.

Oliviero Vivarelli's second release on Play is yet another work of opulent underground dance that treads into deep house territory. Angelik is borne from quarantine and ready to fly.

Italian producer Emanuele Marini delivers a smokin' hot electro house track with future house accents on You Are Another One. A banging track that will keep the dance floor hopping.

Manchester's Plaxrecx diverges from his deep house trip to give us the house track, Volume 5. Riding the line between underground dance and classic electro house, Volume 5 further refines Plaxrecx's signature sound.

UK producer Greigless follows up his remix of Tom One's Move Your Body with his original work, Money. It's a solid tech house banger seasoned with some acid house dressing.

Canadian producer Left Ear Right dives head first into his latest tech house track, Don't Need Much. Reminiscent of Biscits' finest, Don't Need Much is heavy on the piano but light to the touch. Epic tech house.

Canadian producer Fringe throws back thirty years on his latest release, the classic acid house track Beat Box. It's a groovy, energetic track with a bouncy bassline and vocals reminiscent of the finest early 90s acid house.

Glasgow's Hotknife also takes inspiration from late 80s-early 90s acid house and old skool hip-hop on his remix of Snow TF's jackin' house track Traficando como Al Capone. For hard-assed rave breakbeat, look no further.

US producer Johnny Trombetta steps outside his progressive house comfort zone and into a more deep techno groove on his latest, Do U Know (Anything About Techno?) A great track for your late night DJ sets.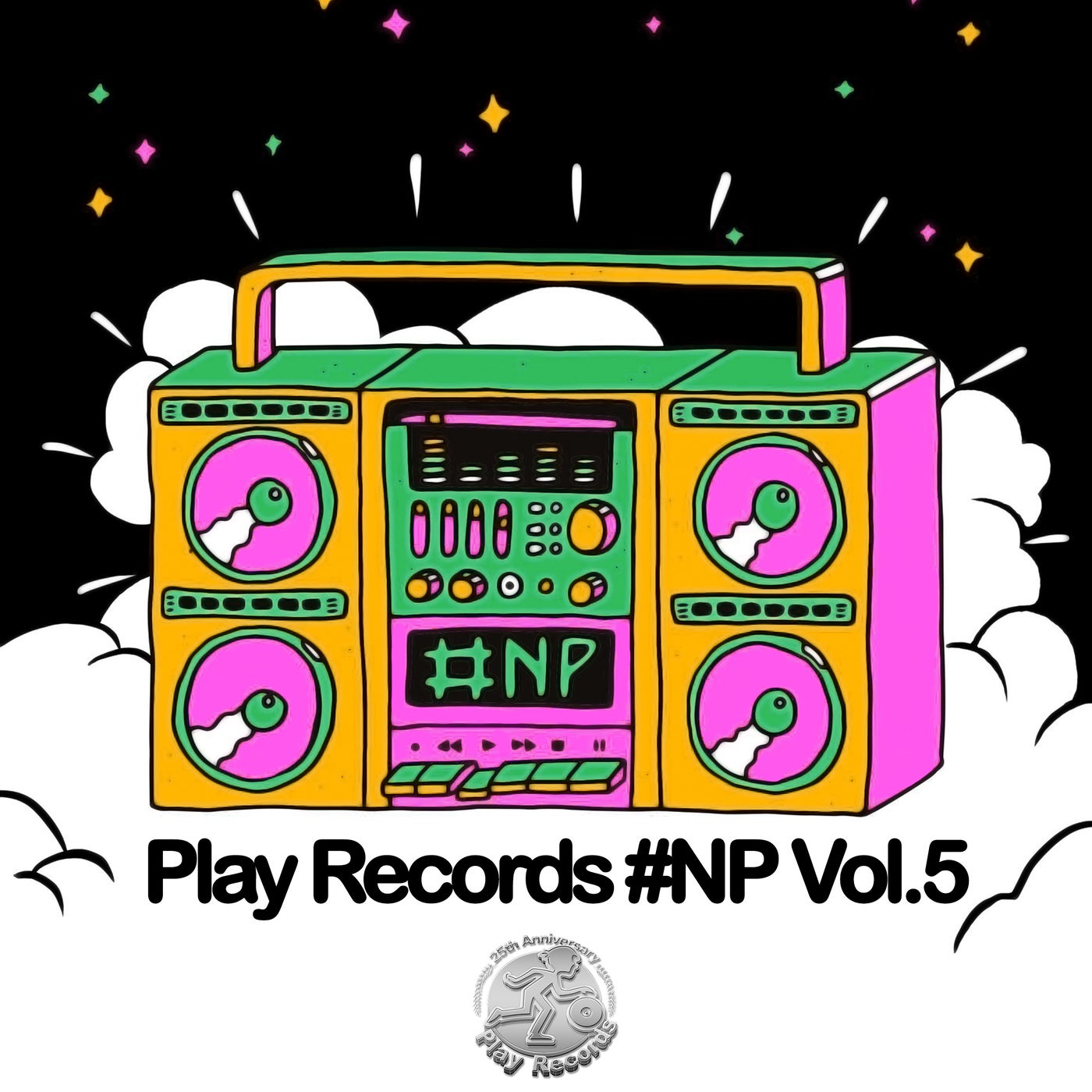 Hype
Release
Play Records #NP Vol. 5
Various Artists

Release Date

2021-07-23

Label

Play Records

Catalog

PD5502