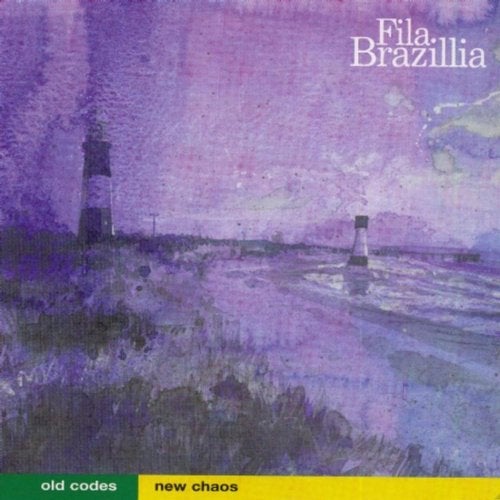 Release Date

2008-04-21

Label

Twentythree

Catalog

T004D
Review by Frank Tope - Mixmag (1994)

There can be little doubt that this is one of the best dance music albums ever made. Released in 1994, the debut album from Fila Brazillia was launched into a world before big beat and trip hop took hold, but after the first flush of Orb and ELF-inspired ambient. Coming after the initial chunky Leftfield-style house of the first Pork releases, but before the spliff took hold and Pork got stuck into their current down 'n' easy groove we now all love so well, this album is truly unique.

Those speech samples place it in an early Nineties framework and are every bit as effective as The Orb's Little Fluffy Clouds' 'Serratia Marcescans' mixes glittering ambient with the rambling reminiscences of a bunch of GIs fucked on acid. It's as brilliant as it sounds. Then tracks like 'The Light of Jesus' and 'Pots & Pans' pick up the pace with some chunky grooves that would fit in well enough at any Ibiza beach-front cafe. In places this has a lolling, hyper-cool, chill-out groove, such as on the supreme trip hop departure 'The Sheriff'. In others it's up and in your face. But it's always funky and always s upremely melodic... a bit like a Sasha set on valium. In other words it's as essentially Balearic as a bottle of San Miguel outside Cafe Mambo. All the more surprising, then that the album is made by a bunch of stoners from Hull who have never been to the White Island. Any Fila Brazillia album is worth buying, but if you can manage to track this down, this alone it is worth its weight in lbizan gold.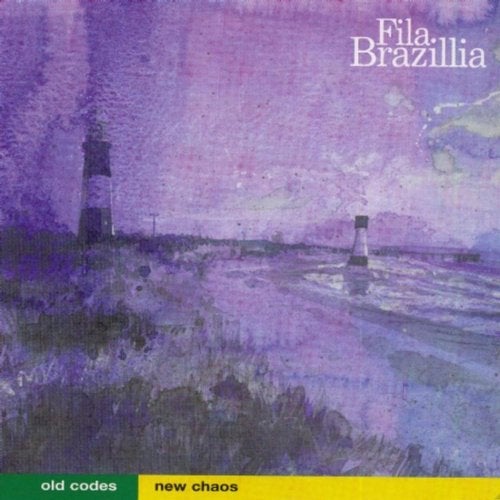 Release
Old Codes, New Chaos
Release Date

2008-04-21

Label

Twentythree

Catalog

T004D