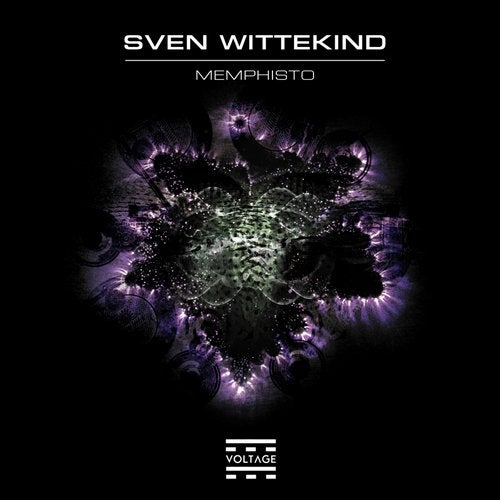 Hype
VOLTAGE welcomes Sven Wittekind and his incredible Memphisto EP.
The iconic producer debuts on our label with an ingenious release. This 4 tracker showcases his creativity and passion for musical diversity.
First track of the release, 'I feel youth' is built around a solid, undoubtedly classic techno groove empowered by atmospheric vocals and clever melodic elements like seqs and synth stabs making it a 'headliner' track to play at peak time.

'Memhisto, the track that's given its name to the release itself, is made of pure Techno! Hard and at the same time spacey, it forces you to dance to its groove! It's simplicity is phenomenal since every single one of its elements is perfectly blended in it's unique character. Singe note shots, seqs, drones and hats in the 16ths will make you play on repeat!

'Hawk' is Wittekind's own interpretation of the evolution of Techno. Based on an arpeggio and distorted sound and melodic elements, this is an uncommon, impressive track that hypnotises the listener. In other words, it's the track that sets the rules imposing its presence within any set.

'SQ1' is dark and moody. From it's first second to it's end, it's impossible to escape its atmosphere, since it immerses you into its character. With acid elements and unexpected drops, incredible bass line and strong and sharp high end, most DJ's will listen to it and say 'this is the one'.

Sven Wittekind debuts on VOLTAGE.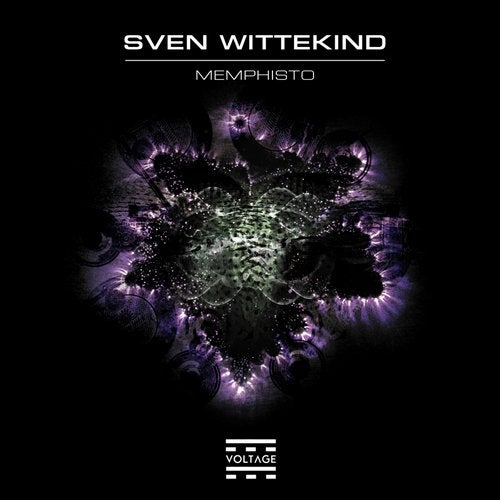 Hype
Release
Memphisto