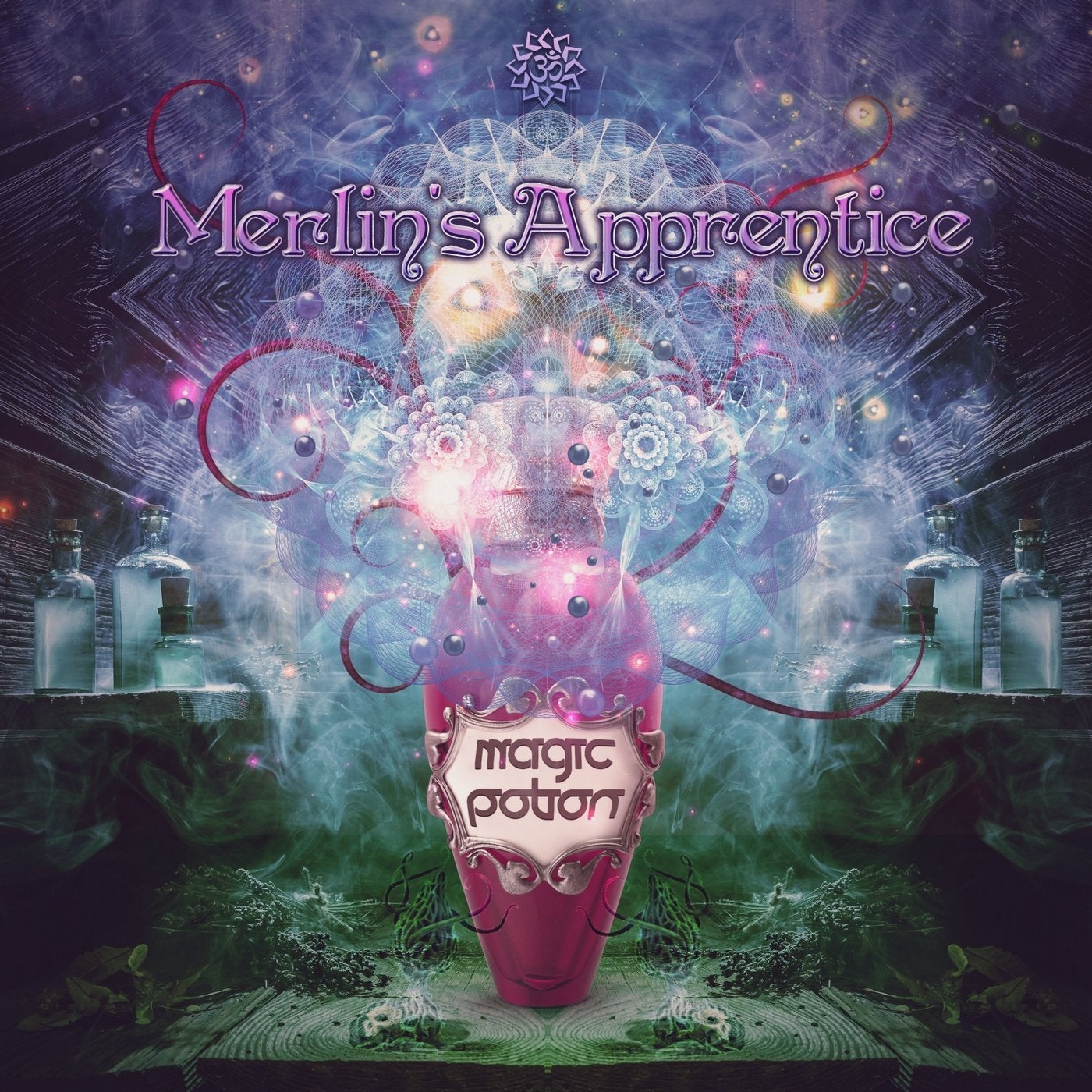 Merlin's Apprentice – Magic Potion

Hot on the heels of his awesome remix of JourneyOM's 'Sonic Integration', Merlin's Apprentice shows he's only continuing to raise his game with this incredibly addictive EP of dance floor anthems. A tantalising trifecta of uplifting driving basslines, consistently catchy riffs and atmospheric hooks, Merlin's Apprentice aka Steve Birch once again illustrates that he's definitely one of the most understated producers on the scene.

It all starts with 'Boom', featuring Aria, whose infectious vocals add a playful element to the pounding acid-laced beats. Female vocals are frequently questionable in psy trance, but not on these banging ballads where there's not a waft of camembert in sight thanks to Steve's sonic wizardry. 'Time Travel' featuring Marcie is as bouncy as they come while still retaining a tough edge and is guaranteed to get the dance floor travelling well beyond time and space into orbit while they pick what's left of their senses off the ceiling just in time for the next crescendo.

With 'Over and Out' Steve has conjured up a hands in the air, hip shaking celebration of pulling a sickie – surely something close to any raver's heart and no doubt best played at 10pm on a Sunday night for full effect. With this spellbinding selection of melodic magic, Merlin's Apprentice ensures you'll have some secret weapons to get you through the holiday season and beyond – and he's even written your sick note for you on Monday morning!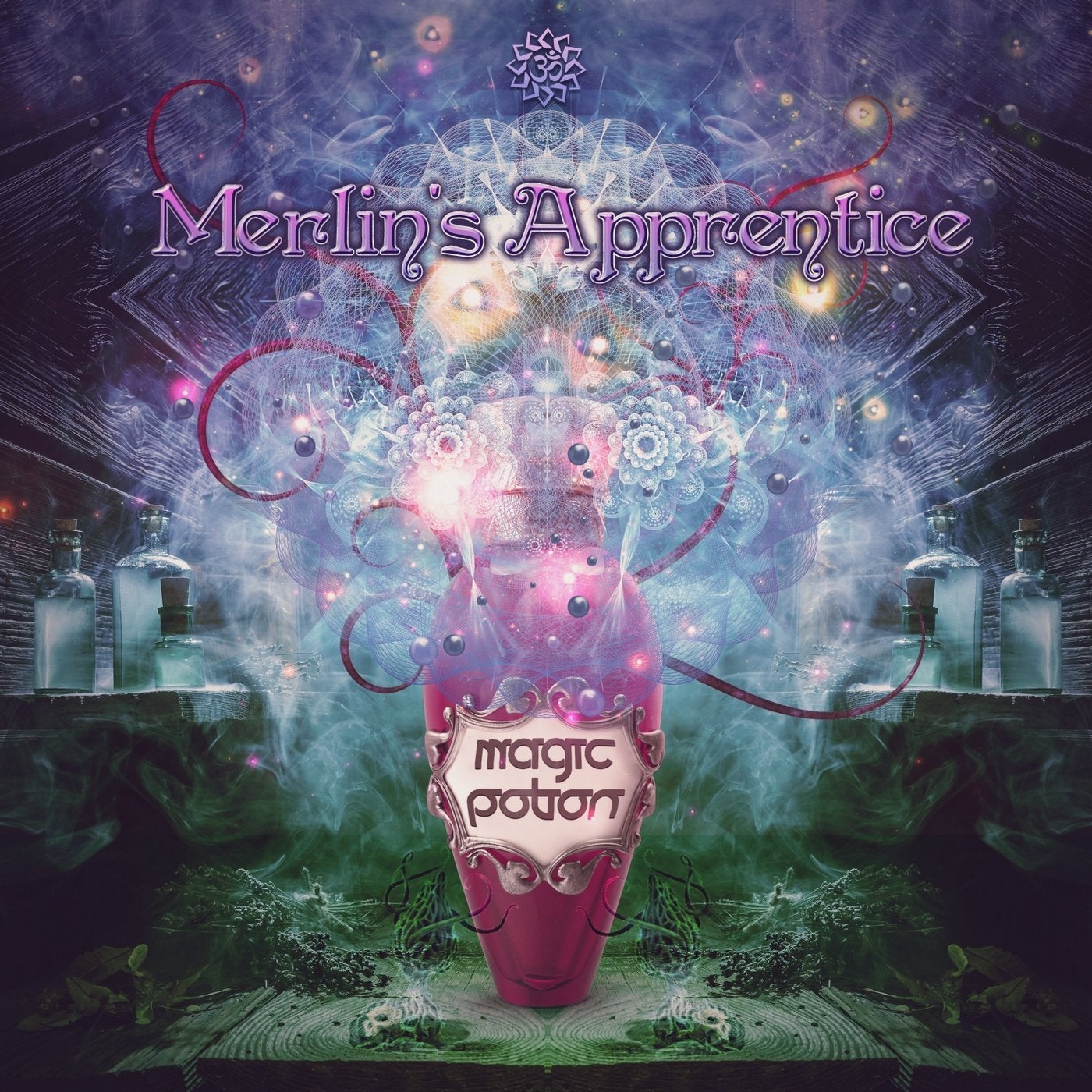 Release
Magic Potion