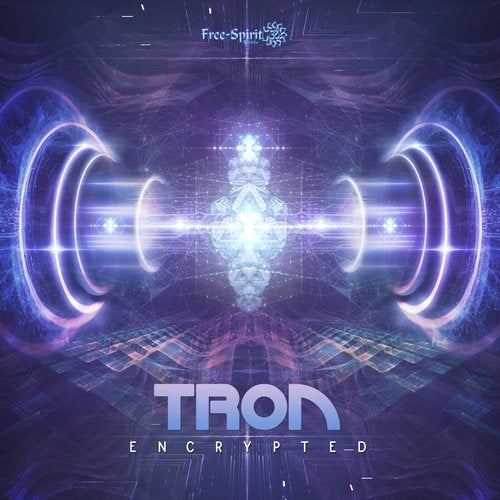 Maniacal Mexican maestro Tron returns with two absolute bangers guaranteed to blow away any post-festival blues and brighten up these grey autumn days.

'Encrypted' is a fierce driving beast that doesn't leave much to the imagination – but who cares what's really concealed under these immersive basslines and moody rhythms when they're so damn good?

'Brainstorm' well and truly brings back the bounce as Tron and Chilean charmer Telepatic collaborate to create a mind-bending tsunami of sound that will ensure dance floors from South America to South London erupt as soon as that epic bass kicks in. If only all hidden Autumn harvests were this fresh and crisp!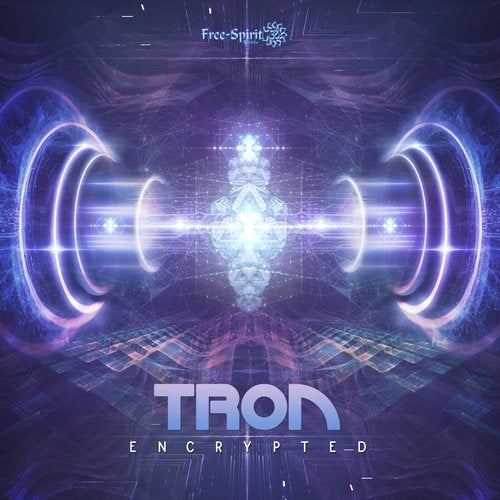 Release
Encrypted