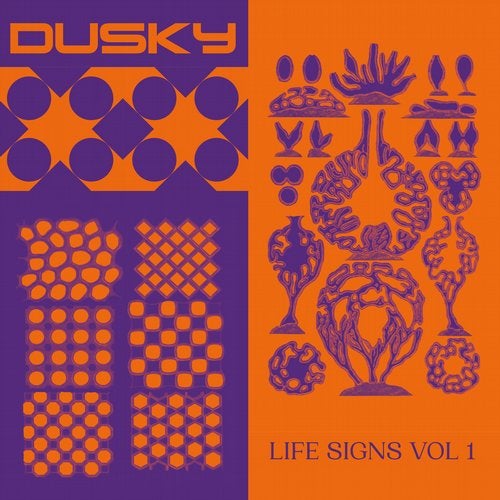 Running Back & Dusky proudly present Life Signs Vol. 1. The band that brought you the fabulous remix for KiNk's "Perth" lavishly donate a whole EP to Running Back. And it has all the classic trademark sounds we cherish them for: British bass science applied on classic house tropes, breakbeats underpin transcendent melodies, IDM meets UKG. The sounds of Guerilla records, Northern Exposure and the mash-up aesthetics of early Rage parties all echo through the ranks. All of it expertly executed and as much fun to listen to as to play it out. But handing the microphone over to the band themselves:
"Boris Borrison's Trip To Morrisons: An Italo inspired bassline meets Belgian rave vibes via a British supermarket chain. Who is Boris Borrison? Perhaps we'll never know. Some say he's still wandering around in the freezer aisle to this very day.
Lea Valley is a homage to the area in London along the river Lea, home to a mix of nature reserves and industrial warehouses and wasteland, historically famous for illegal parties. The area was a regular haunt in our teenage raving days.
Static: A warm wash of melancholic euphoria in which to submerge. Inspired by classic electronica and the melodic techno of early Autechre and Aphex."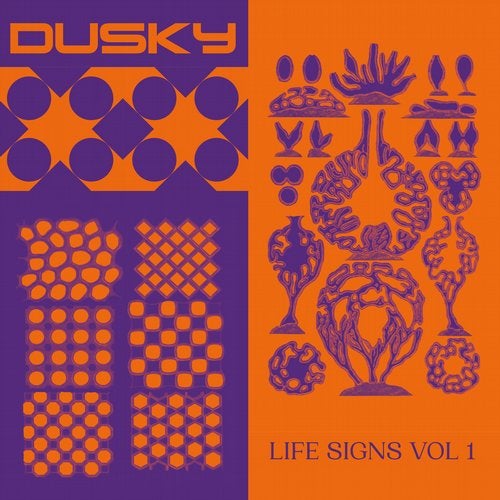 Release
Life Signs Vol. 1