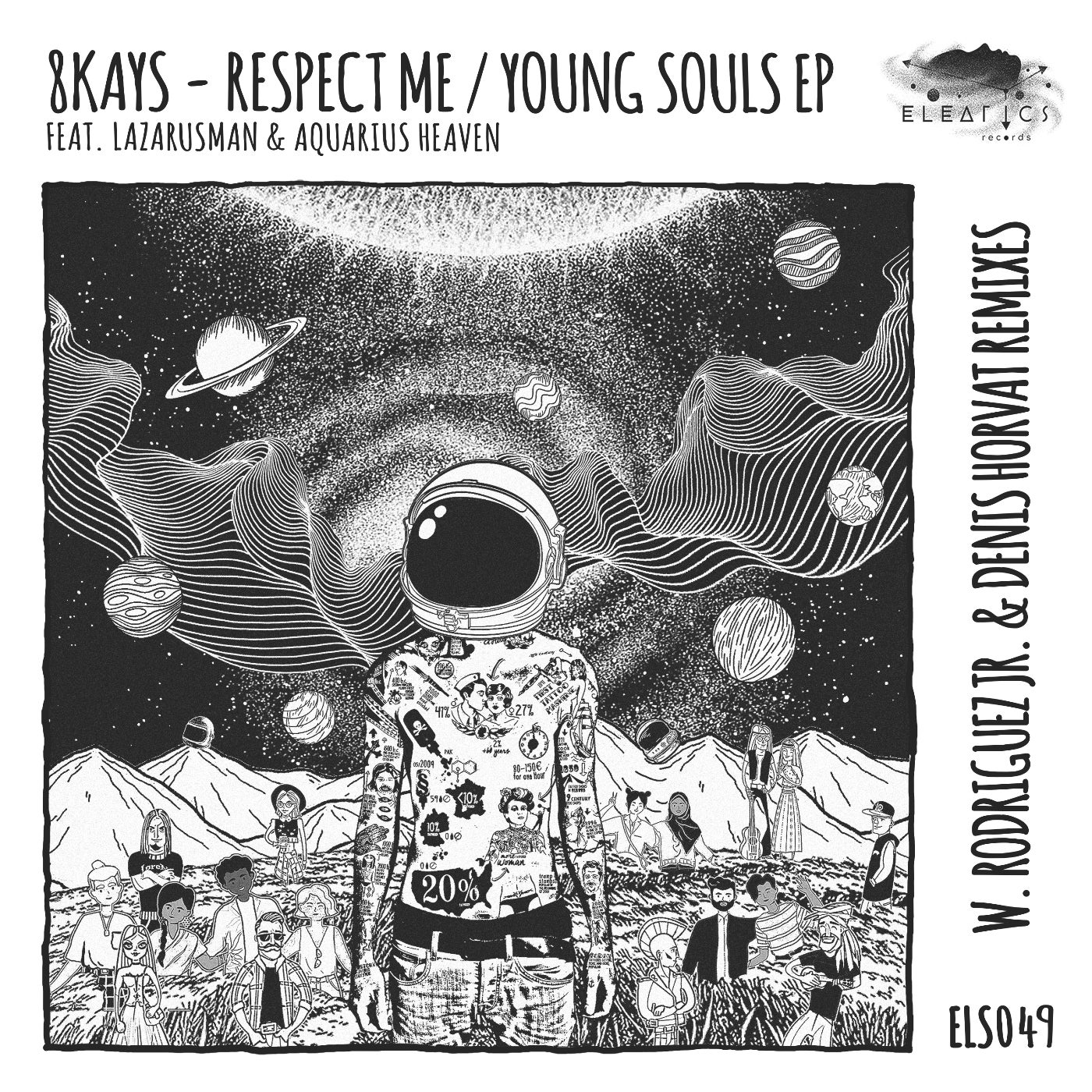 8Kays has continuously followed her inner call of hunting to new sound landscapes since her music career turned into the "8Kays" chapter. Always inclined to her vision to pursue, 8Kays has released amazing records on renowned Renaissance, Oliver Koletzki's Stil Vor Talent, Yotto's Odd One Out label, as well as great remixes for Berlin-based Booka Shade and Joplyn.
2019 was the year when we had 'Dance Alone' recorded by 8Kays together with Tone Of Arc and released with splendid remixes from Alex Niggemann and Olivier Giacomotto. The world is finally opening the curtains to music, so we can't miss our chance to share such a great EP with you.
'Respect Me' is the title track of this release. It is recorded with Lazarusman: the man of a word, the warrior of a poem. Lazarus is an artist who always brings importance to his works. There is always sense, feeling and message in his words. 'Respect Me' is a protest; it's a manifestation where Lazarusman is explaining his meaning of respect, so you just should listen to it. 8Kays sound design is super detailed in this work: stompy and energetic basslines are a great fit for all the melodic and extra-diverse elements of the track.
French producer Rodriguez Jr. is jumping on 'Respect Me' with his vision. Low electrified sounds with the long-sweeping background alongside the melodic enveloping plus rare and targeted dub-chords create a special remix and which we are very proud to have.
'Young Souls' is the next track of this release. Its hammering mood is recreated with the complex pressure-based bassline and retro synthesizer sounding guitar-like. Additionally, there is Aquarius Heaven on a featuring part.
His meaningful message was recorded during the pandemic peak-time period. It explains it all: the importance of choice, nightlife wandering and life realities we are facing each day.
Aquarius Heaven's vocals are brilliantly harmonized by 8Kays, she gives them a neat and encompassingly completed compositing feeling.
Happy to welcome Denis Horvat to the remix work. We've been big fans of Denis sound. It's extraordinary and unique, but certainly authentic. Therefore we knew the remix is going to be special even before Denis started doing it.
His powerful version gives a full spectrum of moods: detuned sounds, glitchy details and robotized Aquarius vocals are taking us to the breakdown which is worth the wait. Modulizing sounds on the breakdown give a long-awaited unexpected feeling which we are always looking at.
We'll keep on creating more for you, setting no boundaries. As usual.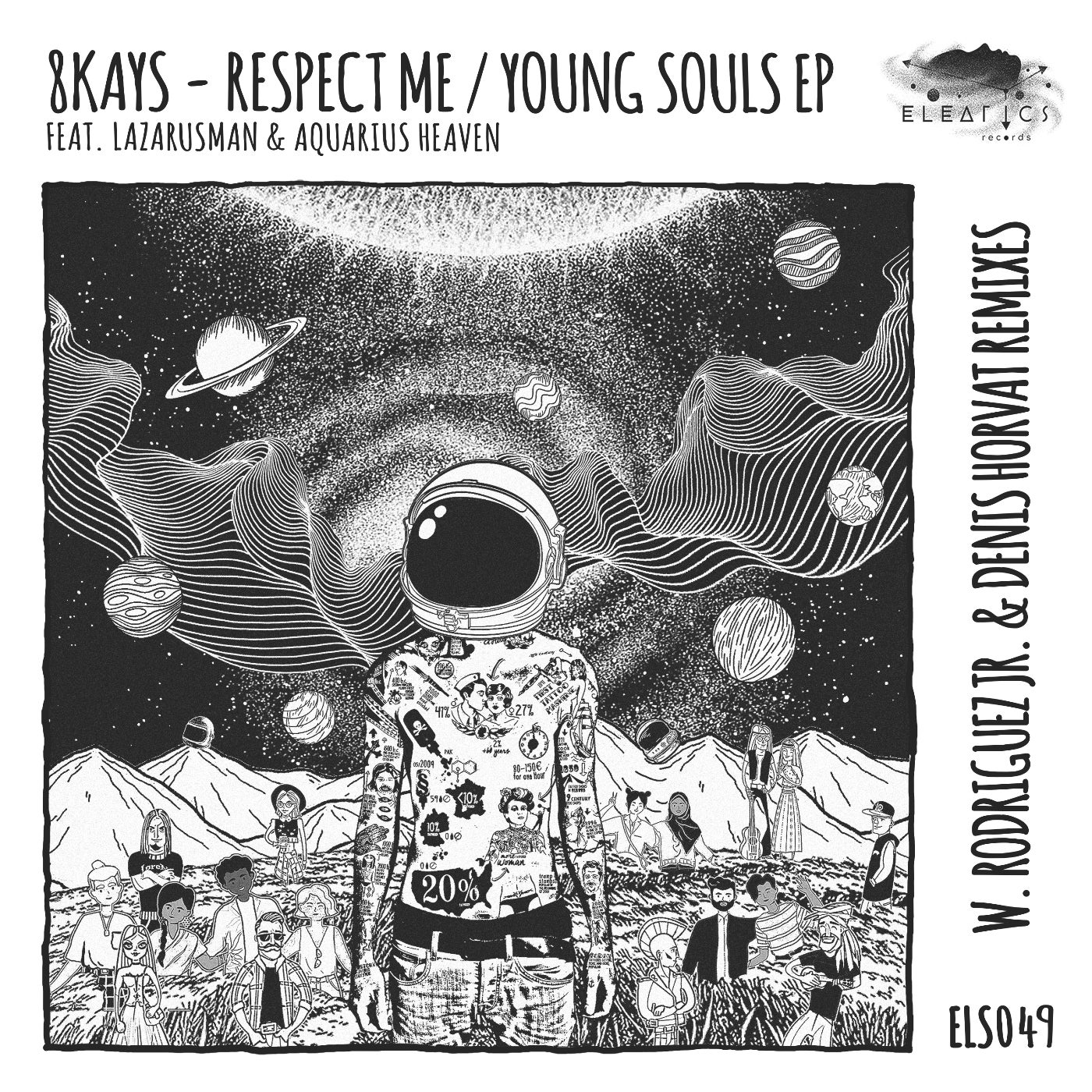 Release
Respect Me / Young Souls EP