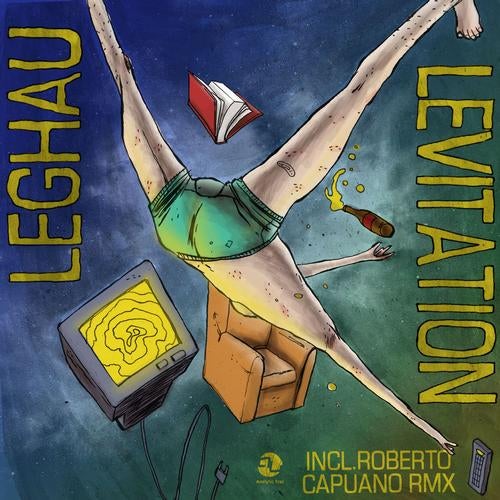 ANT050 - Levitation - Leghau Incl. Roberto Capuano Rmx

Master Markantonio is forwarding his ride in Techno Music and is proud to load in a powerful catalogue. Expression A1 was last step of the label that impressed a hot summer for all famous dj and followers, now Analytic Trail reaches its 50th release with Leghau, an artist from France.
He joined the scene few years ago but he already made good productions on labels like Trapez, Blind Spot Music and the same Analytic Trail on the V.A. Expression A1. This EP is called Levitation that includes even a special remix by Roberto Capuano, hes already well known for his many collaboration with Markantonio and for his cool hit Vertigo released on Drumcode last April.

Levitation is the first track of the EP that is the right fusion between Old School stabs and New School drum loops, Riff is very strong and fast and supported by a deep bassline, its absolutely a dance floor bomb.

Roberto Capuano remix has a stronger beat and the rides session refill the rhythm as sharp storm, rounding Synth is the engine of the track that is going to be a super Techno device.

Analytic Trail signs this 50th release with a superb Techno work, Leghau is absolutely a nice artist that for sure will impress again the followers and Roberto Capuano brings out his special producing skills as usual.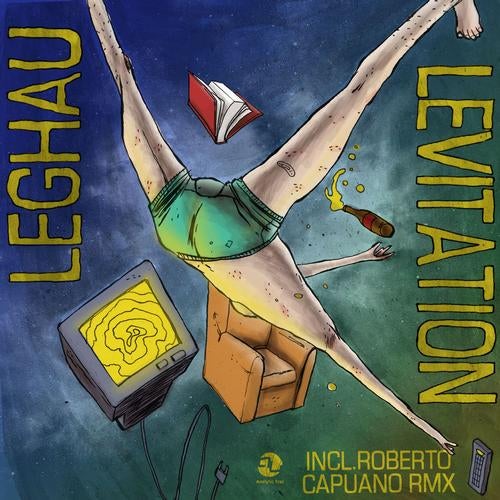 Release
Levitation