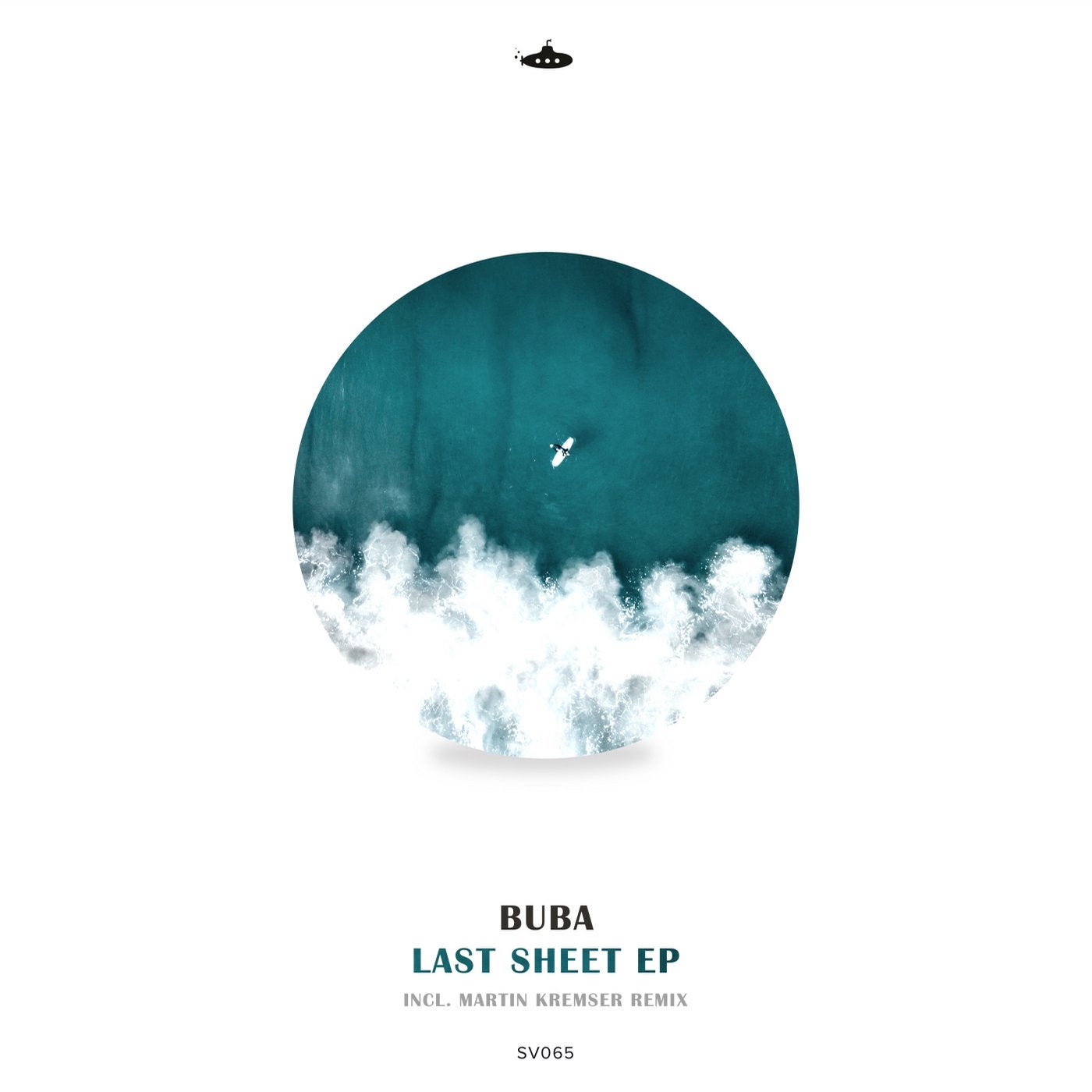 Submarine Vibes presents its new release - Last Sheet by Buba.

Buba's superb production has garnered him much attention during these last few years. He has released his music on labels like Click Records, A Must Have, Sound Avenue, The Purr, and One Of a Kind, establishing himself as one the most prominent Balkan producers working today.

The new release brings three original tracks and a remix produced by Austria's Martin Kremser. The mixture of progressive and deep sounds with some very melodic synths make this EP perfect for the dancefloor.

Martin is returning to Submarine Vibes after his remix for PHCK's track The Orange Tree of Naranjo. This time he brings great melodic techno rework of track Thoughtful Voice, showing us why he has released his music on prestigious labels like Diynamic Music, Einmusika, Enormous Tunes, and Daer Deer.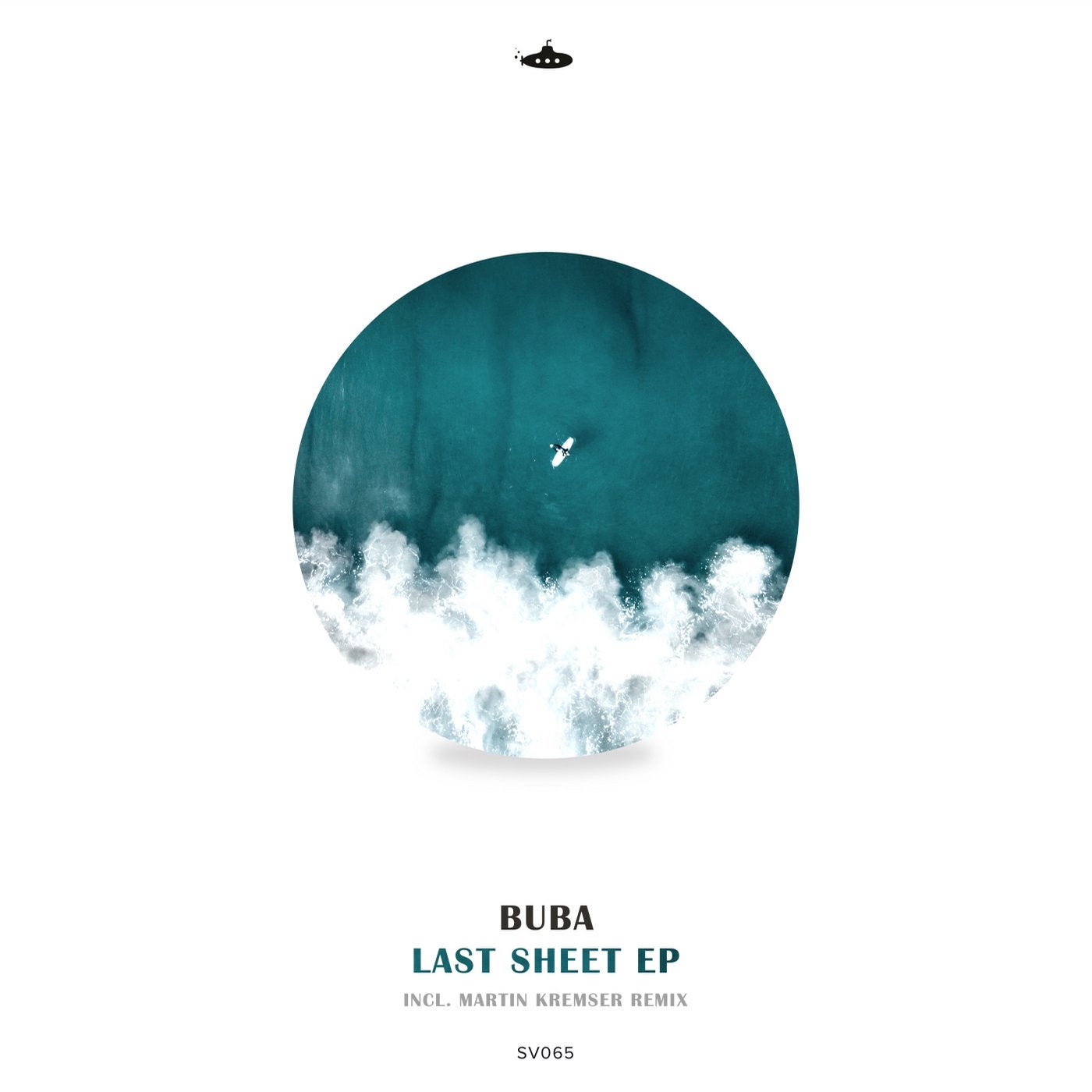 Release
Last Sheet