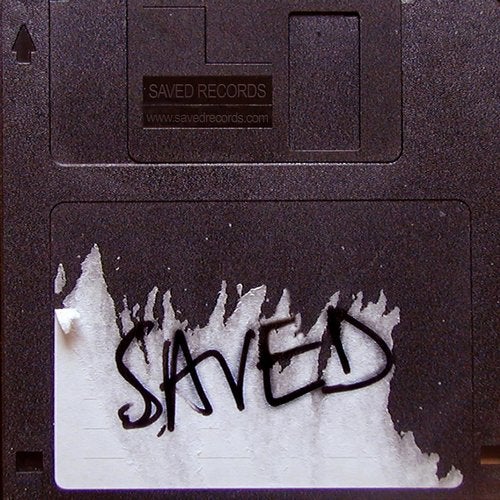 Fresh from a recent tour of Asia, the Brothers Mambo return to Saved with a fittingly majestic trip in the form of 'Kasai'. Weighing in at a full nine minutes and laced with woozy sun-kissed textures, it's every bit as Balearic as their white isle native DNA.

Charmed with a far-away vocal and alluring, dreamy chords with a chug that could ripple for days and still seem too short; 'Kasai' is a timeless soul adventure that resonates to the very foundations of the music they watched develop on the island.

It's backed with an equally ageless revision from Dutchman-of-the-moment Franky Rizardo. Upping the intensity from sunset to midnight, his strident synth strikes set a crisp pace but allow stacks of space for the original cosmic elements to breathe and the vocal to cast its mystifying spell.

From warm-up to wind-up, across both mixes the Mambo magic is so heavy on this it's tangible. Perfect for the warmer months ahead?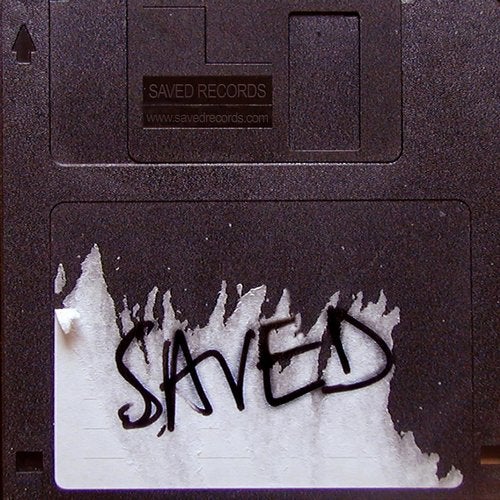 Release
Kasai