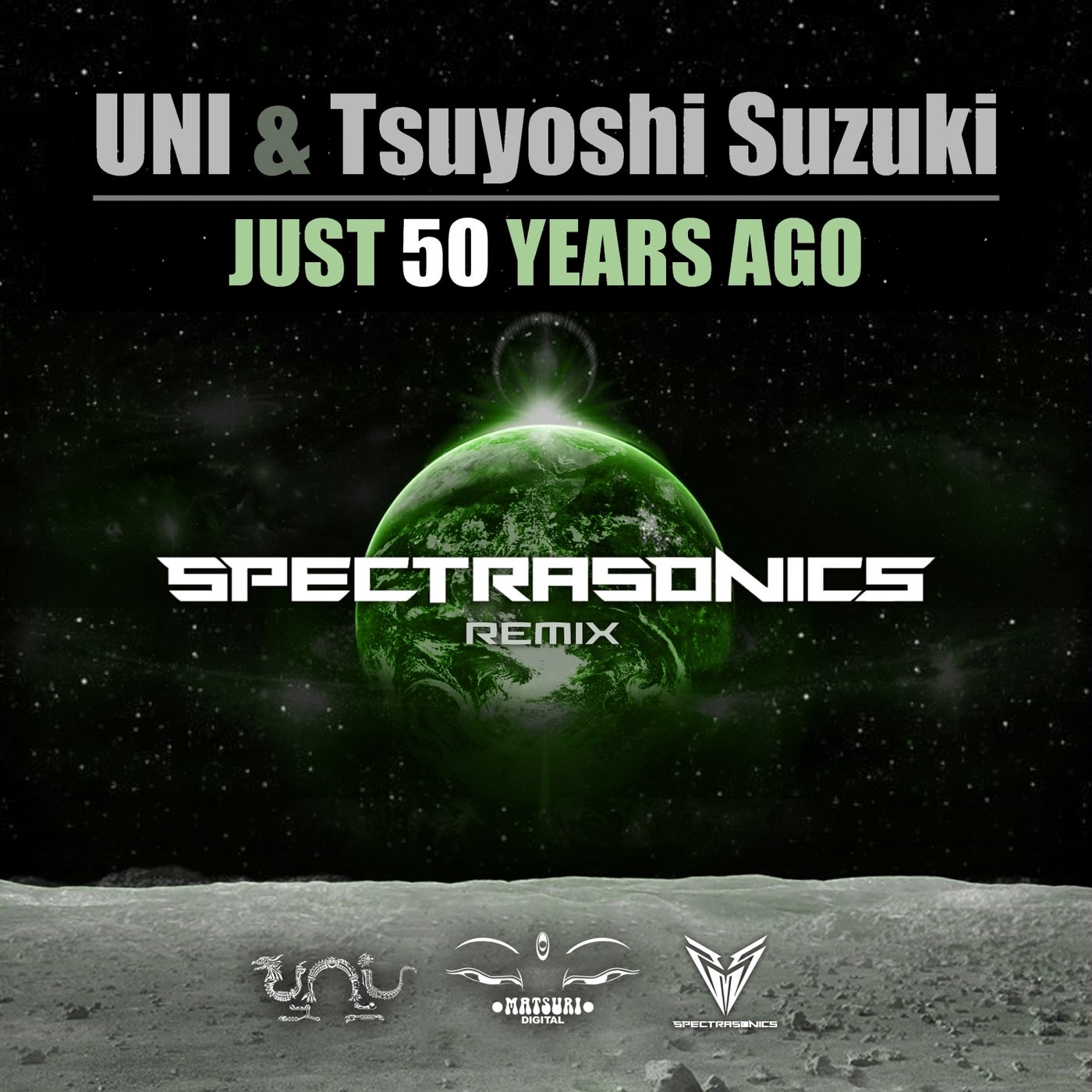 Matsuri Digital announces the release of another brilliant remix of one of our recent hits: Uni & Tsuyoshi collaboration Just 50 Years Ago, remixed by Spectra Sonics.

The original was created by Japanese musicians Uni and Tsuyoshi in recognition of the 50th anniversary of the 1969 moon landing. Now Spectra Sonics has added his own twist with an intense but uplifting atmosphere. Supported by deep bass and a powerful kick, the track has a propulsive energy that will launch listeners and dancers into hyperspace. With its spins and whooshes, uplifting riffs, evocative vocal effects, and a driving rhythm, this fresh remix will send you to the moon and back!

Another cosmic production that you won't want to miss!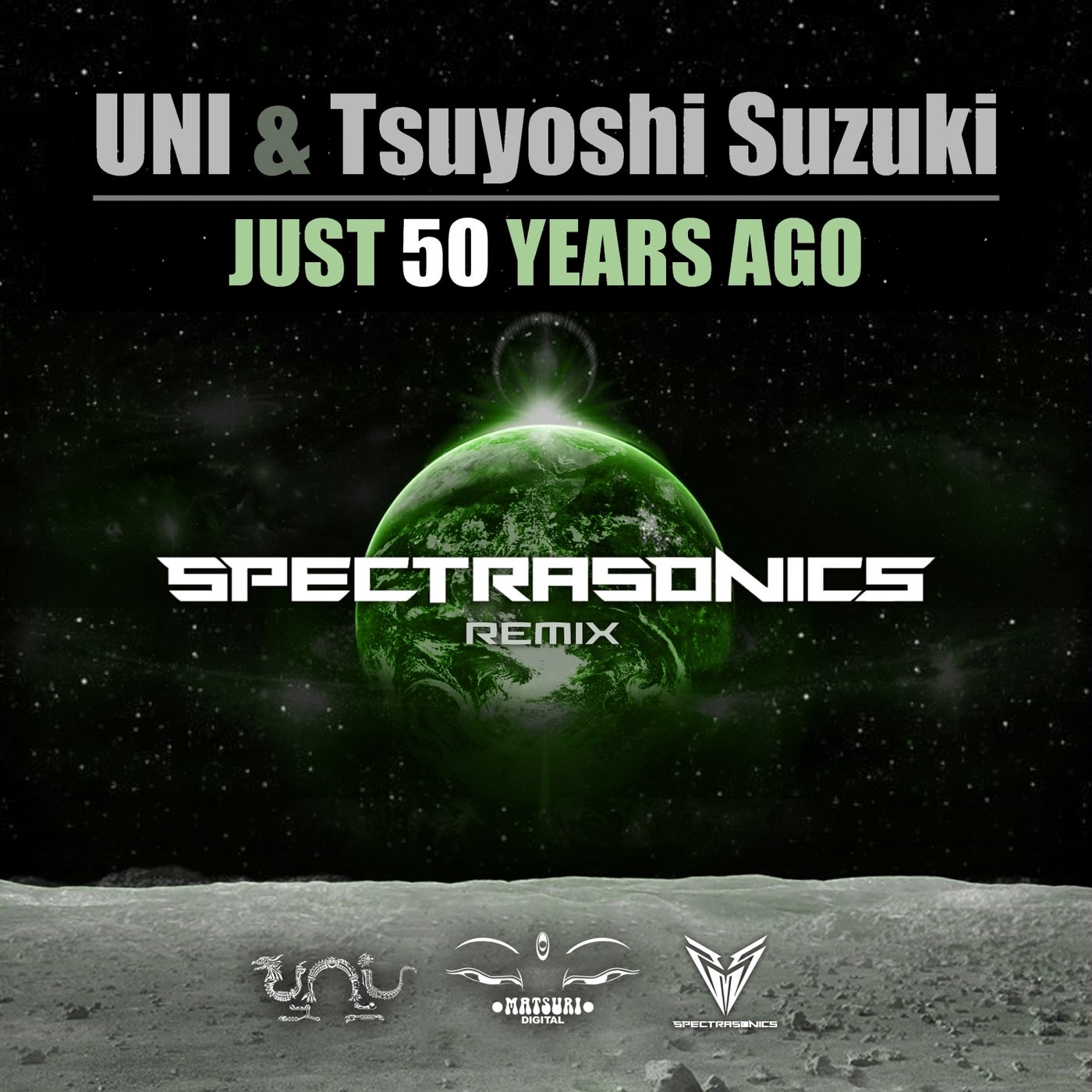 Release
Just 50 Years Ago