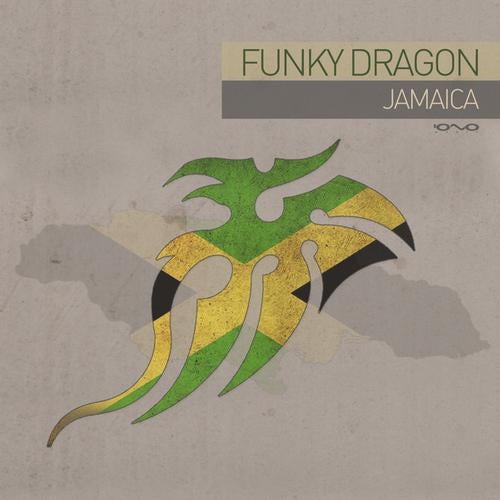 Release Date

2012-11-26

Label

Iono Music

Catalog

INM1DIGI092
It is perhaps not a well-known fact, but Jamaica had massive influence on Electronic Dance Music Cultures (EDMC). This is the place (especially in Kingston) where genres like Dub, Reggae and Dancehall emerged from, and where the first modern out door parties where held - with sound systems. This movement of sound systems started in the 1950s and consisted of several DJs, engineers and MCs who would upload a generator, turntables and huge speakers on a truck, and go around the streets and play some funky tunes. What we experience today is all an evolution from Jamaica.
Funky Dragon, aka Igor Cuculovic from Serbia, knew that it is a good idea to remind you about the history of outdoor parties. After acquiring expertise in mixing, he decided to go professional and studied audio engineering; his first musical creation was released in 2004. A year later Cuculovic released his first album The Algos at Synergetic Records and in 2007 he joined the Iono family to release his 2nd album Massive.
The first and most natural stop to begin the journey to the origins of open door parties is at Jamaica.
This magical place has transcendental features which have been captured by Funky Dragon to tell the story of the true nature of this amazing phenomenon. It was not always a clear One Way of diffusion between the cultures, but it seems that all sides have managed to absorb some kind of musical inspiration that led to the birth of a huge ever growing body of sub cultures.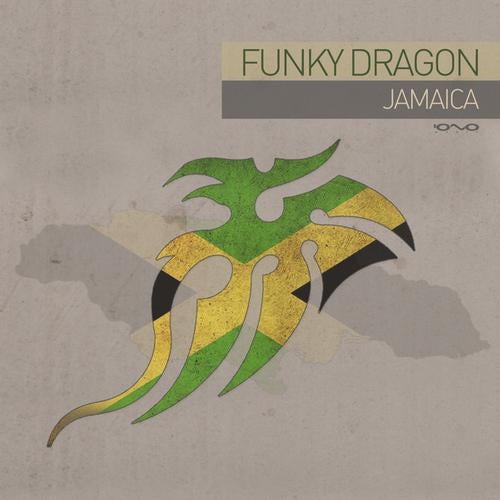 Release
Jamaica
Release Date

2012-11-26

Label

Iono Music

Catalog

INM1DIGI092