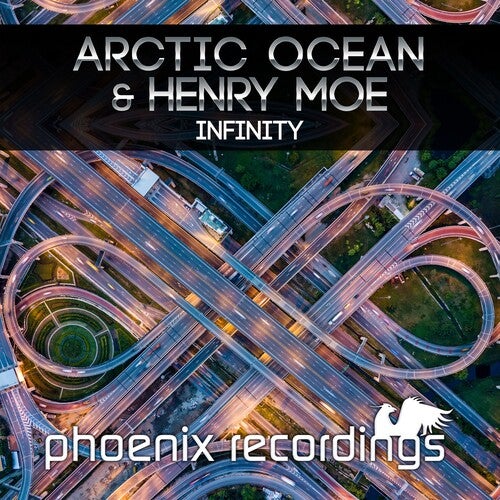 Hype
Phoenix Recordings welcomes Germany based ARCTIC OCEAN together with Myanmar's HENRY MOE. The transnational team presents their Uplifting Trance collaboration INFINITY.

Henry Moe returns to the Swiss imprint after his label debut "Sail Away" and recent releases on Beyond the Stars, Sundance, State Control and Digital Euphoria (Abora). Arctic Ocean has been on the go since his first appearance in 2015 with a steady output on various labels such as D.Max, Sundance, Alter Ego, Redux, Vibrate Audio and others.

The talented team delivers a beauty/powerful melodic trancer with a rolling beat, a subtle acid line, euphoric sounds and one goosebumpy melody made for all eternity.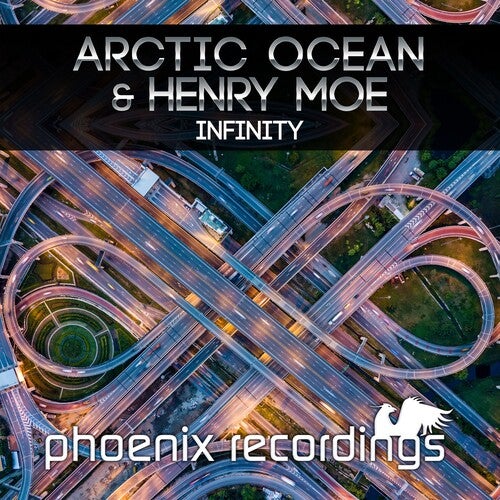 Hype
Release
Infinity