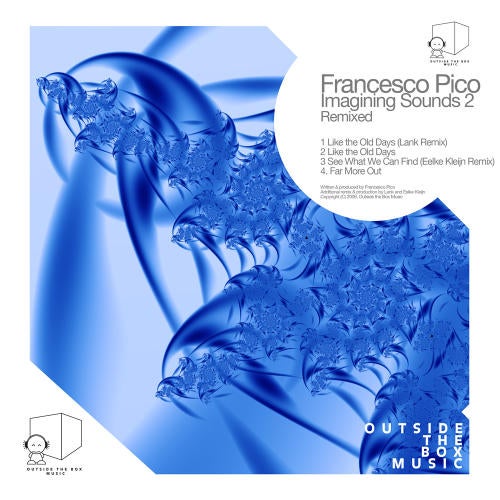 Francesco Pico's second artist album Imagining Sounds 2 received critical acclaim from artists as diverse as Hernan Cattaneo, Nick Warren, Estroe, Miss Nine, Andy Moor and Nuno Dos Santos. Reviewers from 365Mag and ProgressiveHouse.com called it 'a praiseworthy second album' and 'a magical journey'.

After the much sought after remix pack 1 which contained remixes by DJ Remy and Matt Rowan, Francesco's album gets reworked yet again. Hungarian prodigy Lank, who featured on the label before with his Time to Move EP, has done an excellent remix of Like The Old Days. OTB Head-honcho Eelke Kleijn has done an upbeat remix of See What We Can Find. Both are a fine addition to an already amazing album.

The last remix EP due in 2010 will contain remixes by Estroe and Lemon8.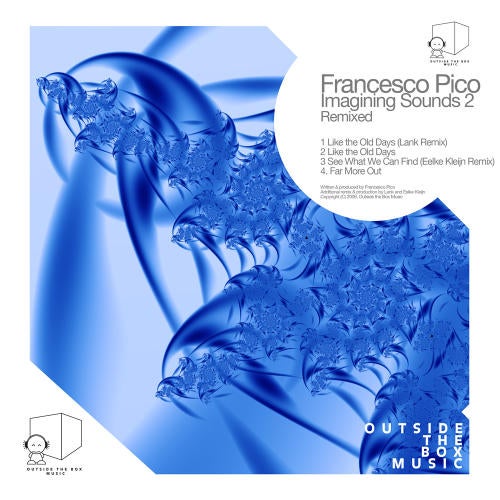 Release
Imagining Sounds 2 Remixed Part 2