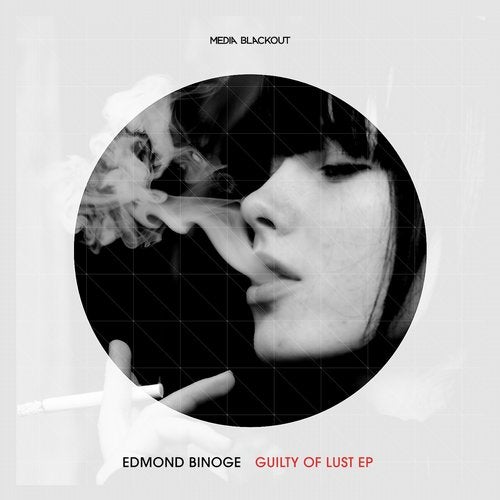 Guilty of Lust is the first release on Media Blackout from Berlin based deep-house master Edmond Binoge; His Guilty of Lust EP takes up the charge and delivers a diverse three selection that will rule dance floors the world over. In recent years Edmond's productions have seen him become a regular in the record boxes of the world's best.

Outside of his release on Media Blackout, his work for labels including Love Not Money, Kumasi , Deep Site and Dialtone have established him as one of the most in demand DJ/Producers. His deep and hypnotic sound, combining groove-heavy rhythms with a deep house production style, sees Edmond able to move effortlessly from sultry warm basement sounds to full on vicious arena moments.

His three-track selection for Media Blackout doesn't disappoint. Having been thoroughly road-tested, the Guilty of Lust EP provides the perfect example of Binoge's talent. The opening track Secret is a moody builder that teases with tension, always teetering on the edge of boiling point. Lolita is a more straight ahead gritty and jacking deep-house workout that twists and turns, while always retaining the groove. Final track Vanity returns the calm with its wonderful warm depth and grooves. Welcome to Media Blackout Mr. Binoge!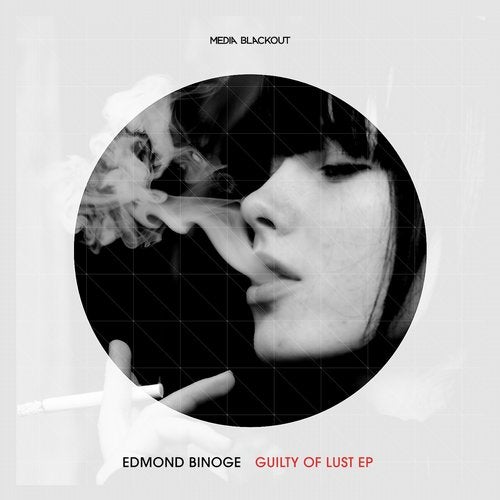 Release
Guilty of Lust