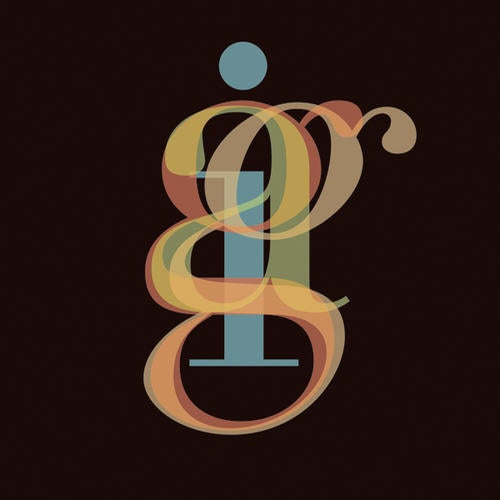 Flower Records Proudly Release.
The next artist / DJ / Producer of generation in Japan and new work by Ryo Kawahara.
This 8tracks E.P, a beautiful melody and strong rhythms are the throbbing musical compositions that the singer participated as for Georg Levin (from Germany).
Fearuing Remixers are : Atjazz, Masanori Ikeda, Kay Suzuki, Slowly, Too Rooms, SPECTA and Ryo kawahara himself.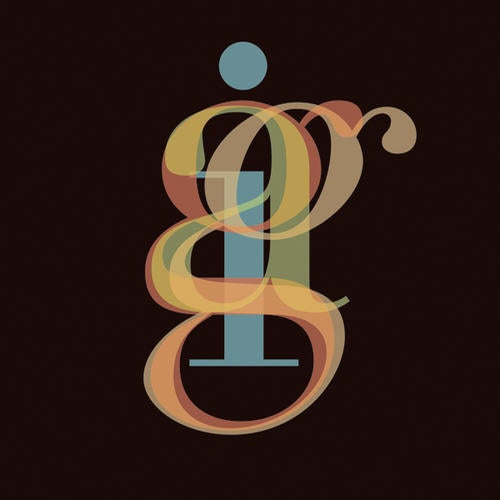 Release
Gotta Give It All