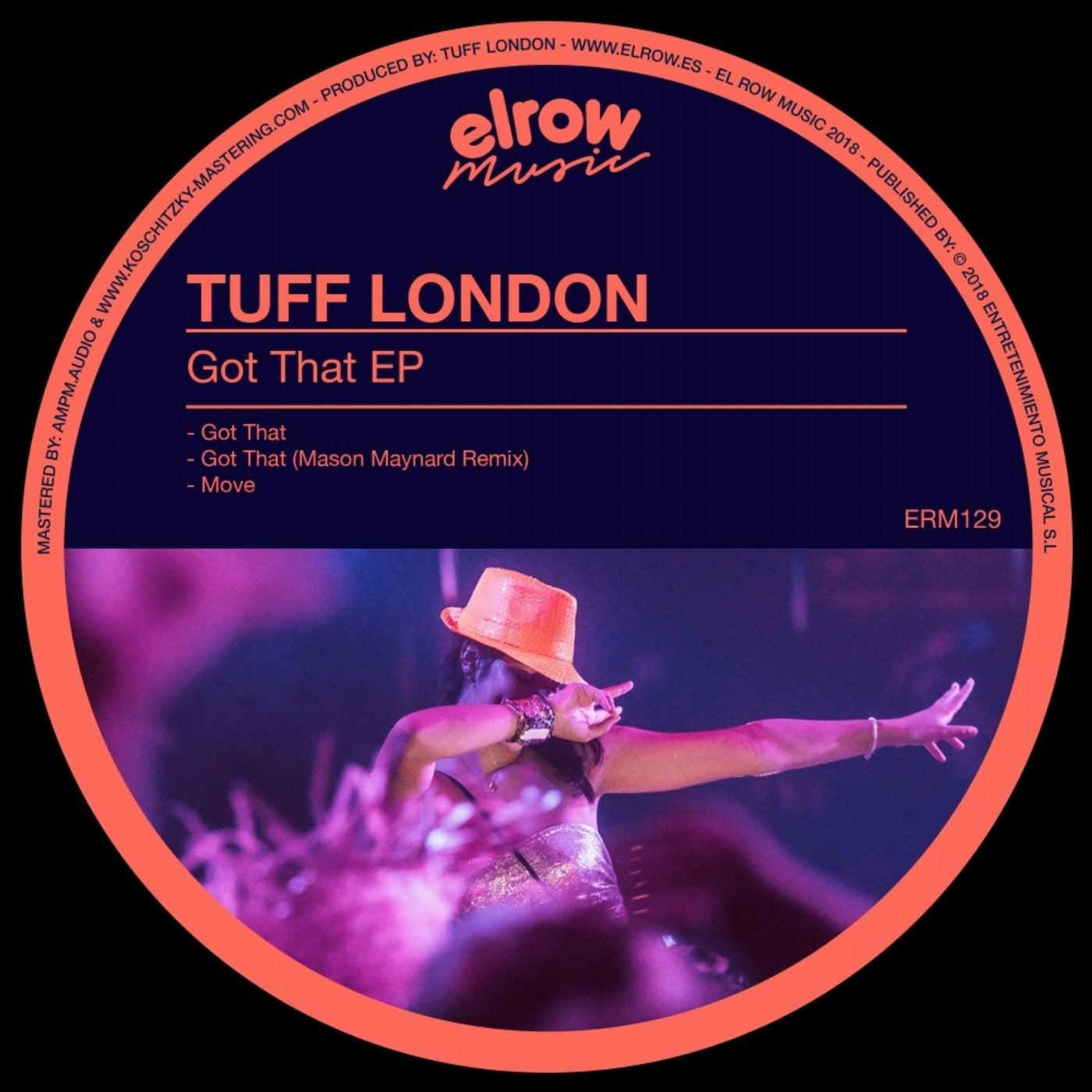 Release Date

2018-04-27

Label

elrow Music

Catalog

ERM129
With spring time hitting up and summer season already on our minds, we, at elrow Music, continue doing what we know best to keep the eager ravers dancing: another banger EP of pure tech house sounds. Our 129th reference is delivered by a debuting British duo in elrow Music's ranks, Tuff London. They just handed us 'Got That EP', a two tracker with an added remix by Mancunian Mason Maynard.

The work opens with the title track, 'Got That (Original Mix)', a track with a nice progression, that builds itself adding more elements to the soundscape, with a deep and strong bassline that gives a powerful character to the song, along the groovy vocal loop that travels along the track, developing into a structure many will recognize thanks to the amazing samples used.

Then we have Mason's remix from the title track, 'Got That (Mason Maynard Remix)', in which the promising young producer takes the vocals and use them since the begging of the track with the same character, but starting with full force, and using the bassline with the same deep intentions, but giving the track a more danceable and techier progression.

Closing the EP, we have 'Move (Original Mix)', in which the duo builds up their narrative from scratch, with the same kind of structure as the opening title, with that 90s vibe that is created thanks to the vocals, yet the progression is more dancefloor orientated, making this a great transient track for any moment.

With another great delivery in elrow Music, we say goodbye to April and say hello to May. Summer is almost here, so stay tuned for big things we have under our sleeves.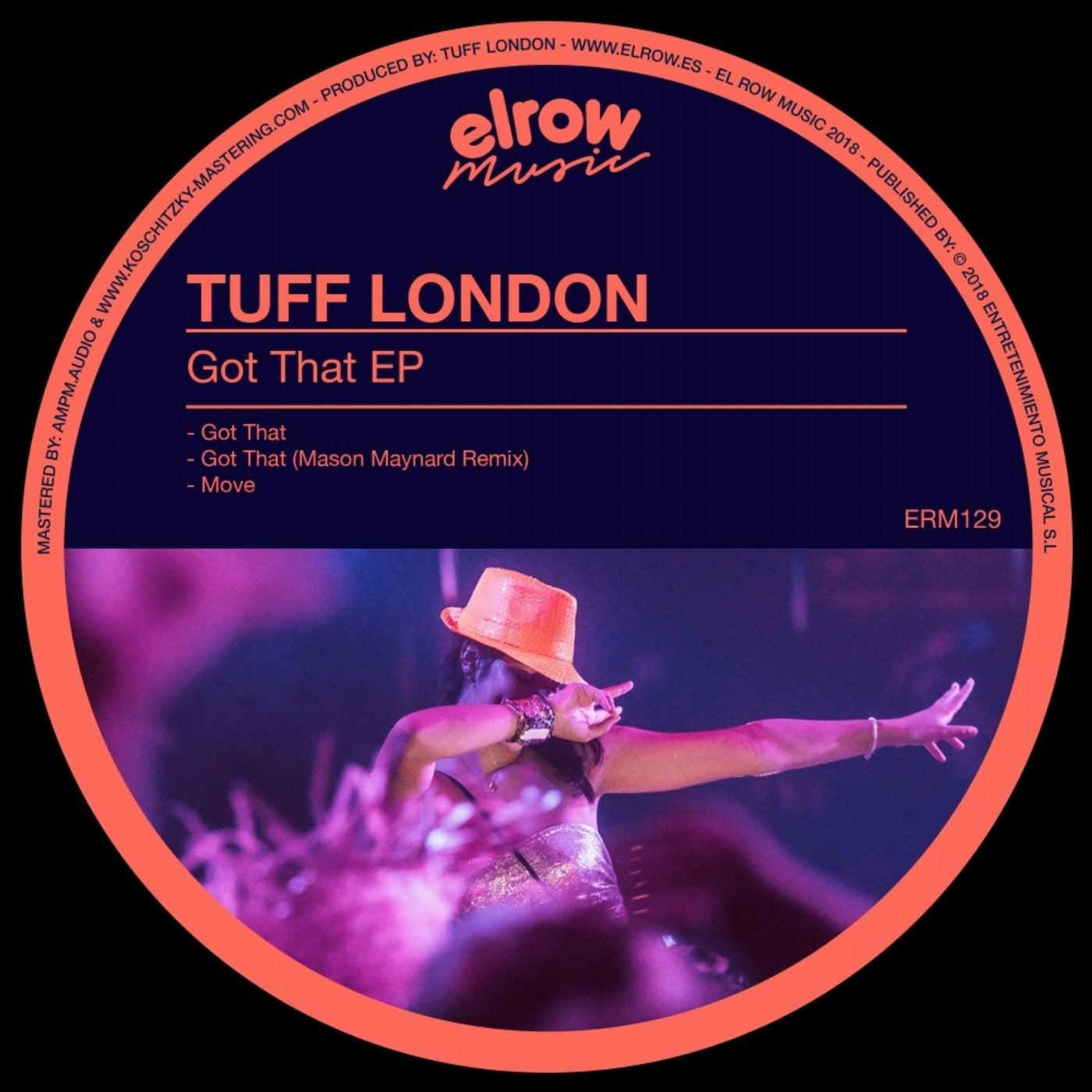 Release
Got That EP
Release Date

2018-04-27

Label

elrow Music

Catalog

ERM129