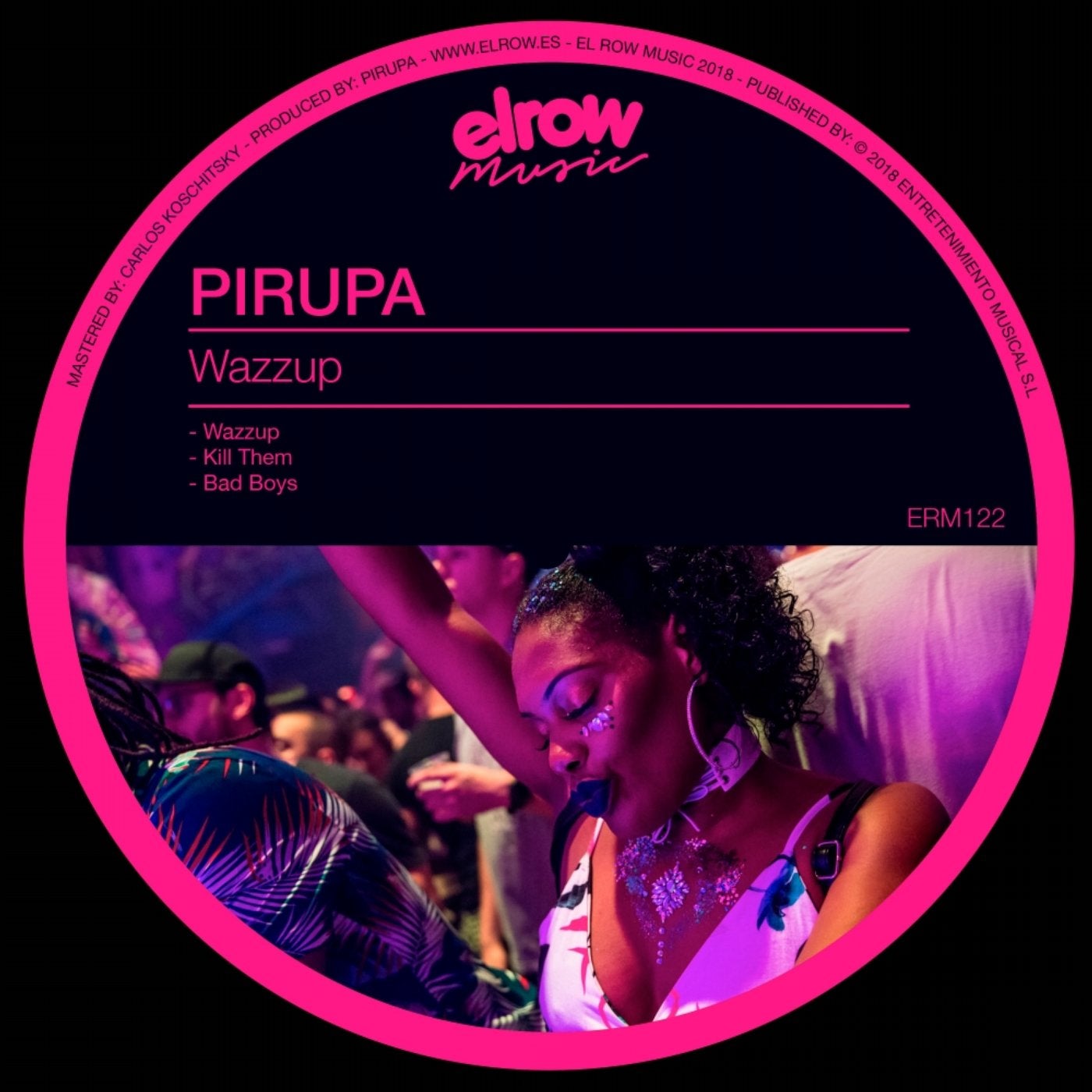 Release Date

2018-01-19

Label

elrow Music

Catalog

ERM122
elrow Music continues its steady line of releases with its second delivery of the year, this time in the hands of one of genre's most preeminent producers and DJs: Pirupa.

The Italian-born artist has delivered a three-tracker EP with the name 'Wazzup EP', that opens up with the title track. 'Wazzup (Original Mix)' is a groovy and playful song, with cheerful vocals, a soft yet steady percussion, great looping treatment that will turn any dancefloor into a dance craze in matter of seconds. It is followed by 'Kill Them (Original Mix)', a track that starts in more quieter fashion, but that soon turns into a real techy beast, with a really good and kind of exotic vocal line that builds up until breaking in total dancefloor madness by the middle of the song, but with an overall softer feel to it, making 'Kill Them' a perfect track for keep the crowds dancing in less busy moments in the floor. The EP closes with 'Bad Boys (Original Mix)', a song that starts with a highly energetic vocal line that goes all along the track, joined by a great percussive treatment, hard enough to make everybody dance, but nice and gentle, creating an amazing vibe that breaks into an authentic dancing extravaganza.

All in all, Pirupa has delivered avery complete EP infused by elrow Music's philosophy, that will turn any dancefloor into a carnivalesque craze of pure dancing. Keep your eyes and ears close to elrow Music. We have much more to deliver!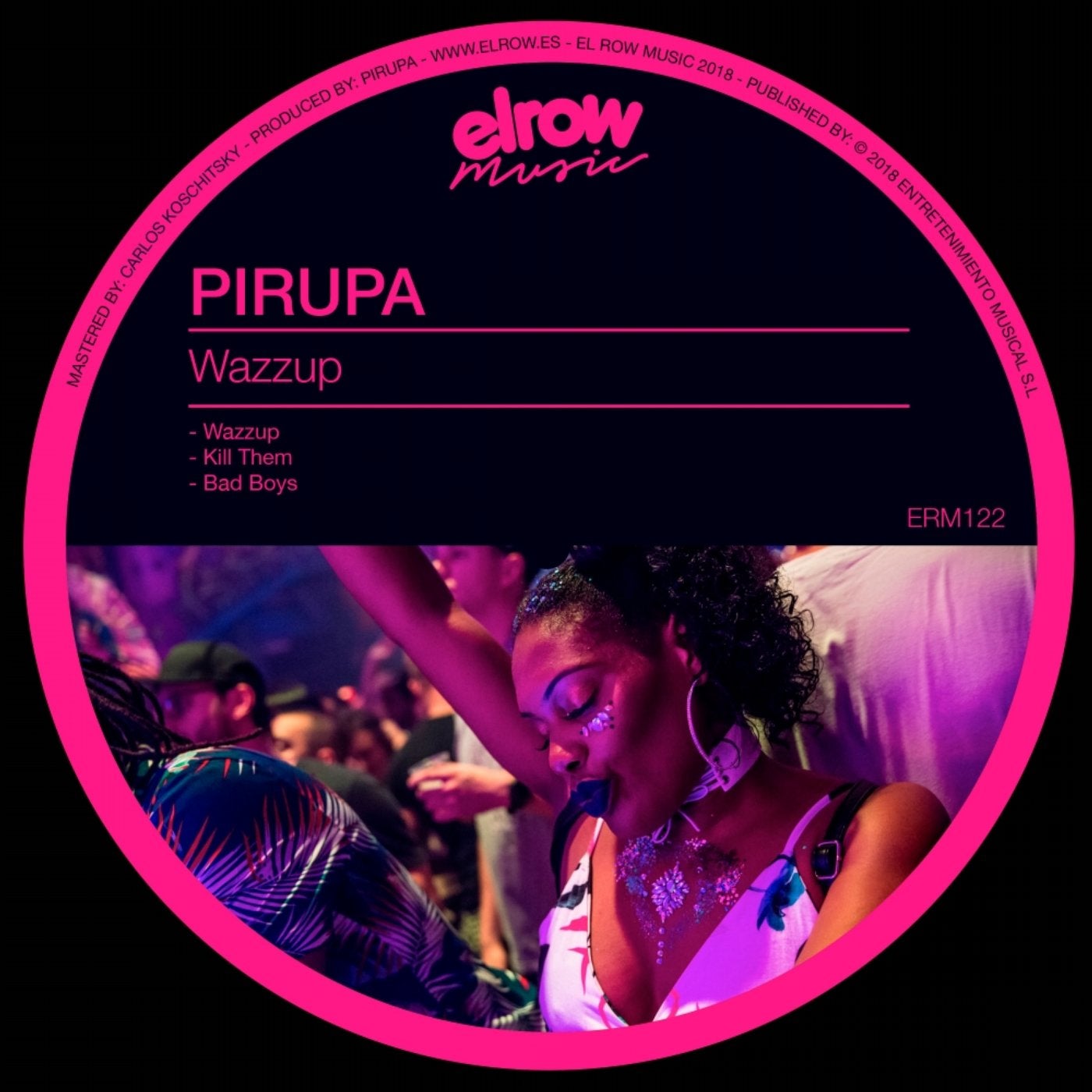 Release
Wazzup EP
Release Date

2018-01-19

Label

elrow Music

Catalog

ERM122