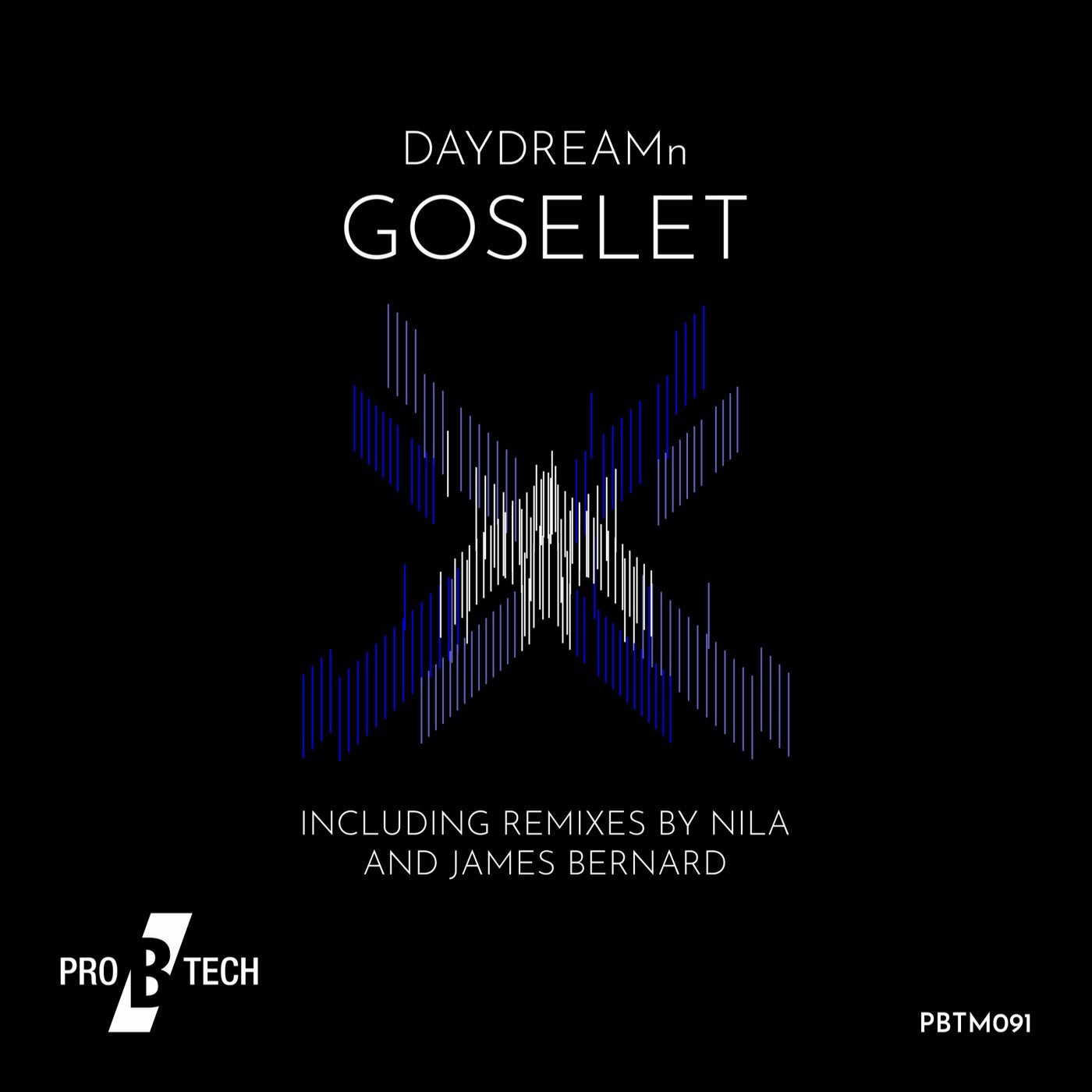 DAYDREAMn's next release on Pro B Tech Music is a three track EP called 'Goslet', and it contains the remixes of James Bernard and Nila.

The original mix is an energetic track filled with an industrial vibe accompanied by a robotic female vocal. Bernard's remix can easily be used as an opening track for your sets. The snare element is very present and brings coolness to the record.

Nila's version has a higher tempo and what makes it unique is the contrast created between the dark baseline and the high pitched sharp arpeggios that bloom from time to time along this piece.

A full on EP that surely will complete your sets.

Enjoy!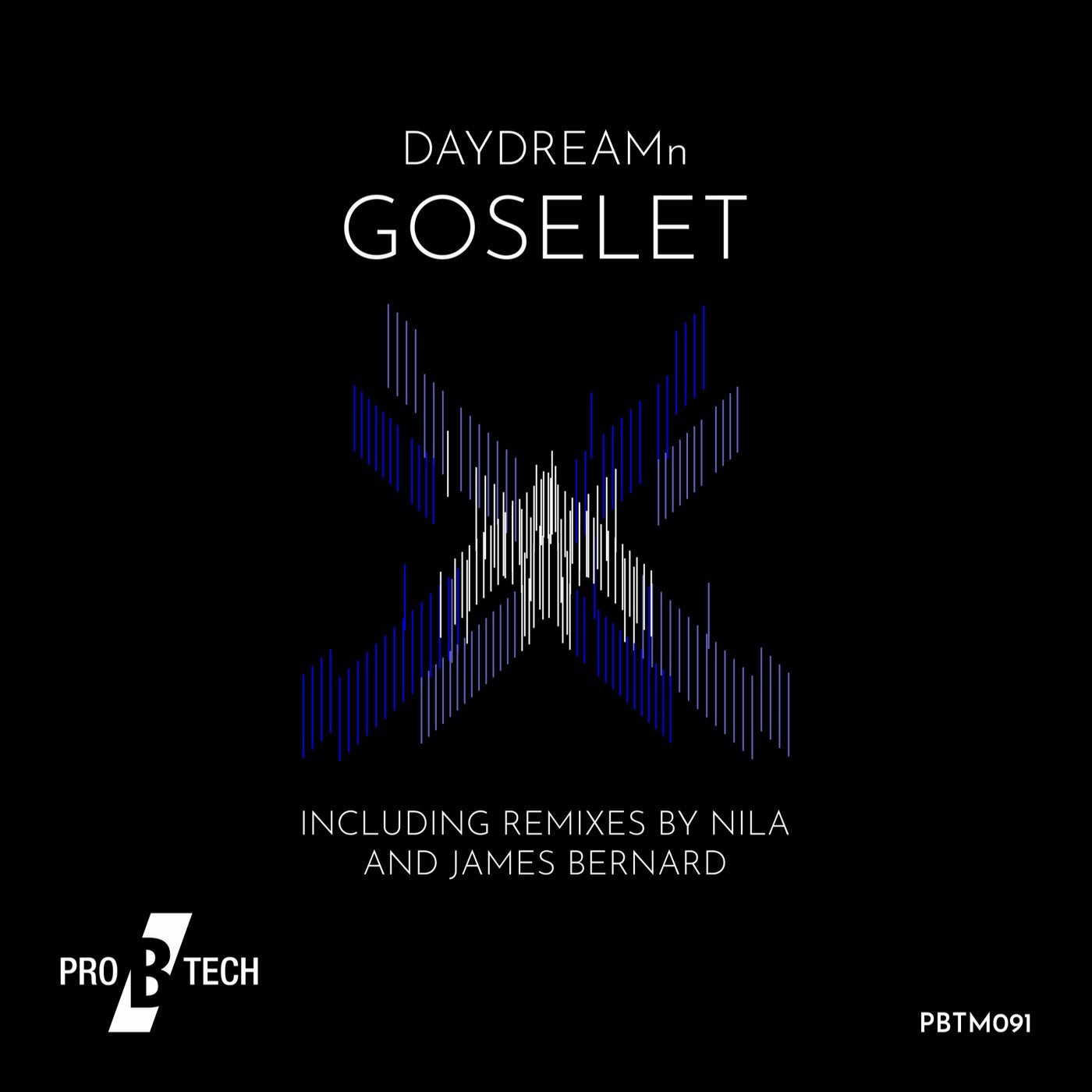 Release
Goselet