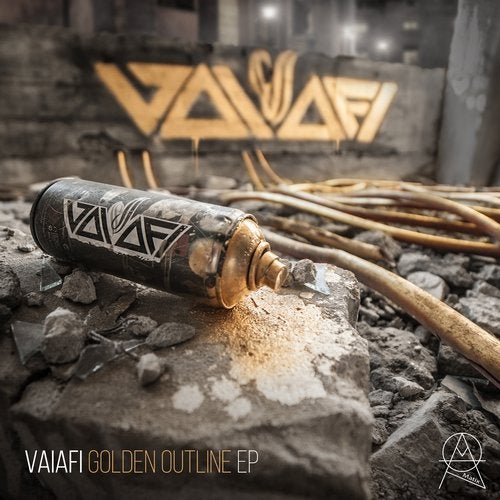 In 2014, Atmomatix began as an idea. And every year since, it's grown from strength to strength, gradually building a formidable roster whilst releasing only the most atmospheric and cinematic types of sound for a gradually expanding discography. With a scope that ranges from drum & bass, to future garage and deep dubstep, there's not one dance music subgenre which they won't delve into. Their ethos from the beginning was to establish a platform for both renowned producers and unsigned talent, bringing together a full spectrum of music which pedestals the ingenuity that shines throughout dance music. And their next EP, spearheaded by Vaiafi does exactly that, providing an intricate look into the musicality which has spread like a virus throughout Atmomatix's back catalogue of sounds.

Featuring five brand new selections, the singer-producer duo combine the soft melodies of soul and deep, electronic bass to create an EP which platforms their unbridled skill sets. After working together under their previous artist names Dra and Bizzmo for Bizzmo's critically acclaimed 'Moonlight Bassline' EP, they merged for an inspiring new project. Their forthcoming 'Golden Outline EP' epitomises what they set out to do as a production outfit.

Breaking the paradigms of what it means to be in a duo, the EP centres around what each individual brings to their collective talent. Whilst 'Happy People' builds up on atmospheric instrumentals underpinned by emotive vocals, title-track 'Golden Outline' flows forward on dainty note arpeggios and a driving bassline. Then comes 'P&P', deeper with its bass stabs but still keeping to drum & basses lighter side of the spectrum. 'Night City Sky' creates a sonically illuminated backdrop with jazz overtones, whilst dipper into slightly darker territories. And finally, comes 'Stamina', rolling out gradually and building layer upon layer, creating a dreamy landscape that begins to pulse with every added hi-hat.

Together, they present an EP which will further solidify Atmomatix's reputation within the wider industry, proving that their ability to hone in on its burgeoning talent is second to none. Alongside Atmomatix, Vaiafi's climb has only just begun, with the 'Golden Outline EP' signalling the first milestone in a grandeur journey.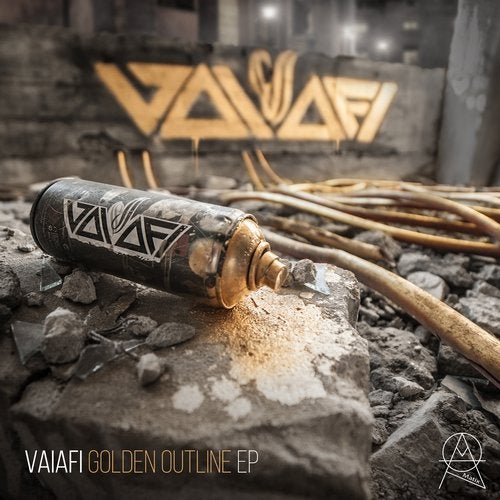 Release
Golden Outline EP