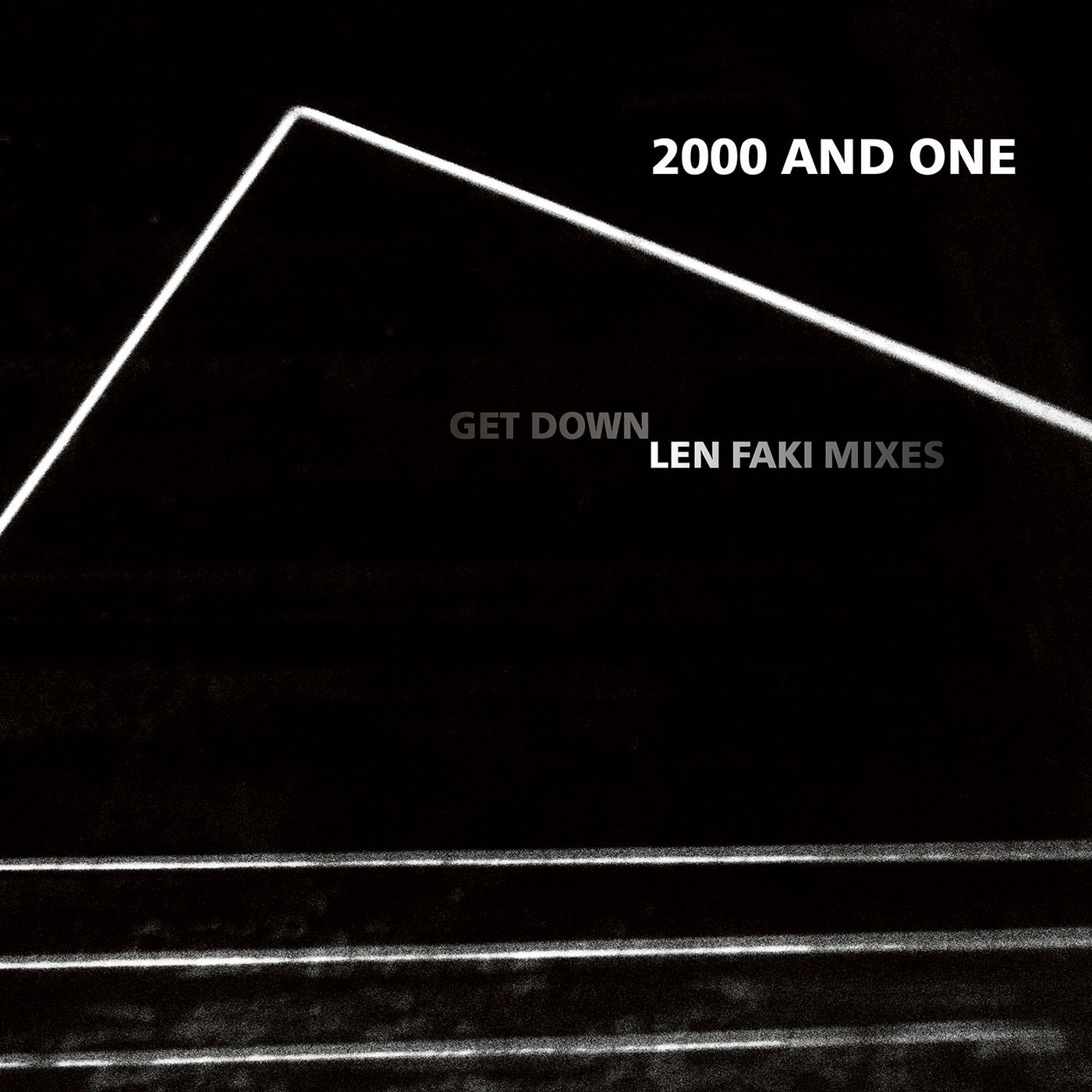 Release Date

2017-05-08

Label

Figure

Catalog

FIGURE86
Figure 86 finds the labels headmaster revisiting a dormant classic from 2005, delivering two extended excursions that pick up on the lunatic vibe instilled by the original while each mix provides for a uniquely new experience.

Sitting on the records A-side is the Hardspace Mix, a sparse and bone dry rhythmic affair, built around the originals characteristic cut-up vocal sample. A hammering thump carries along the track relentlessly, the air of oppression created only amplified by a heavy assault of clangig claps. The digital bundle comes with an even more stripped-back Hardspace Tool version, making it an excellent surprise to throw in and out of mixes.

On the flip Faki takes opportunity to show us one of his lesser known sides, taking time to gently develop this Deepspace Mix into a meandering meditative journey. Trading in the vocal for a spaced-out synth opens the track up for the shifting tribal drums to truly work their magic and makes this piece of music feel equally mysterious as it sways with cosmic energy.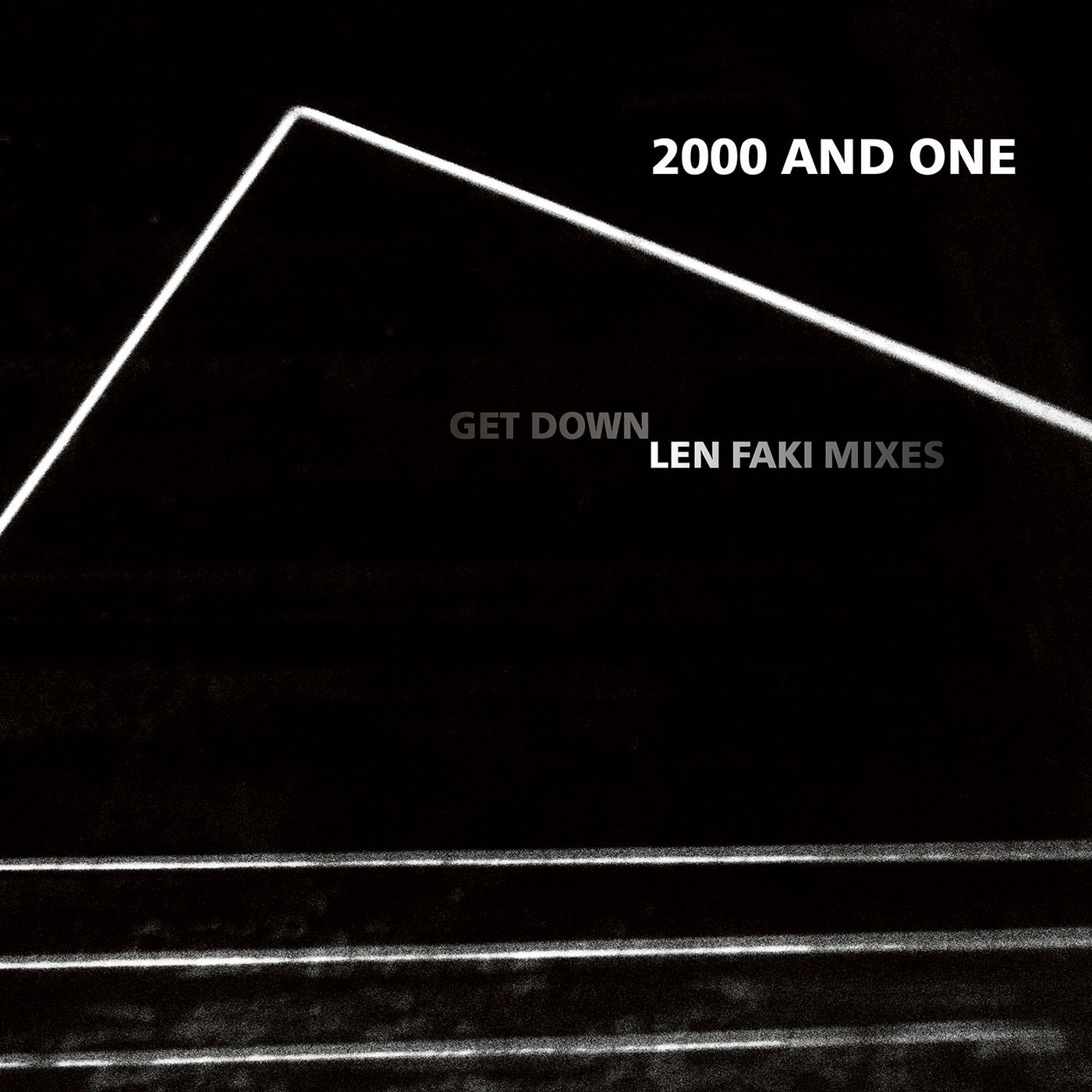 Release
Get Down Len Faki Mixes
Release Date

2017-05-08

Label

Figure

Catalog

FIGURE86