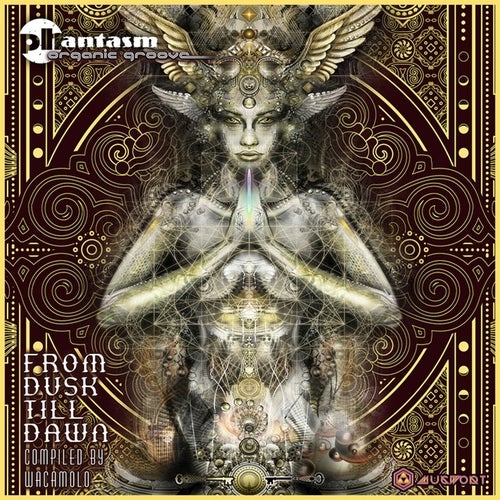 With tracks ranging from 75 to125 bpm, this compilation is a Dub infused, Glitchy,Tribadelic and Shamanic voyage lead by masters at work like Rakoon, Kuba and Zen Baboon, but also young talented newcomers to watch for in the future..

Carefully selected by DJ Wacamolo, who spent many Winters abroad, playing in various Festivals and sharing his passion for Chilladelic music mixing...
Enjoy the journey & bliss out your senses with a pure chill out vibration ..
A unique piece of wonderful music...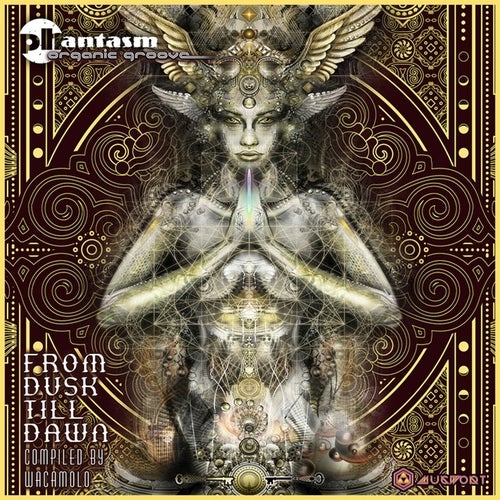 Release
From Dusk Till Dawn