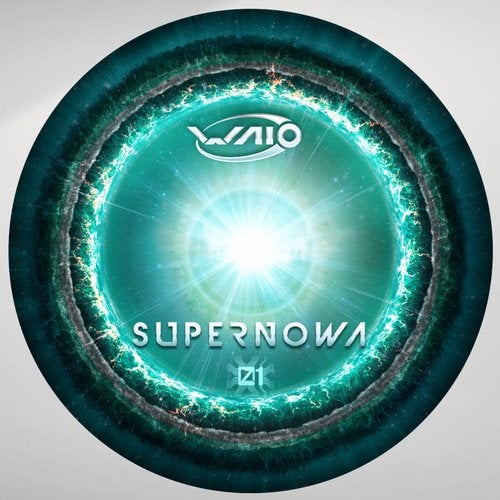 Zero One Music is very proud to present our newest addition to the Zero One lineup: WAIO. One of the most respected and talented producers in today's era, WAIO's music is played worldwide. This is his debut album on Zero One Music, and is the first chapter of a four-album series that will set the universe ablaze:

NOWA GALACTICA - A voyage to formerly uncharted regions of the universe, a 4-part journey into the realms of sound, exploring one sound galaxy at a time.
?SUPERNOWA - A stellar explosion so powerful that it emits the entire energy of a sun in just a few moments, flooding the surrounding galaxy with extremly powerful waves of light. It's a supernatural experience that shakes every single cell of your body, an experience that will affect your mind and soul. Immerse yourself in this wondrous sound space, witness its immense power and let yourself being carried away on the blissful shockwaves of this cosmic spectacle!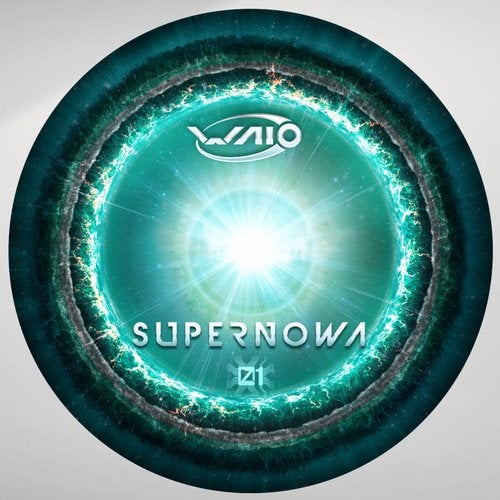 Release
Supernowa