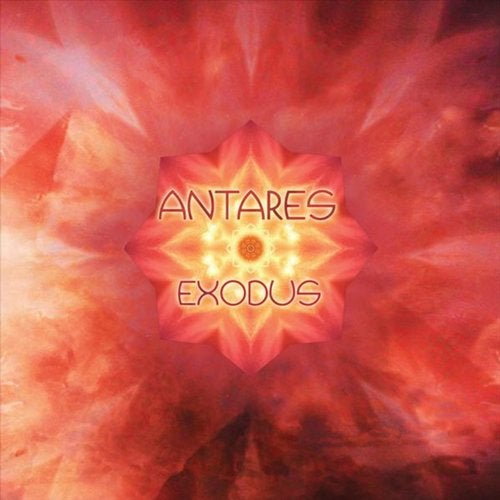 Antares, aka Simon Felix, is an 18 year old Belgian melodic goa trance talent! He showcased his talent before on some compilations and is now ready to blow you away with his magical storytelling debut-album!
His music can be best described as pure sensitive spiritual goa-trance with an acidic edge.
Lovers of melodic goa-trance will feel pure joy listening to this album. This artist stands next to other spiritual goa trance producers such as RA or Khetzal!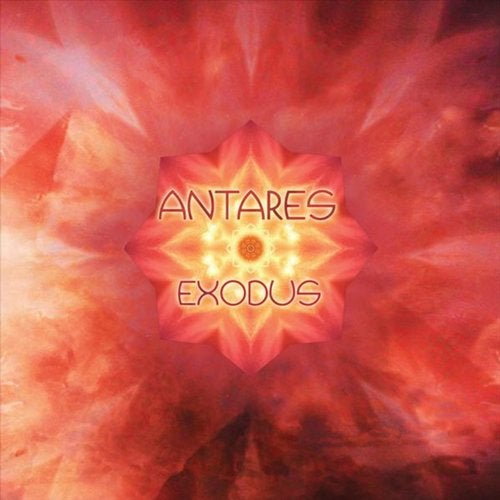 Release
Exodus