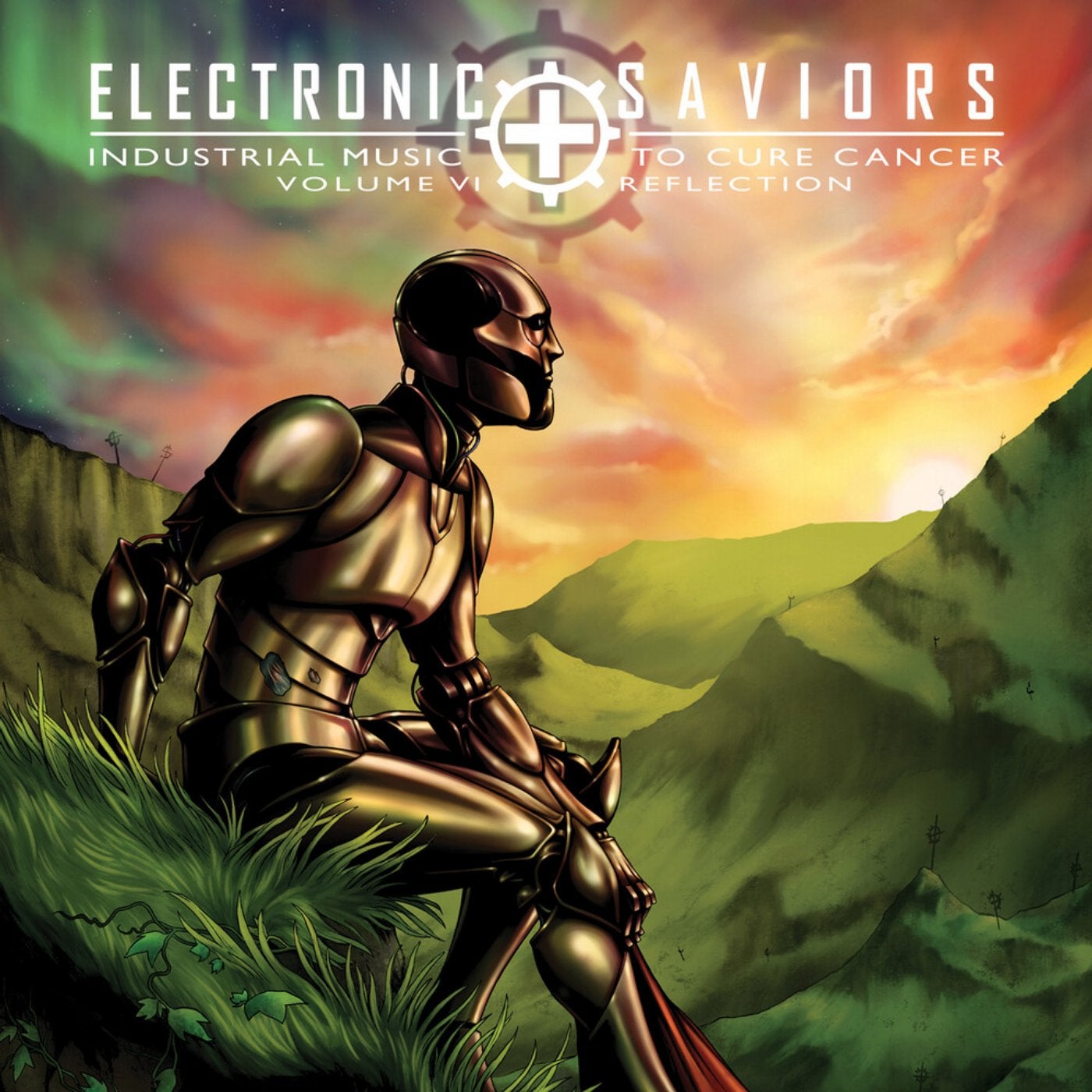 All things end. The Electronic Saviors compilation series began as an idea in 2008 when scene promoter, DJ and musician Jim Semonik was diagnosed with stage 2B colorectal cancer. What started out as an idea during radiation treatments blossomed into a musical project unparallelled in scene history. The first Electronic Saviors comp landed in 2010 on Metropolis Records and every two years since, the industrial music community has come together to stand against cancer; a disease that threatens us all. ES has since raised and donated in excess of 75K for various charities including Cap For Kids, Bone Marrow Foundation, Gilda's Club, Our Clubhouse, Foundation For Cancer Research and Wellness, Darkest Before Dawn, The University of Pittsburgh Medical School and various GoFundMe campaigns.

In 2019, Jim was awarded the ASCRS (American Society of ColoRectal Surgeons) local hero award and was knighted in Chicago at the Coldwaves festival. Since then, he has focused on what lies ahead, Electronic Saviors Vol 6:Reflection. The new volume is a look back and celebration of the many accomplishments that ES has garnered. It is a chance to stare down cancer one more time. For the final boxset in this series, Semonik is joined my top scene greats such as Lead Into Gold (Paul Barker), Marc Heal with Chris Connelly, NOIR, Christ Analogue, Fires, Adoration Destroyed, Caustic, Null Device and many, many others. This compilation is special as it holds brand new material by artists like Flesh Field and 13mg who haven't been active in many years as well as final recordings by bands such as Tenek.

ES6 is the farewell to a beloved series of compilations that changed lives. We laughed, cried, screamed and shouted together. Now it's time for one last go. Electronic Saviors will continue on in the future with projects like the spin off Respect the Prime and Synthcore Dreams series so it isn't a complete goodbye. The ES name will live on in many other forms and continue to save and change lives as we always have.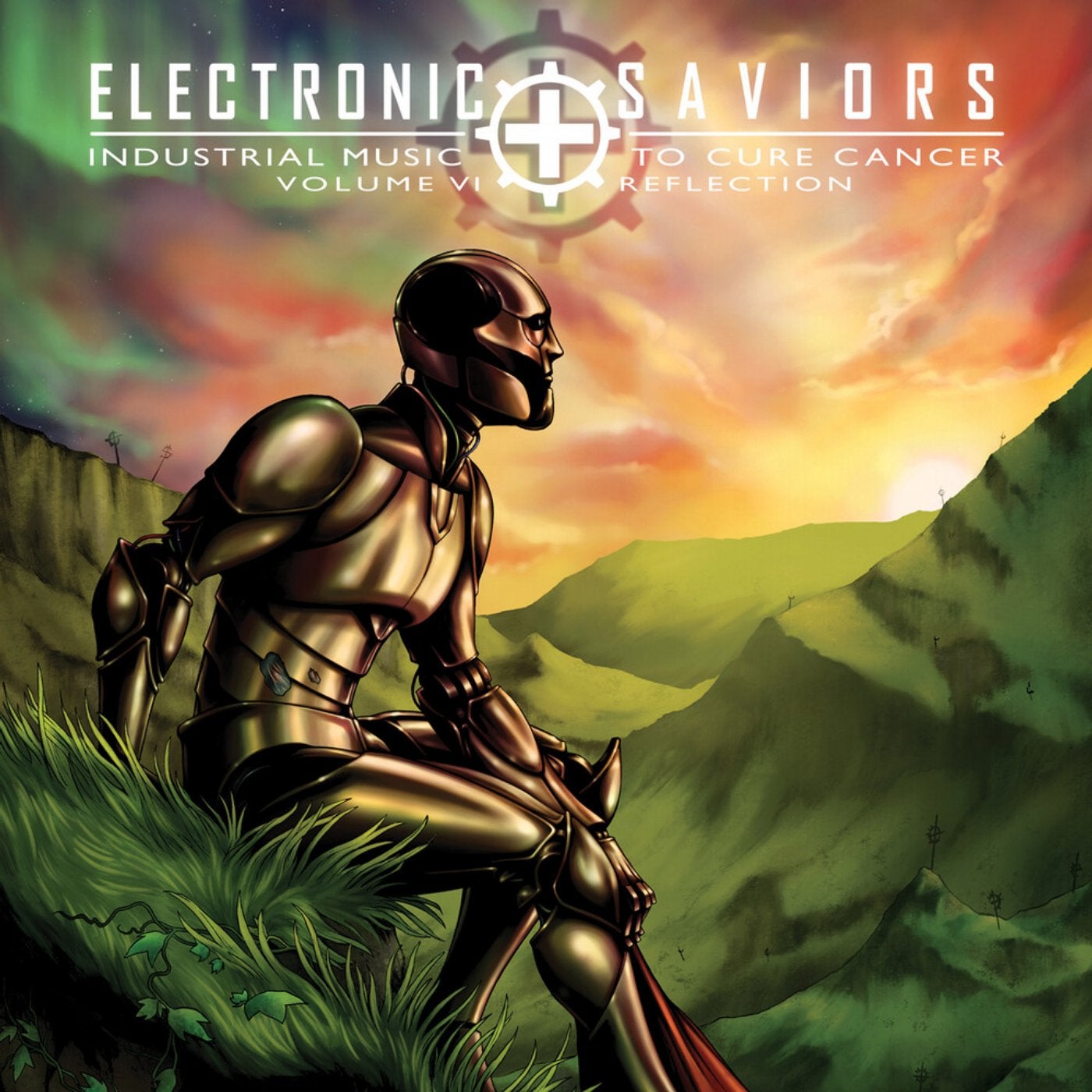 Release
Electronic Saviors - Industrial Music To Cure Cancer, Vol VI: Reflection