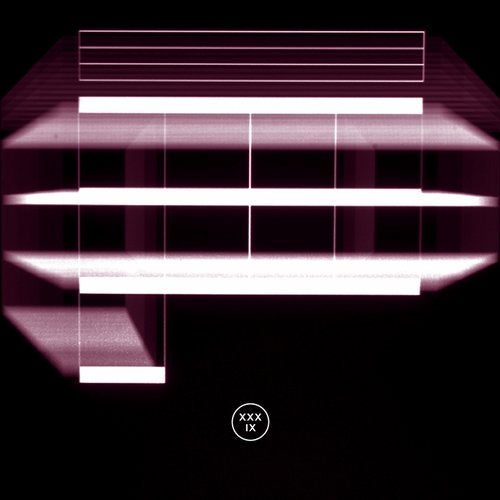 Release Date

2014-02-24

Label

Organism

Catalog

ORGA39
!Organism welcome Ukrainian producer Roman Gertz into their tight knit techno family with this new EP that comes with a remix from Ant Prescott.

After just three years producing and DJing Gertz has established himself on the international scene with Beatport Chart topping releases on Italo Business, 1605, Frequenza Records and more. The three essential techno tracks he serve up here prove just why.

New Drums goes first and arrives with rooted drums trudging along like a train. Piston sounds, white noise splashes and distant industrial grumbles help add an ominous atmosphere as the track slowly grows in presence, whilst nagging, paranoid synths circling in the distance like a predator round its prey.

Next effort Hypnotherapy sure is aptly named with its circling, spinning hooks, squelchy claps and interloping kick drums all rotating in perfect synchronisation so before long you are lost in the loops. Its a great place to be.

DX Fivescore rumbles with real menace right from the word go. The percussion slaps and splashes with real purpose, a squirreling bassline burrows ever deeper and distant fog horn sounds mean a foreboding sense of doom grows ever more loud.

Respekt Recordings artist Ant Prescott is a fast rising talent who remixes the track into something that will mess with your mind even more saw tooth synths see-saw up and down and incendiary kicks and icy hi hats all work to an ever more frenzied high.

This is perfectly functional techno that also paints plenty of cerebral images in your mind, meaning both head and heel are equally happy throughout.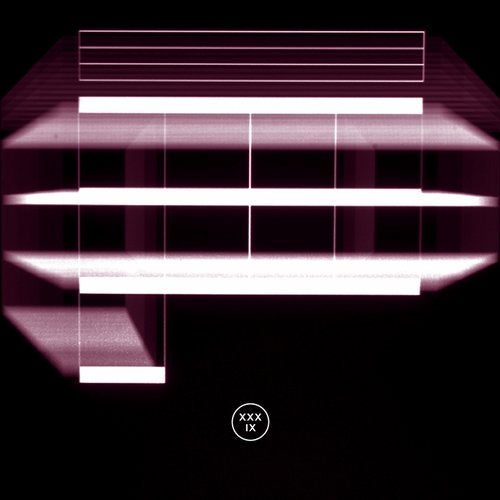 Release
DX Fivescore
Release Date

2014-02-24

Label

Organism

Catalog

ORGA39