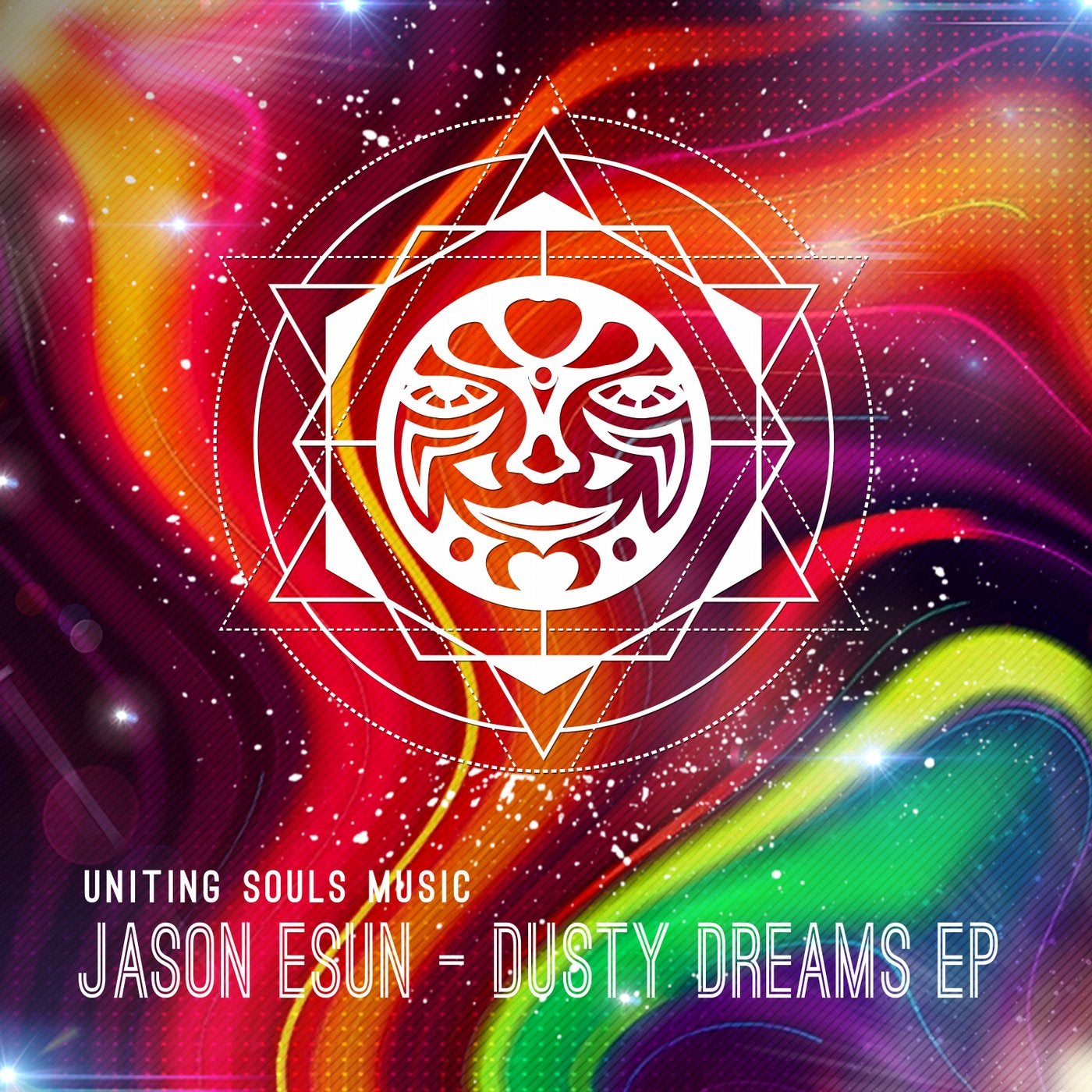 "To me DJing is about connecting with people in a special way. When you connect with people through music, it's a very intimate and special feeling. Sharing what you love with people that are open enough to accept it, is amazing." Jason Esun is a Producer and DJ out of Long Beach CA who has taken his inspiration from the underground and made it his own.
After linking up with L.A.'s Bright People several years back, Jason has been playing parties in both the desert and LA warehouse scene ever since. Jason's sound fuses old and new school elements of house and hip hop classics with a little acid twist - he loves to keep the vibe groovy, minimal, and deep.
Enjoy his latest, an original 4-track EP for Uniting Souls, the legendary West Coast imprint.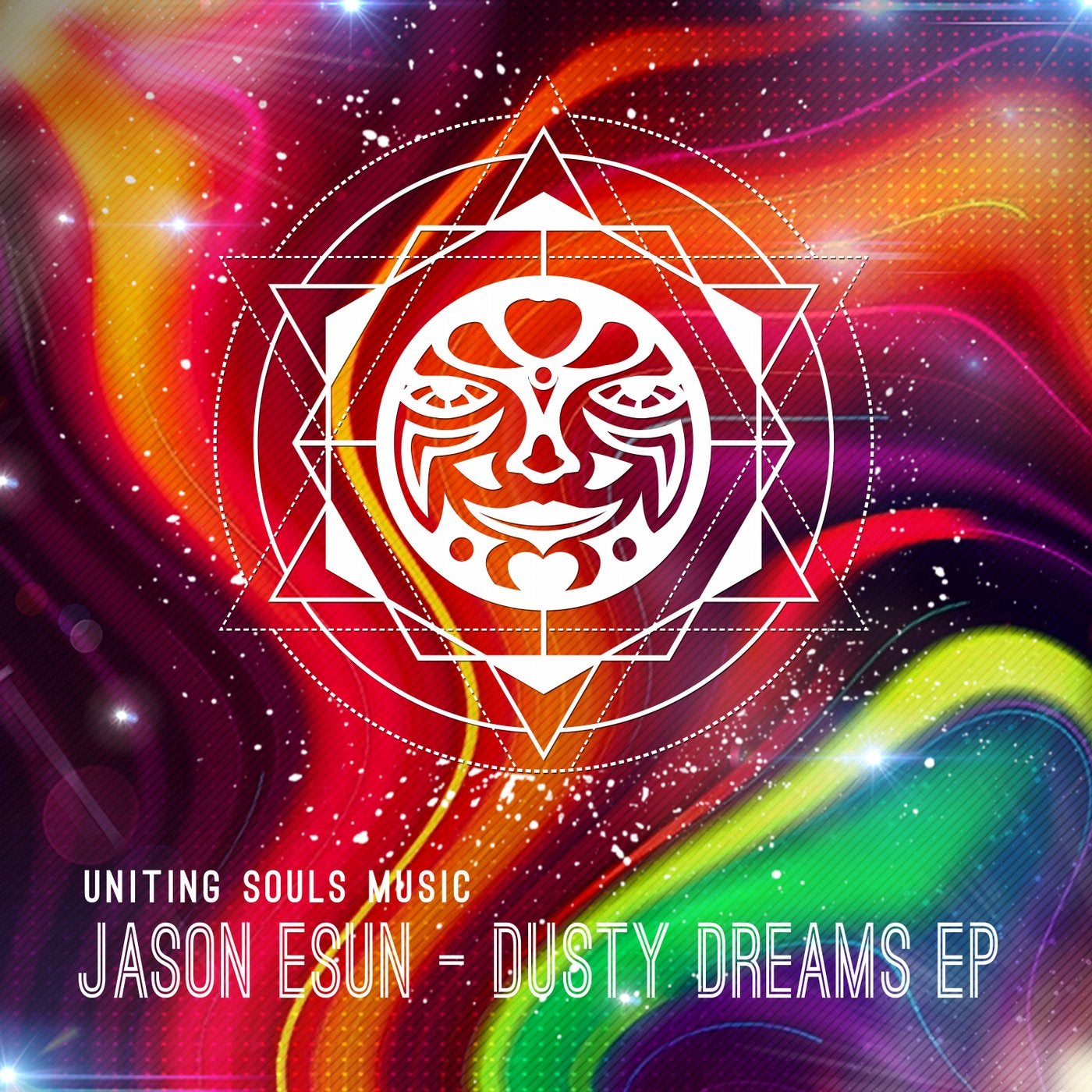 Release
Dusty Dreams EP