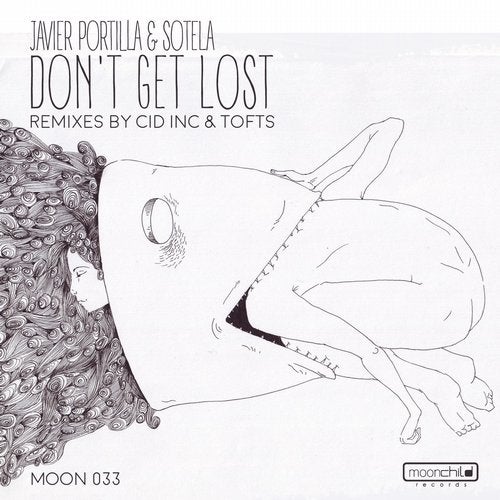 Early support from Super Flu, Kollektiv Turmstrasse, Marc Poppcke, Oliver Weiter, Jos & Eli, Darin Epsilon, Roy Rosenfeld, Robert Babicz, Hernan Cattaneo, Guy J, Soul Button, BOg, Nick Warren, Jamie Stevens, Lonya

Label bosses Javier Portilla & Sotela team up and deliver 'Don't Get Lost' on their fine Moonchild Records imprint.

Lets kick off with the original, and its a brooding bubbling baselined gem, slowly meandering along as it builds, layered with tasty vocal effects as the vibe phaetons throughout. As we get to the drop, high strings and pads land creating tension, making this a solid dance floor gem.

The first of the remixes comes from Cid Inc, who utilises the bassline to maximum effect, filtering the pattern, and adding techier beats and big chunky synthy bass like hits, which adds an extra top line in the drop before pouring back in to action!

The Toffs deliver two mixes, first up is 'Toffts Remix', creating a groove, and subtly using the bassline, bringing it in and out, whilst the journey slowly unfurls...

The second of their mixes is the'Tofts Club Mix', which strips things back to a minimal workout, plenty of trippy fx and snippets of vocal that meet rising and descending tones.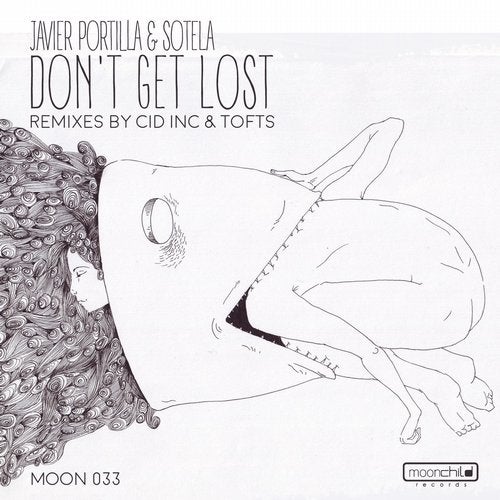 Release
Dont Get Lost