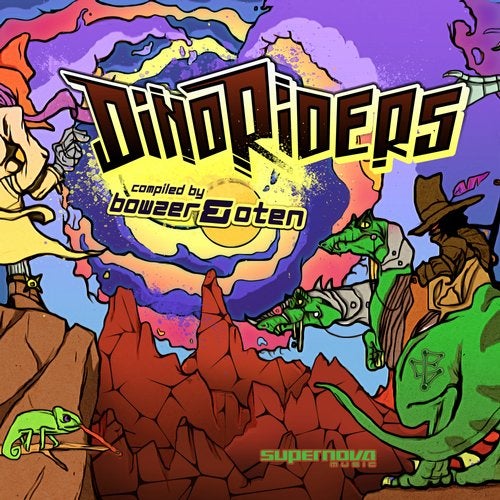 It is with great pleasure to present to you our second compilation carefully selected by our label DJ's Oten & Bowzer, This VA is heavily packed with 10 tracks of pure dinosaur groove.

We've been transported from the future to prehistoric earth, we've settled down with various dinosaurs but we have to find the time machine and go back to the future!

This is the face of the morning side of Supernova, full-on escalating from day to night and back, roaring dinosaurs, rolling bass lines, and crisp production.

A meteorite set to rise dust and cause mayhem, containing tracks from highly respected psychedelic producers and some hot newcomers from all over the world from countries like Brazil, Israel, Portugal, South Africa, Russia, Italy, Spain, Chile, Sweden, and México.

Beware of the impact!

This is a must-have for any Psychedelic Trance lover.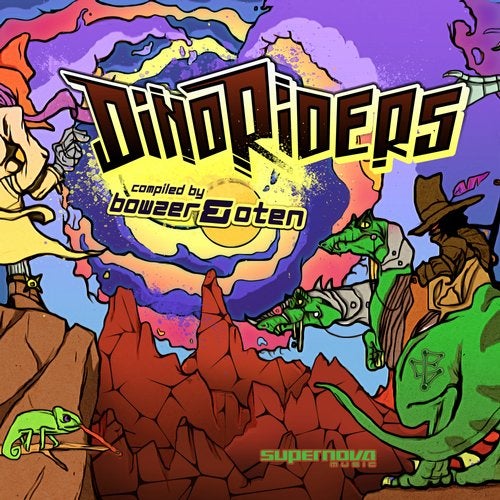 Release
Dino Riders