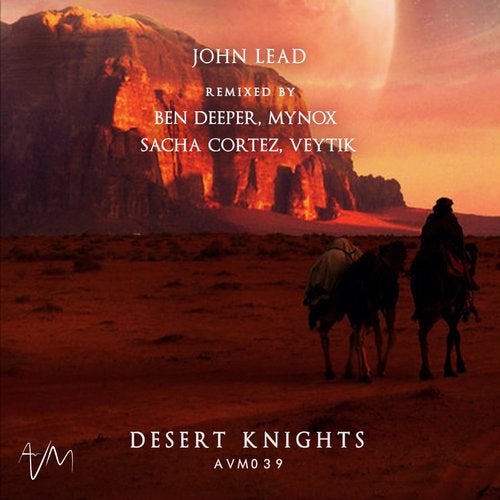 John Lead's 'Desert Knights' is a mystifying adventure materialized into magical fragments of
sounds and textures.

Mesmerizing and groovy, this 6 tracks EP drives the listener in a mysterious and enchanting space desert. The eponymous track invites our ears to a deep and melodic trip.

Along this piece, 'Apollo 11' entrains the auditor to a direct trip to magical cosmos power.The two space themed originals are completed by eclectic remixes reshaping Art Vibes sound signature.

Mynox's interpretation of 'Desert Knights' is driven by growling basslines, frenetic arpeggios and organic percussions. Veytik gives a darker melodic feel to the original modulating scales and synthesizers. Sacha Cortez crafted a dreamy and introspective journey. Ben Deeper's Intro mix of 'Apollo 11' offers us a progressive ride in an enigmatic and harmonic galaxy.
This fascinating expedition exposes the space travelers to the wilderness of the universe.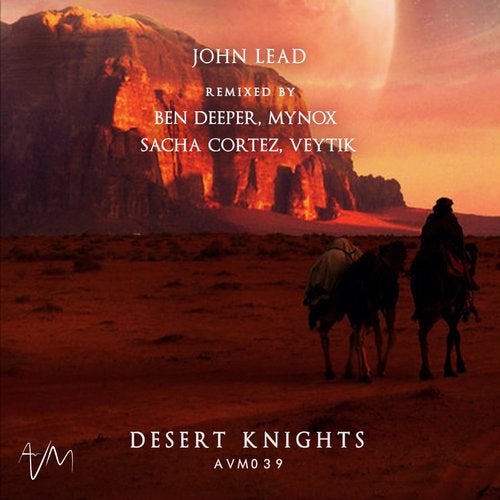 Release
Desert Knights