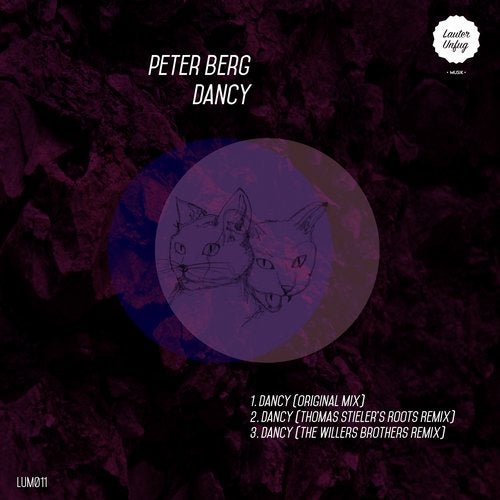 Peter Berg drops his second release on Lauter Unfug Music.
He picks up the pace of his first release on the label and delivers another driving groove paired with a dark bass line. The particularity of this track certainly are the vocals, which are quite unique and will certainly draw a lot of attention in the clubs.
Thomas Stieler follows the groove but takes the production back to the roots of house music by adding some old school and classic elements, all by keeping the dark vibe of the original.
The Willers Brothers for their part, took out the pressure but added some percussive elements, which has led to a deep and hallucinogenic atmosphere.
"Dancy" is a three track release purposed for the peak-time of the night.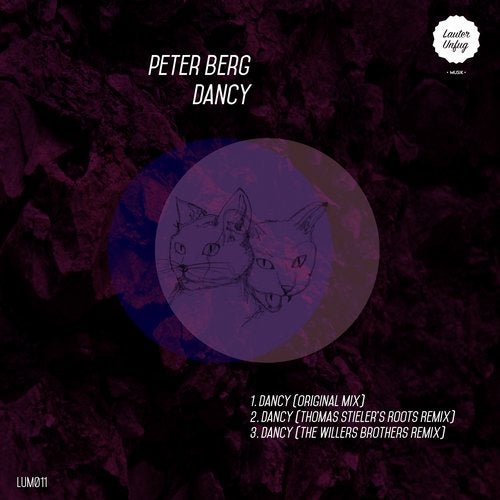 Release
Dancy