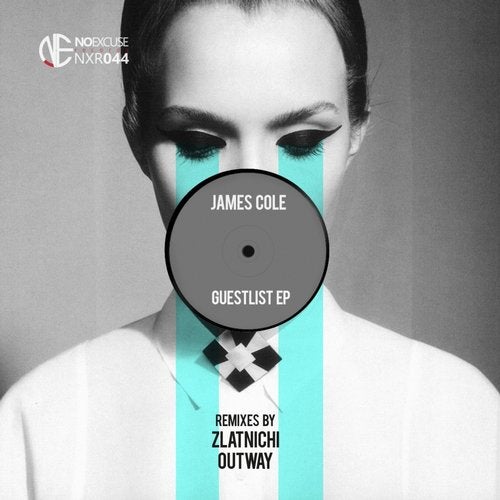 Sunshine, daytime fiestas, and open-air vibes are some of the reasons why we all love the summer! To celebrate this joyous season, we are excited to share with the latest EP by Hungarian artist James Cole, titled "Guestlist". Featuring two originals and remixes by Zlatnichi and Outway, this EP is guaranteed to turn the heat up this summer.

The opening track, "Guestlist", sets the mood with funky syncopated rhythms introducing the track, and a light yet groovy atmosphere growing on top. Arranged with numerous tense breakdowns and buildups of energy, this percussive roller is an ideal daytime festival roller. Taking the track into the darker side is the deviant remix by Zlatnichi. Stripping back the funky and syncopated percussive layers, this bare-boned track is built on top of a deep, growling bass foundation and mysterious synths flowing throughout.

The second original from James, "Uh Baby", picks up the pace, with accented kicks and snares making you want to move from the off. Fast and bouncy melodies move seamlessly around the track, tied together with a host of vocal snaps, gearing this track to heat up the stage in the day raves and pool-side parties. Outway compliment the original further with their signature medium-paced, heavily grooving sound. Percussive interludes and warm bass riffs drive the track, with the vocals from the original shining through in the breakdowns.

"Guestlist" EP by James Cole, exclusively brought to you by NoExcuse Records.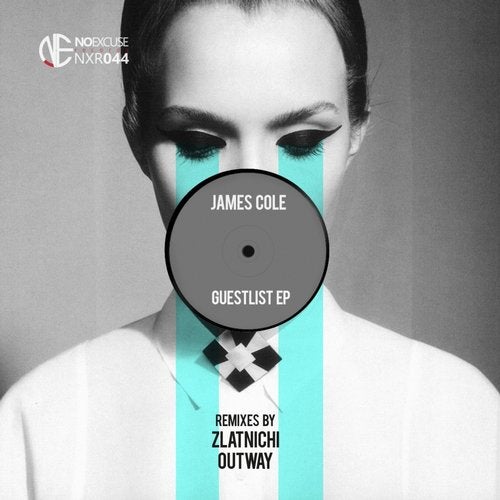 Release
Guestlist