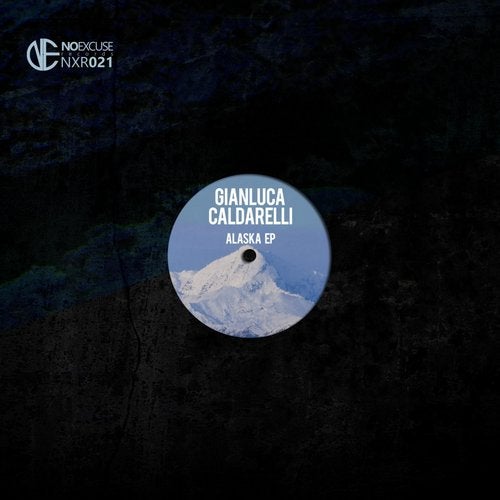 Gianluca Cardarelli - Alaska EP

With the summer season heating up the scene, the team at NoExcuse has just the solution to cool things off. We are proud to present Gianluca Cardarelli with his refreshing four track EP 'Alaska'. Comprised of four stunningly compiled originals fills with influences from the Balearic and Mediterranean, these tracks are absolute essentials for a summer filled with pool parties and daytime sessions.

A sudden urge to relax and feel the sea breeze is present once 'Alaska' gets into its smooth, flowing groove. Seams of percussive interludes, synths, and vocal samples work beautifully together with a laid-back beat, continuing to form on the foundations of the track. To finish the track, subtle yet scintillating echoes breeze throughout the breakdowns and buildups, opening up the sound-stage and truly filling out the atmosphere.

'Green Zone' continues in similar fashion, incorporating an infectious groove that is guaranteed to get the crowd moving in the early hours of the night. Heavier kicks and an articulated bass pattern form the base, while a signature fast-paced synth melody continually adds excitement throughout the track. 'La Despedida Del Soltero' relaxes the mood, offering a more stripped back melody, while focusing more on the thick groove that pulsates through the track.

The EP concludes on the final track 'Es Vedra', a fast-paced, energetic finisher. Loaded with clean and light percussive patterns and shot synth stabs, this track builds energy and tension with every build up. Tying the track together are the lengthy and smooth vocals, complimented by a warm bass notes resonating throughout. This charming, funk-filled track is best suited for after hours and late night application.

NoExcuse Records proudly present Gianluca Cardarelli's 'Alaska' EP.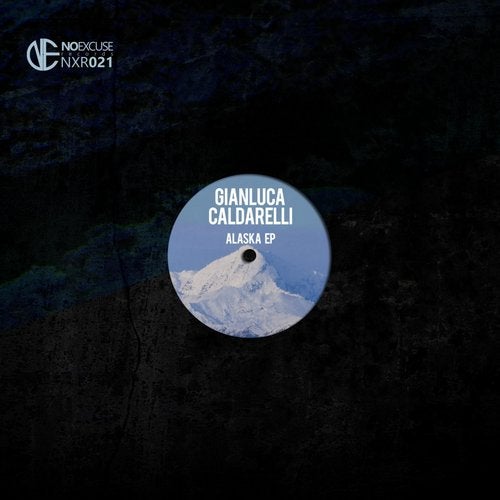 Release
Alaska