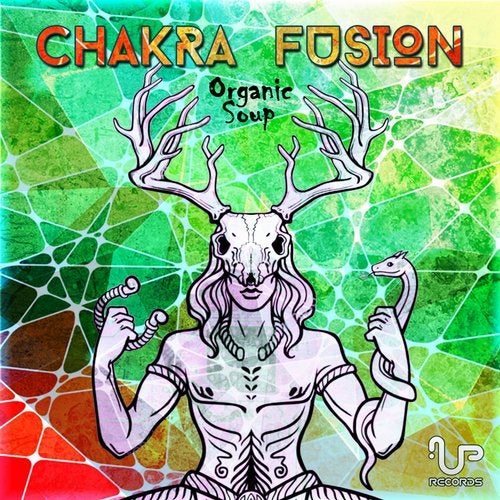 UP Records presents, 'Chakra Fusion'! The latest feature album of Israeli artist, 'Organic Soup'. 'Organic Soup' is forged by the talented 'Ariel Orshansky' based in Israel. This latest twisted tale is Ariel's second psy-trance album with UP Records. 'Chakra Fusion' is easily Ariel's best work to date! His release contains all the classic elements of Ariel's original Morning Psychedelic Style but now boasting a much more modern approach to structure, world music elements and heavy bass work. 'Chakra Fusion' has a few things up its sleeve, with a surgical 'Organic Soup' remix of 'Misery' by 'U-Recken' aka 'Yaniv Ben Ari' [Israel] and a divine remix of 'Zahadoom' by 'Power Source' aka 'Shahaf Shvarzman' [Israel]. Not to mention, a versus track; 'Tamil Nadu'; between Ariel's Full-on & Progressive Project's; 'Organic Soup' Vs 'Drop Runner'. Enjoy another spectacular release from 'Organic Soup'!.
Mastered by 'James Stevens' | 'I.O.S' - 'Illusion of Self' [Australia].
Cover Design by 'Maurizio Secchi' | 'Acidmoon' [Italy].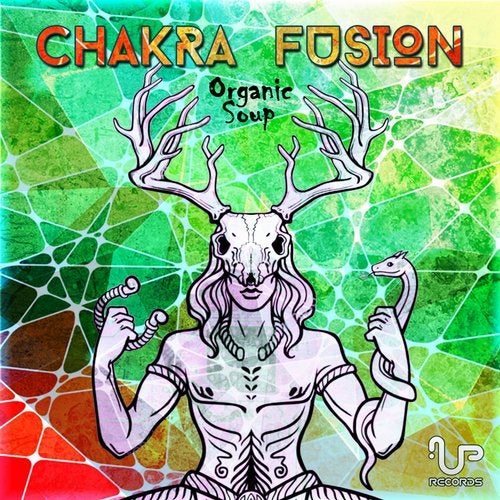 Release
Chakra Fusion