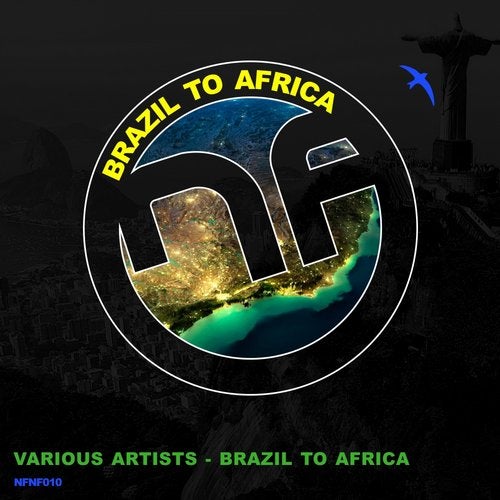 Travel the world with - not-for-profit - NifuNifa Records' latest release 'Brazil to Africa'. A glorious 18 track blend of sensual deep house, inspirational future house and banging techno, from some of the leading emerging producers in the Brazilian underground electronic music scene.

Featuring: Wolfire & Knobass, Victor Lou, Talking Dirty, Rod Fussy, Rhamm Thrash, Rafael Carvalho & Scavazza, Nicolau Marinho, Musicality, Chemical Bass, Gabriel Evoke, Gioc, Gandolfi B., ALPHANO, Duodisco, Black Soup & Thiago Secchi, BEHER & Dib Sweet, and Tough Art.

100%% of profits from digital releases and artist's rights, together with those coming from regular fundraising events in 2016 will be donated to a valiant children's education charity 'Borntolearn', in Tanzania. Each year a worthy children's education charity will be chosen receive all profits from NifuNifa Records.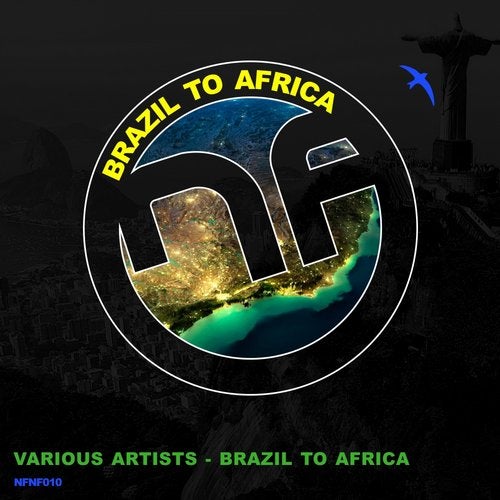 Release
Brazil To Africa