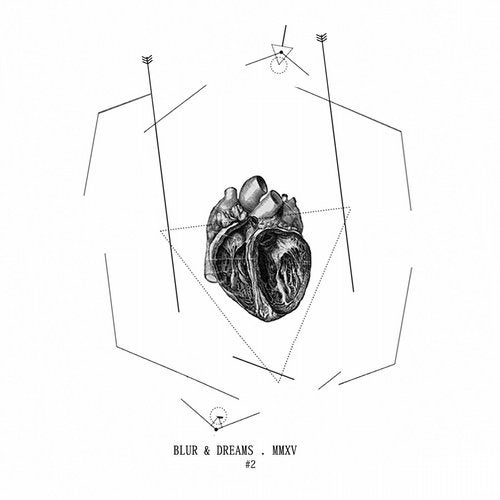 It has to be said that 2015 was a year of some great achievements for Progrezo Records and its artists around the world, not only because outstanding releases within top100 charts, but also massive support by worlds top Djs and industry makers as cue of a solid music concept as Progrezo is.

With several spotlights on minimal, techno, electronica and deep-house charts, Progrezo Records proves itself as one of the underground labels specialized in cutting-edge electronic music able to bring out quality pearls proper for the dance-floor and unforgettable music journeys, produced by some of the tomorrows best talents in addition to well known industry makers to remark.

Names like Gare Mat K, Arron Berry, Alex ll Martinenko, dipaziv, Gigi Squillante, Giovanni De Feo, David Ennio Minor, Paul Adam, Ralph Kings, Gus Bonani, Alan Mille, Sefly, Ievgeniy Kozlov, Denny Engler, Gians, Aehm, Sound Of Time, Nae-Tago, Da Lucaz, Radek K, Amaze, Tell Her, Guido Durante, Ervis, Dj Kot, Andy Arias, Axom, Loris Brega, Caleb Weiss, Steve Sai, Marcel Dope, Labtail, Damne, Roberto Traista, Fractal Architect, Mario Pasul, Sotus Bo, Beatzquit, Pablo Moriego, Ivory Street and Dan Baber to name a few only, have been rounding top Dj cases, charts, interviews and reviews, as part of the Progrezo sounds legacy, and a certain prove of solid foundations not only in 2016 but in the years to come.

Here is a sweet tracks selection featuring some Progrezo Records pearls.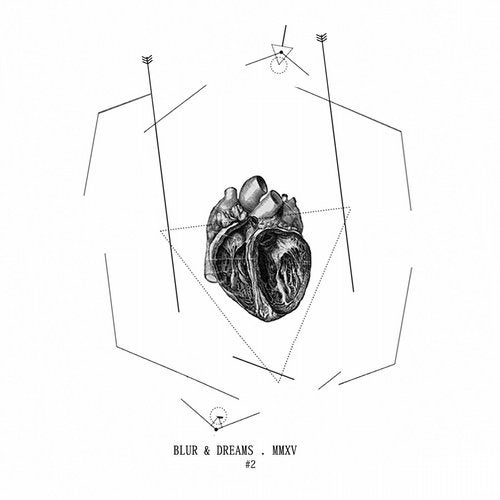 Release
Blur & Dreams MMXV #2
Various Artists

Release Date

2015-12-09

Label

Progrezo Records

Catalog

PGZCO0322