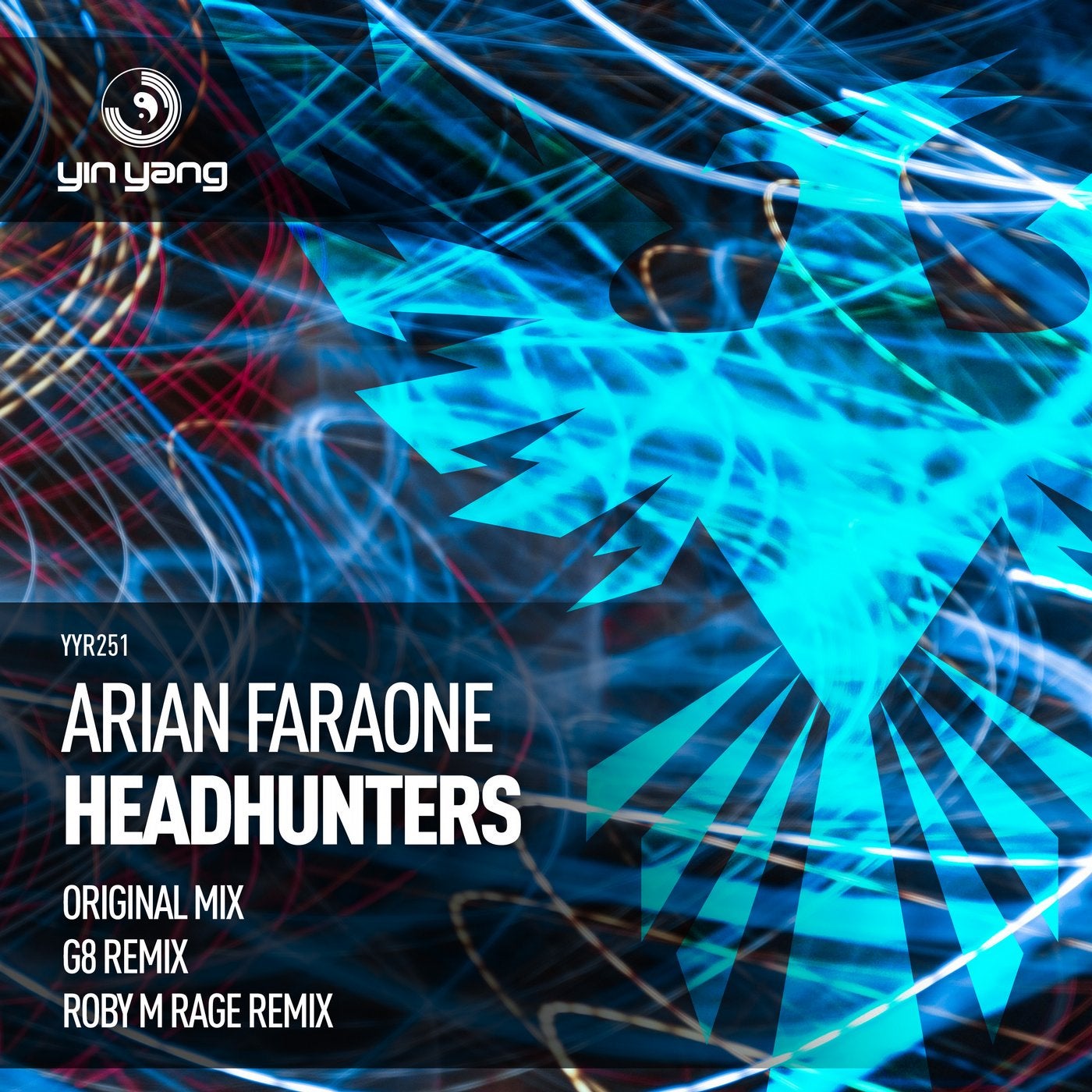 Release Date

2018-11-26

Label

Yin Yang

Catalog

YYR251
BOMB TIME

An original super bomb from Arian Faraone. headhunters is one of them rare tracks that when you first hear it you go 'WOW'.

The productions skills blended with them super sounds and bad ass vocal mega combine to make it MIND-BLOWING. A rare super delightful beast.

2 Remixers where called upon to give a different take on it. Called up 2 of these scenes current creme de la creme remixers. G8 and Roby M Rage.

Both remixes are SUPERB and probably some of the best remixers both have ever done. Words do not describe. G8 take on it. Wow. Roby M Rage take on it! WOW.

3 WOWS.. Hip Hip ...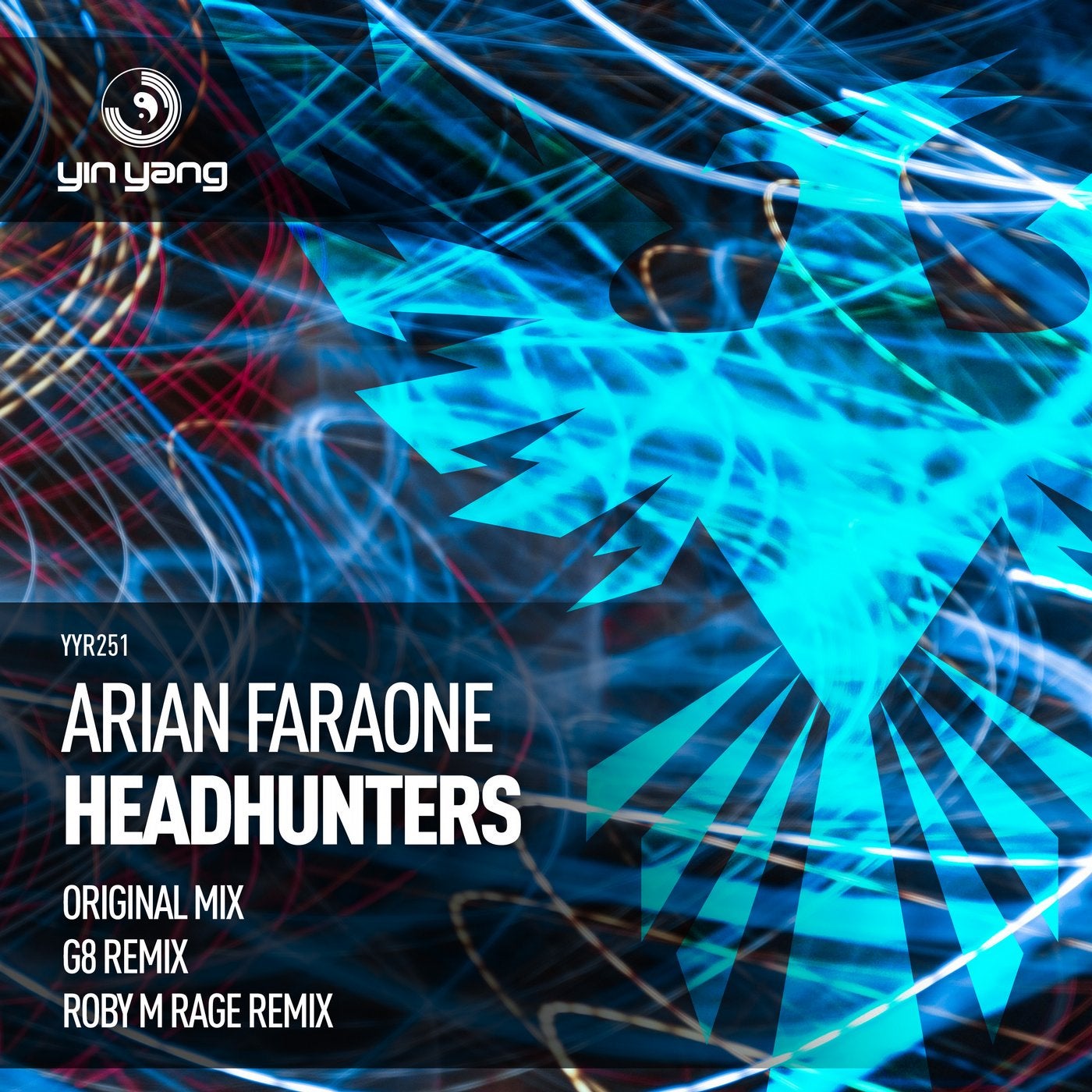 Release
Arian Faraone - Headhunters
Release Date

2018-11-26

Label

Yin Yang

Catalog

YYR251