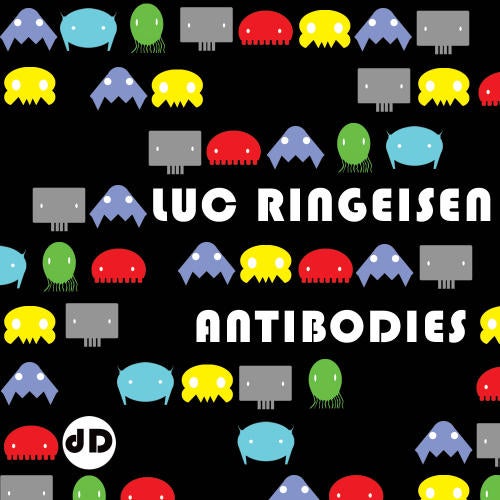 Selected Feedbacks...

*** Dj Mag Spain Techno Single Of The Month 10/10 ***
Dubfire - "XYZ is a great track, thanks!"
Bushwacka! - "Dirty warehouse party music... Loving Antibodies!"
Carl Cox - "As usual another great EP from Darkroom Dubs. Some pretty unique sounds going on here!"
Satoshi Tomiie - "Interesting and different, Let Trombonnes Du Caire is for me!"
David K - "XYZ is blowing my mind, i loooove it, Antibodies is great too, freaky weird groovy sexy!"
Terry Francis (Fabric London) - "Track 1 & 2 wicked!!! The whole EP is great!"
D'Julz - "Rebirth (Re-Edit) is in the box, Strong ep!"
Hector Romero - "XYZ is TOP! Hypnotizing groove - perfect for those dark red rooms!"
Nick Curly - "Love XYZ..support!"
Lee Jones "Great EP. Will play XYZ!"
Riva Starr - "XYZ nice and bassy!!!"
DJ Magazine -"Darkroom Dubs has always been a seal of quality. In this case, the production is pristine and the music really works, hard to choose a favourite..."
i-DJ - "Great chunky tech-house grooves!"
Luke Solomon - "Like Antibodies a load!"
Ryan Crosson - "Very interesting stuff. Will play Rebirth!"
Varoslav - "XYZ is dope track dirty and groooovy i like it! All good ep!"
Gregor Tresher - "Great tracks as expected, another cool release on Darkroom Dubs! XYZ is the one for me!"
Nick Warren - "Les Trombonnes Du Caire is mega!"
Ryan Crosson - "Very interesting stuff. Will play Rebirth!"
Coyu - "Rebirth is a beautiful track!"
Arnaud Le Texier - "Really good ep!!! I will play XYZ!"

Always looking to push new and creative sounds and producers, Silicone Soul's Darkroom Dubs label award another debut to French born, Ibiza stalwart, Luc Ringeisen.

Luc has been a key character on the Ibiza scene since the launch of his Vinyl Club record store in 2003. Vinyl Club Recordings was launched in 2005 with immediate success, and helped in launching the careers of of key underground artists including Petre Inspirescu and Jonas Kopp.

Luc's own productions have already appeared on Safari Electronique, Recycle Records, Vinyl Club and Underground Records, the label of the Ibiza nightspot and one of his key residencies, which also include Berlin's Club Der Visionaere and Arena Club.

Having licensed 'Les Trombonnes Du Caire' for their 2009 Cafe d'Anvers Mix compilation, Silicone Soul asked Luc for some music for Darkroom Dubs. He submitted the wonderful 'Antibodies' EP. A 4 track selection that ranges from the tough, rolling gospel tones of 'XYZ', to the fluttering deep keys and childlike vocal of 'Rebirth', via the bottom-heavy germ bass-fest of the title track, 'Antibodies'. Rounding out the EP is the aforementioned 'Les Trombonnes Du Caire'.

Another special, and refreshingly unique release from the Darkroom Dubs stable...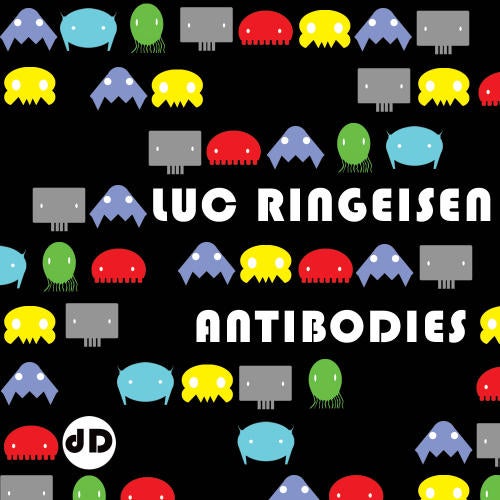 Release
Antibodies