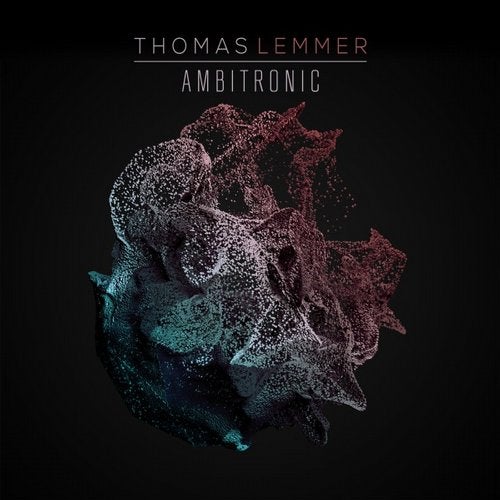 Release Date

2017-03-10

Label

Sine Music

Catalog

SM0072
DE:
Am 10. März 2017 erscheint Thomas Lemmers neues Album AMBITRONIC bei dem Label Sine Music und ist als CD sowie als Download bei allen bekannten Downloadstores erhältlich.
Thomas Lemmer ist ständig dabei seine Musik weiterzuentwickeln. Sein neues Album AMBITRONIC ist ein Statement, das unentdecktes Terrain elektronischer Musik betritt. Eine Definition.
"Ich wollte ein Ambient-Album kreieren, das überrascht und den Bogen etwas weiter in Richtung Elektronischer Musik spannt. Etwas Neues, etwas Außergewöhnliches."
Gesagt, getan; Thomas Lemmer begann, an dem Nachfolger seines kürzlich erschienenen Albums PURE zu arbeiten.
AMBITRONIC wurde eine Mischung aus tief gehendem Ambient und anspruchsvollen elektronischen Klängen. Verbunden durch einen Sound, der seine eigene unverwechselbare Handschrift trägt. Unter den Titeln findet man eine Zusammenarbeit mit niemand geringerem als SINE.
"Ich bin sehr dankbar und geehrt, dass ich die Gelegenheit hatte, mit Thomas Hauser (SINE) zusammenarbeiten zu dürfen. Endlich fanden wir die Zeit, diesen wunderbaren Titel zu schreiben und zu produzieren."
AMBITRONIC lädt ein, die Augen zu schließen und einzutauchen in eine neue Welt, traumhaft, entspannend und weit weg von allem Gewöhnlichen.
Eine Definition.

ENG:
On the 10th of March 2017 Thomas Lemmer will be releasing his new album AMBITRONIC on the label Sine Music. The album will be available as CD and at all well-known downloadstores.

Thomas Lemmer constantly tries to evolve and develop his music further. His new album AMBITRONIC is a statement introducing a new era of electronic music. A definition.
"I wanted to create an Ambient album which surprises and which stretches the bow a little further towards Electronic music. Something new, something outstanding."
No sooner said than done; Thomas Lemmer started working on the successor of his shortly released album PURE.
AMBITRONIC became a mixture of deep Ambient and sophisticated Electronic sounds. Connected through a sound which carries his own distinctive handwriting. Amongst these tracks, you'll find a collaboration with nobody less than SINE.
"I'm deeply grateful and honored having the opportunity to work with Thomas Hauser (SINE). Finally, we found the time in our schedules to write and produce this wonderful track."
AMBITRONIC invites you to close your eyes and dive into a new world, dreamlike, recreational and far away from everything ordinary.
A definition.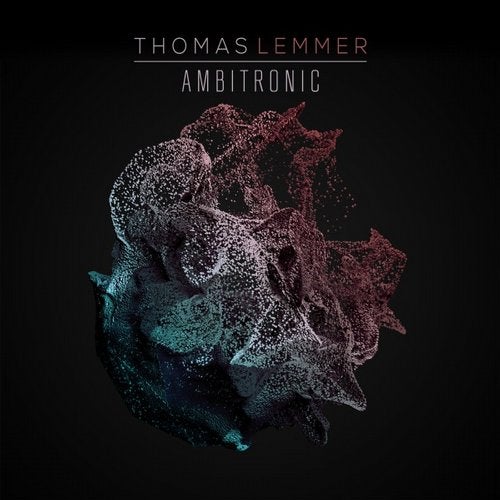 Release
Ambitronic
Release Date

2017-03-10

Label

Sine Music

Catalog

SM0072