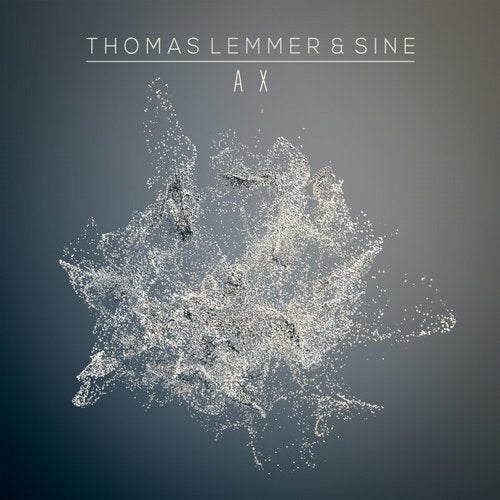 Release Date

2016-12-23

Label

Sine Music

Catalog

SM0070
DE:
Am 23. Dezember 2016 veröffentlicht Sine Music die gemeinschaftliche EP "A X" von Thomas Lemmer und SINE. Die EP ist online erhältlich bei allen bekannten Downloadstores.
Pulsierend und sphärisch. Mit einnehmender, cineastischer Größe wirst du völlig verzaubert von den vielen Facetten, die "A X" zu bieten hat. Wie ein zerstäubender Wassertropfen entfaltet sich der Song und bleibt doch immer aus derselben Materie.
Die Sine Music Familie, zu der Thomas Lemmer und auch die drei Remixer schon lange gehören, feiern mit dieser EP die Musik, die Entspannung und meditationshafte Zustände.
Neben Thomas Lemmer und SINE, die beide jeweils ihren ganz eigenen Remix von "A X" kreiert haben, sind außerdem Sferix, Normandie und Polished Chrome mit von der Partie.
Zudem ist "A X" der zehnte Song auf Thomas Lemmer's kommendem Album "Ambitronic", was damit auch den Titel dieser EP erklärt: A für Ambitronic und X für die römische Zehn.
Ein Song und so viele Wege, die Emotionen in ihm auszudrücken. Lass dich verzaubern von "A X".
--------------------------------------------
ENG:
On the 23rd of December 2016, Sine Music will be releasing the collaborative EP "A X" by Thomas Lemmer and SINE. The EP will be available online at all well-known download stores.
Pulsative and spherical. With engaging, cinematic dimensions you'll be captivated by the different facets "A X" has to offer. The song unfolds like an atomized drop of water but still remains of the same matter.
The Sine Music family, which Thomas Lemmer and the three remixers have been belonging to for a long time now, celebrates the music, relaxation and meditative states with this EP.
Next to Thomas Lemmer and SINE, which both created their very own remix of "A X", there are Sferix, Normandie and Polished Chrome on board.
Moreover, "A X" is the tenth song on Thomas Lemmer's forthcoming album "Ambitronic". This also explains the title of the EP: A for Ambitronic and X for the Roman numeral ten.
One song and so many ways to express the emotions in it. Let yourself be enchanted by "A X".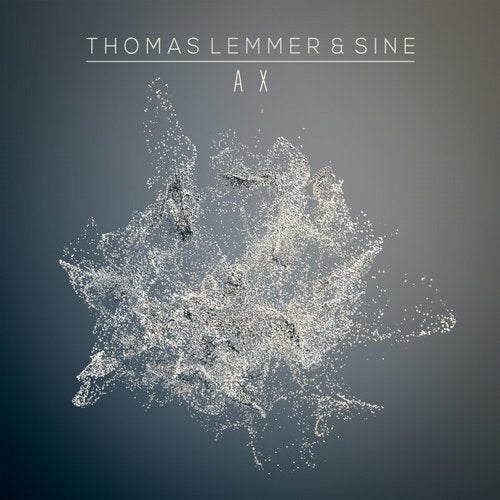 Release
A X
Release Date

2016-12-23

Label

Sine Music

Catalog

SM0070