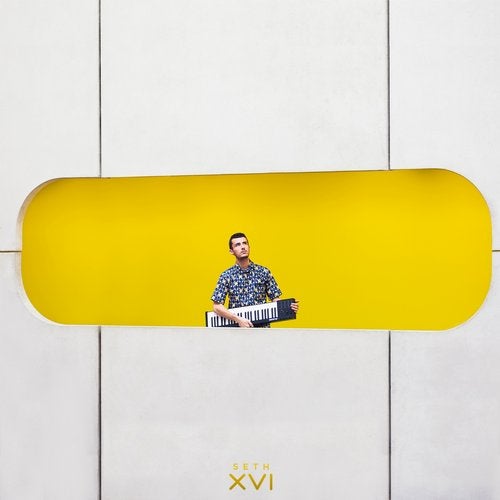 Multi-instrumentalist, singer and producer, Seth XVI is an accomplished autodidact artist who conjugates his talents to the present.

Originating from Lyon, he quickly caught the attention of DDM Recordings (Mome, BLOW...) and joined the label in January 2017. He then released his first EP "Symbolic" in April, and came back with PULP, a second EP due to come out at the beginning of next year.
Following the singles Give It All and Come & See acclaimed by the media and numerous radio stations (Nova, France Inter, FIP, Liberation, Tsugi...), and both almost reaching a million plays, "Symbolic" is an invitation to discover a rich and varied musical universe.

Through his music, Seth XVI offers a hybrid and modern sound, where the electronic mastery exposes the more organic side.
The guitar, piano and especially the voice of Seth XVI are what define his music, offering a heightened sensitivity through unique New Pop. These sounds are tainted with occidental influences (Chet Faker, The XX, Tom Misch), and combined with sunny rhythms drawn from other horizons (Fela Kuti, Ibeyi).

Within this second opus, he exalts the dancing, pop and mixed groove that became his trademark (All My Friends, Domino), to epic and cinematographic tracks (Fireball, Your Taste), and teases us with Melba, a sensual and charnel track. He also paves new ways with epic and cinematographic songs such as Fireball or Your Taste.
With PULP, Seth XVI extends the spectrum of emotions encompassed in his previous music.

After winning the Ninkasi Music Lab, being selected on the prestigious Nova Tapes (Vol 3.6) and Kitsune Parisian (Vol 4), and sharing the stage with Gramatik, Mome and Clement Bazin, Seth XVI concludes an epic year with PULP, a six titles EP full of promises.
With PULP he pursues the exploration of a singular and sincere universe, which strengthens the electronic and acoustic chemistry built around his voice, the emblematic cornerstone of the project.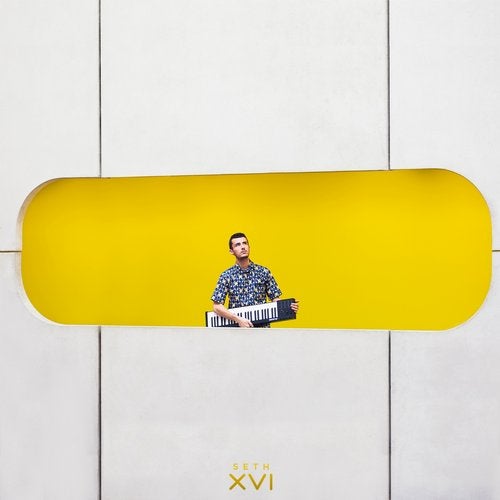 Release
All My Friends