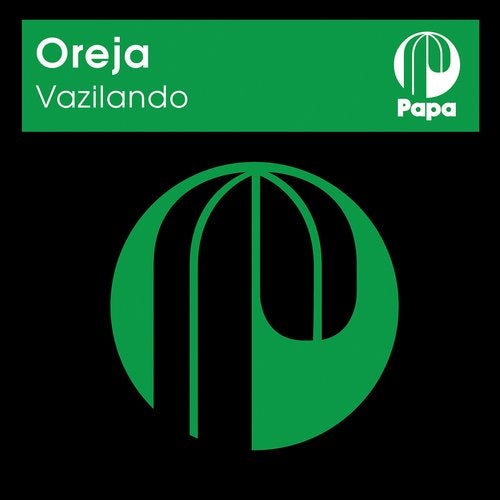 A piece of PAPA RECORDS catalogue history returns to the label, OREJA - VAZILANDO.

Originally released on PAPA RECORDS back in 2002 it was then subsequently licensed on to House giants DEFECTED RECORDS who added some quality remixes by CEVIN FISHER & RASMUS FABER.

Here is that package now back on PAPA RECORDS and look out for some very interesting new remixes of VAZILANDO coming soon!!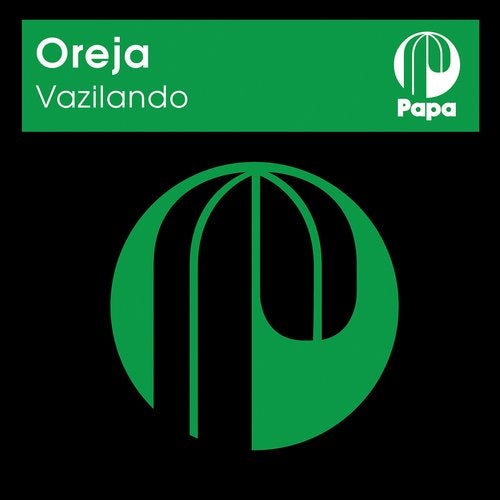 Release
Vazilando