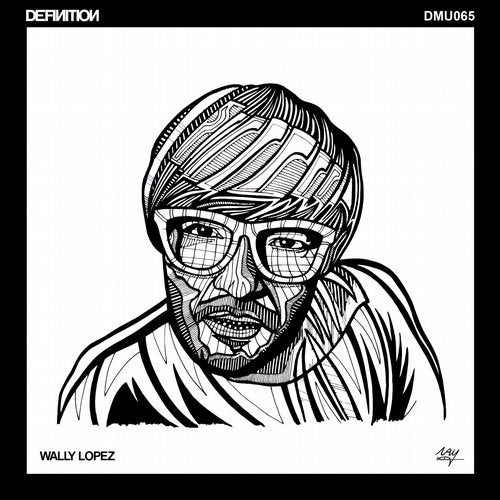 Wally Lopez delivers a fresh ep for Definition:Music; 'A Night Of
Insomnia' is a deeply moving and fiercely hypnotizing blend of melodic
techno and house. The original mix pushes hard and long, driving the
energy as it pleases. On board is a remix from Piemont, who's taken the
vibe to a chill shuffle with a warm groove. A refreshing compliment to
the vibe of the original. Mattia Pompeo, on the other hand, dives right
back into the tracks techno roots, and whips up an intensely
electrifying remix in the process.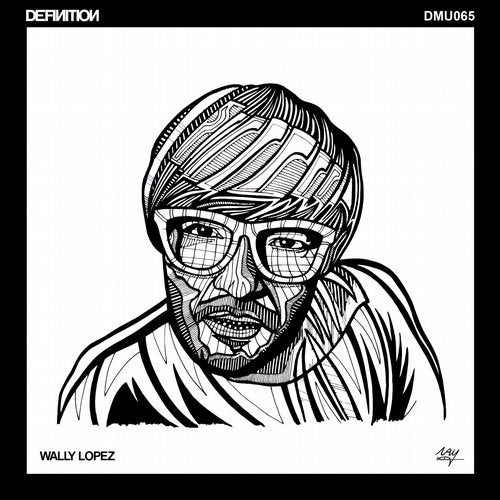 Release
A Night Of Insomnia